Roger Federer is one of the most prestigious sportsmen in the history of sports. Not only a true champion but also a figure that goes far beyond his tennis skills and results. On the court, he's always very focused but when the game is over he shows a more relaxed and simple personality. He is one of the richest and most influential sports personalities.
But why do so many people love Roger Federer? We tried to find 10 reasons.
1- Federer is a Tennis Master
Roger Federer is considered by many the best tennis player ever and he deserves this status. He's still Grand Slam record holder (20), owns a perfect technique, and inspires even his opponents. Throughout his long career, there were many brilliant and unique moments. ATP tried to resume some of them by the time of his 36th anniversary. Today, at 39, the video would certainly stretch for a few more seconds.
2- Fluent in 5 languages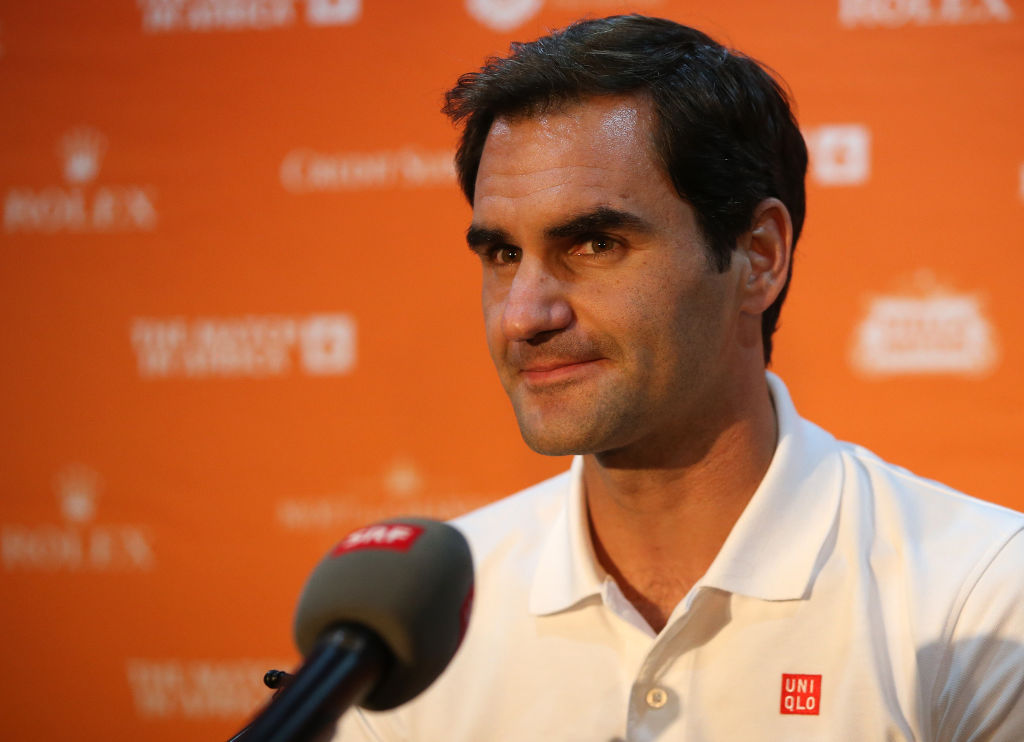 Roger Federer is an athlete with high education. The Swiss, who also has a South African passport by his mother, is a true polyglot, as he speaks five different languages ​​fluently: English, German, French, Swedish and the Swiss-German dialect. This is a great advantage, as he can communicate with the fans around the world. Also, a very useful skill for the press, as they can avoid some translations.
3- Gives back to the community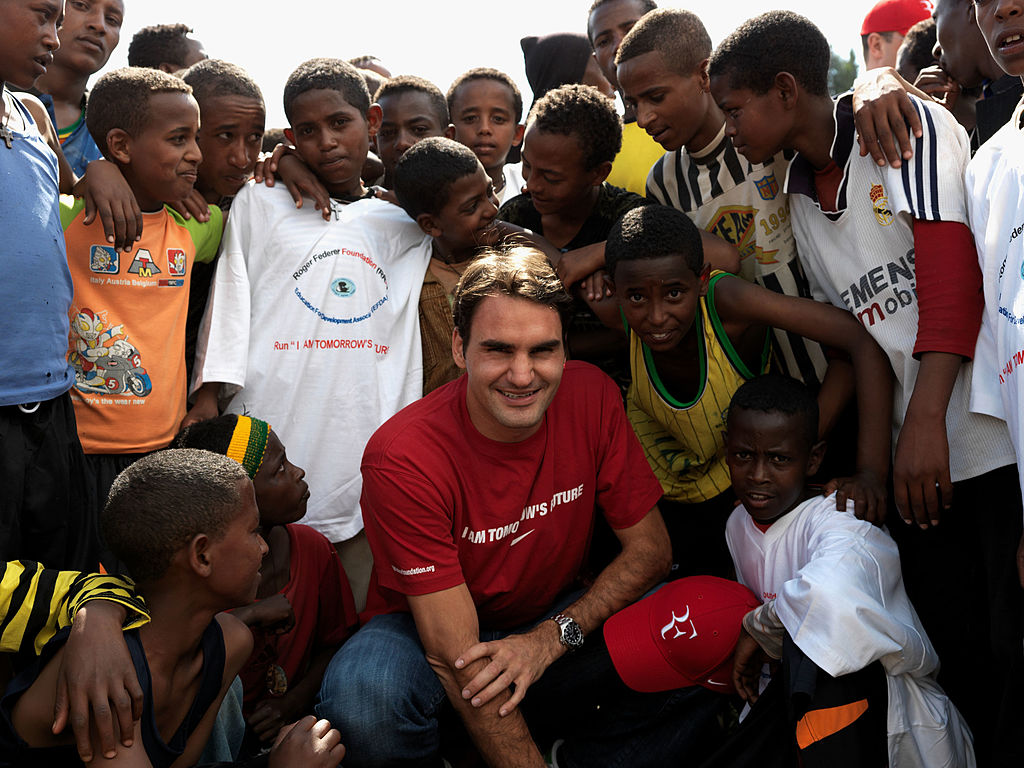 As we said in the previous point, Roger Federer has a strong connection to South Africa. He visits the country frequently and it is where the Roger Federer Foundation is based. The main objective is to boost education programs in the country, providing school access to poor communities. The Roger Federer Foundation helps more than 600,000 children in Zimbabwe, Malawi, Botswana, Zambia and Namibia. It's goal is to reach 1 million.
4- Auction iconic items to finance his institution
Match balls, iconic t-shirts, Grand Slams balls, shoes, or even rackets. All of them are desired by millions of fans and valued at thousands of euros. Still, instead of keeping them in his museum, Roger Federer prefers to auction these items to finance his institution.
5 – Double twins
Having a pair of twins is rare, but Roger Federer overcame the odds. He had two pairs of twins. Charlene and Myla were the first, followed by Leo and Lenny. The four are frequent in the stands of the most important tournaments where their father features.
6- Never give up
Roger Federer has a long and unparalleled career. He made his professional debut in 1998 and played almost 1500 games. And you know how many he gave up? That's right: None. 22 years without leaving the court during a match.
7- He was a pioneer in veganism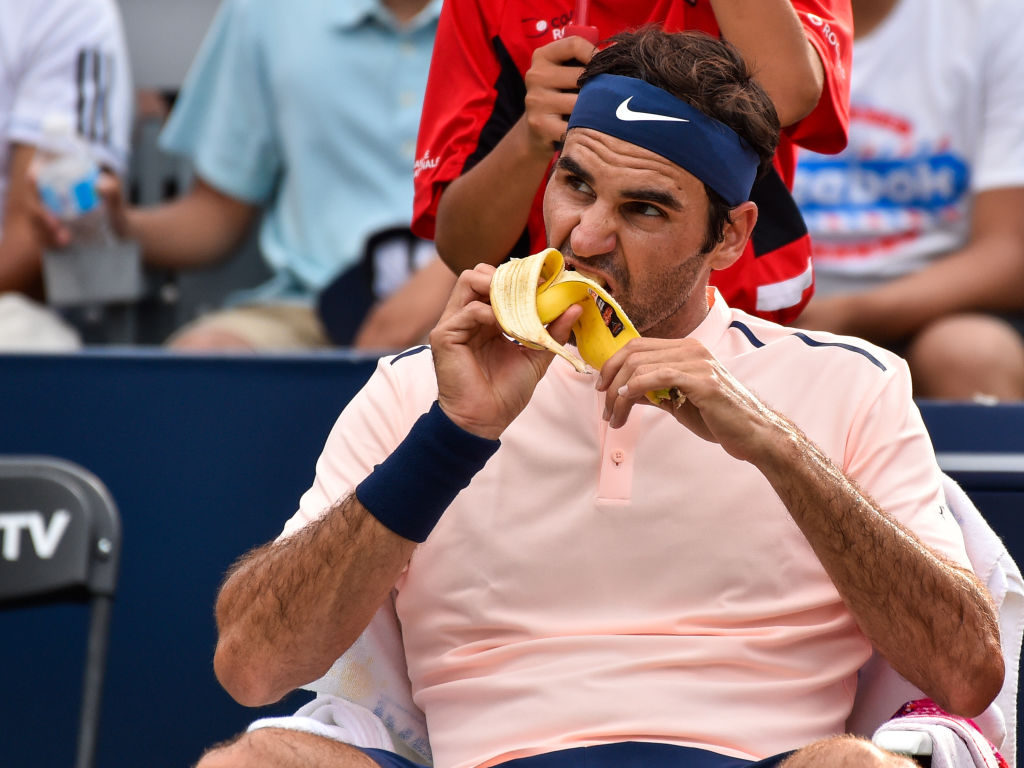 Roger Federer has taken care of his food for a long time. Much before it became fashionable or even a lifestyle, Federer was already a vegan. He did it before he became a professional player. He kept all animal products out of his diet until he was 16, when he joined the Swiss team at the Davis Cup and was forced to find something to eat in a "steak house". After that day he got back to his normal diet.
8- Federer has a good friend in his biggest rival
Roger Federer already admitted and the numbers can confirm it. Rafael Nadal is the most difficult opponent for Roger and is one of the few players on the circuit who can be proud of having a positive record against the Swiss. Still, this does not prevent them from having a very close friendship, with animated moments like the one in the video below.
9 – Laureus record holder
For those unfamiliar, the Laureus awards are the equivalent of sports Oscars. In the history of this award, no other athlete has won as many as Roger Federer. He has six prizes, four of them in a row, standing out as the best athlete in the world.
10- Federer is Swiss legend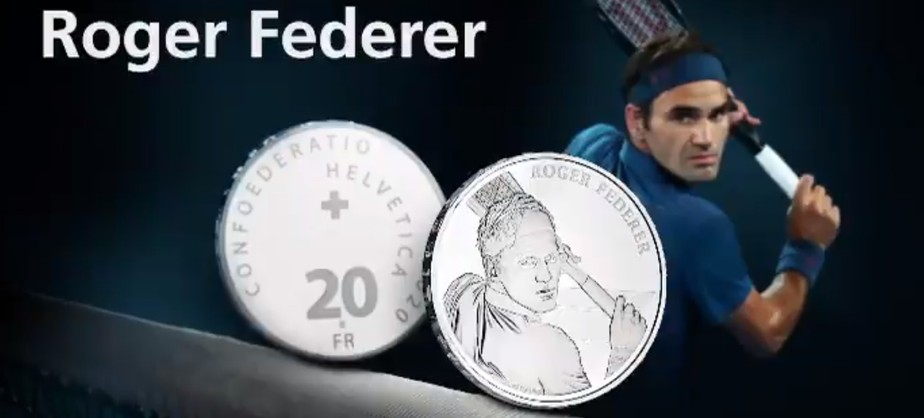 In 2007, Federer was recorded in the history of Switzerland when it was portrayed in a stamp limited edition. To get an idea of ​​how prestigious this distinction is, he was the first living personality represented in a national state stamp. Later, in 2019, a new impressive tribute, this time made by the national mint, which stamped the Swiss champion on a collection of 20 and 50 francs coins.