With Hakim Zieych already sealed, Timo Werner set to sign, Kai Havertz and Ben Chilwell targeted to join Lampard's team in the next transfer window, Chelsea is looking to offload their squad.
6 players do not feature in Lampard's future plans and are set to leave Chelsea in the next transfer window.
Chelsea looking to get €102 million in 6 players
Chelsea's manager Frank Lampard already set the list of players that do not feature in his plans for next season. With some big names set to join the team next season, the club is looking to take some players out of the wage bill.
Tiemoue Bakayoko – €26 million
Joined Chelsea from AS Monaco at the beginning of the 2017-18 season, with the club from London paying €40 million for the defensive midfielder.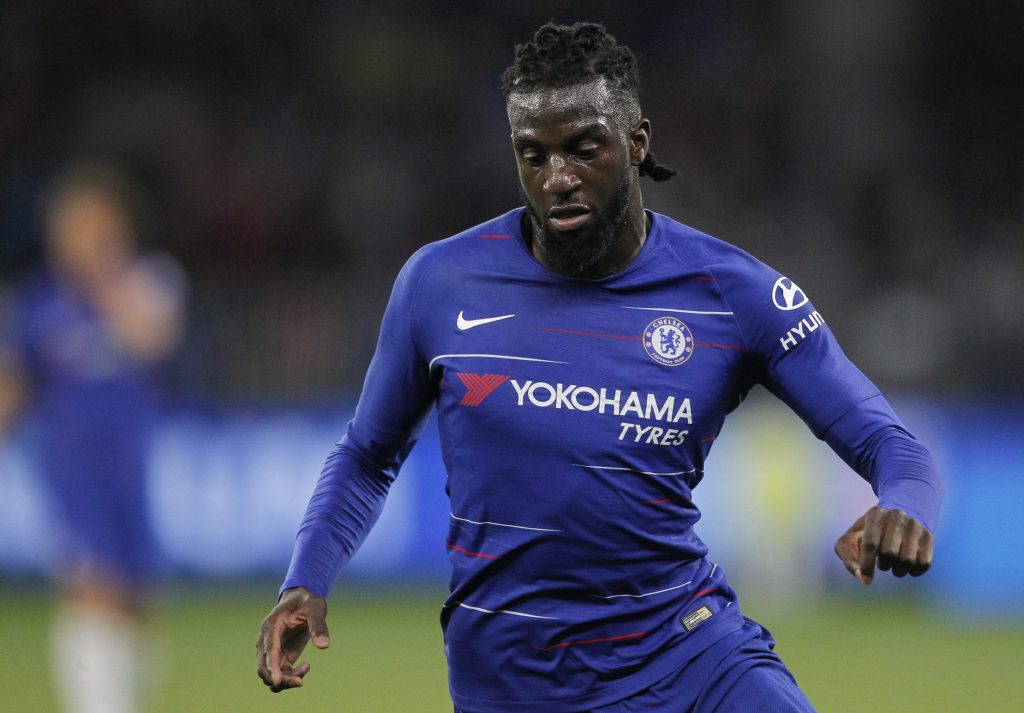 The French international made 43 appearances in his first season but left the club in the following season to join AC Milan on loan. This season, Bakayoko returned to AS Monaco, also on loan from Chelsea. The player is set to leave Chelsea, but there's still no indication of where he could land next season. He's market value is €26 million.
Emerson Palmieri – €24 million
Joining Chelsea in the Summer of 2018 from AS Roma, Emerson Palmieri was never able to impose himself in the first-team. In the shadow of the Spanish left-back Marcos Alonso, the left-back is another name on Chelsea's selling list.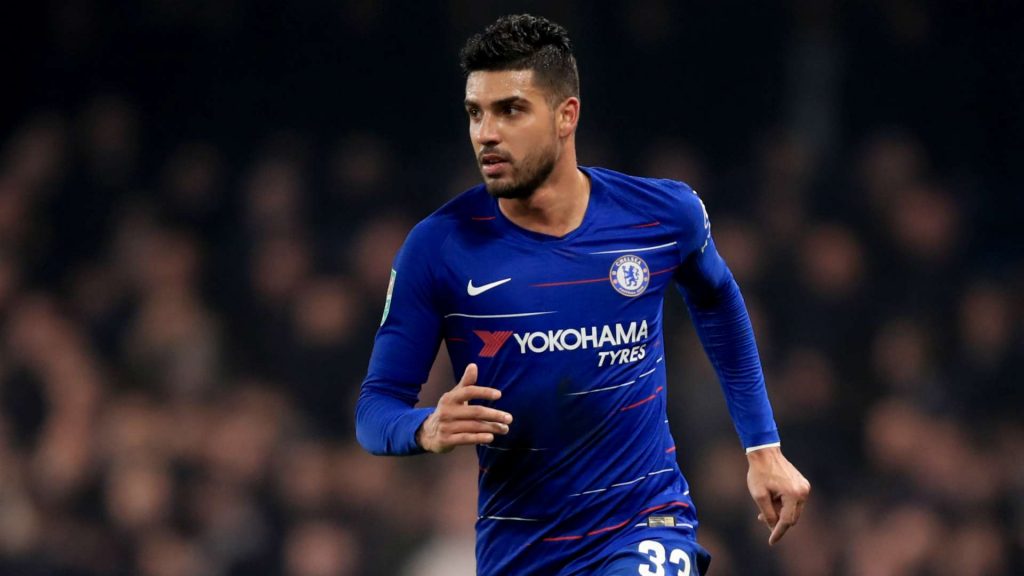 At 25, there's still a lot of margin for progression, Emerson Palmieri should not have difficulties finding a new club. However, not all clubs can afford is €24 million market value.
Davide Zappacosta – €12 million
Davide Zappacosta was a big transfer back in 2017, as Chelsea agreed on terms with Torino for the Italian right-back. Despite spending €25 million for him, the player never had the consistency and quality to bench Cesar Azpilicueta. And, with the arrival of young players like Reece James to the position, there's no future for Zappacosta at Stamford Bridge.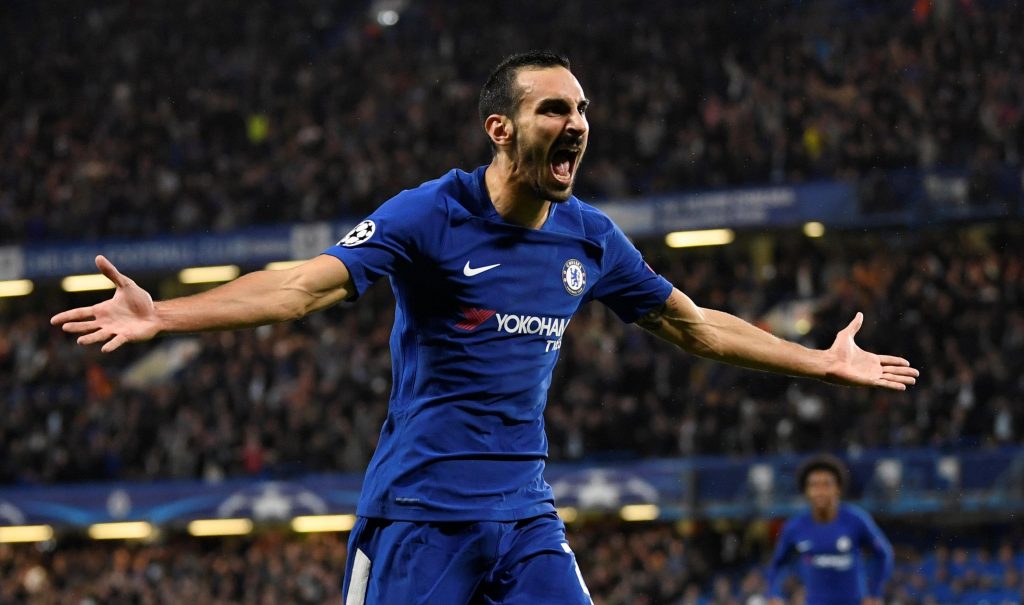 Valued at €12 million and with 28 years old, Zappacosta should continue his professional career in Serie A.
Danny Drinkwater – €5 million
One of the best players from Leicester's champion squad, Danny Drinkwater arrived at Chelsea as the Blues paid almost €40 million for the midfielder.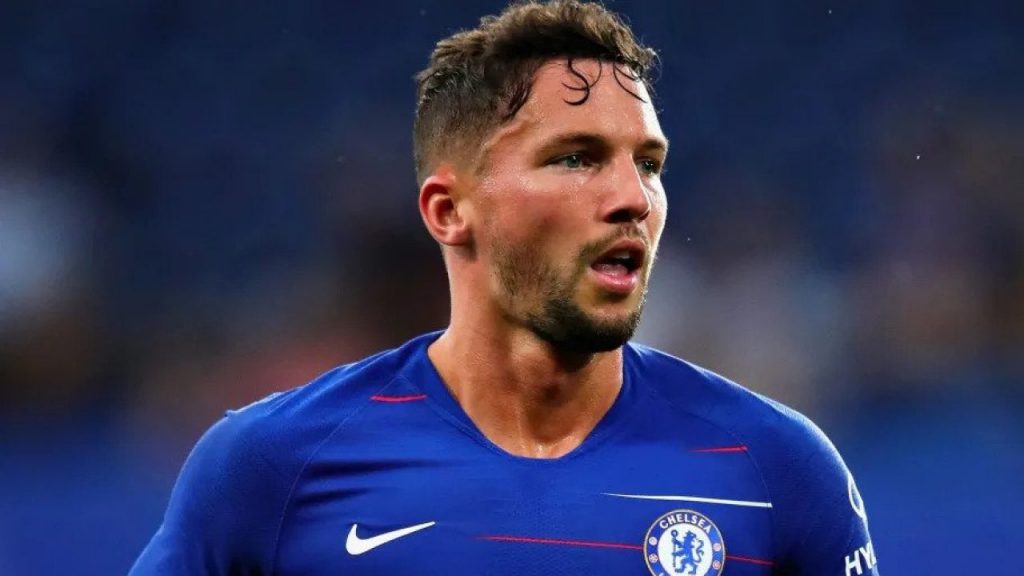 From that point to today, Drinkwater's career fell abruptly as the player faced multiple loans and some scandals outside the pitch. At age 30, Drinkwater is looking to reboot his career in the Premier League. Currently on loan at Aston Villa, the player is valued at €5 million.
Michy Batshuayi – €18 million
Chelsea paid €39 million for the Belgian international back in 2016, but Michy Batshuayi never shined at Stamford Bridge. On loan at Crystal Palace, after spells at Borussia Dortmund and Valencia, the 26-year-old doesn´t enter in Lampard's plans for the future. With Tammy Abraham and the probable arrival of Timo Werner, there's no space for Batshuayi at Stamford Bridge.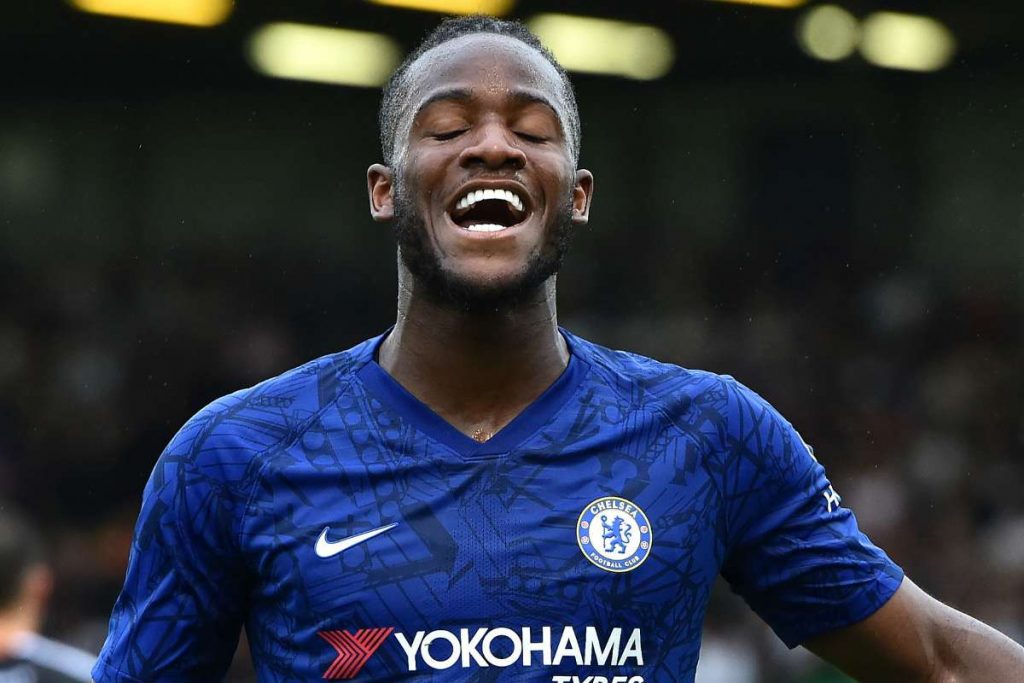 It's undeniable that Batshuayi has a place in many top European clubs. Valued at €18 million, he can still have an impact in the top 5 European leagues.
Victor Moses – €7 million
At Chelsea since 2012, Moses had his biggest impact in the club in the 2016/17 season. Premier League champions in that season, Moses played an important role with a successful adaptation to the right-back position.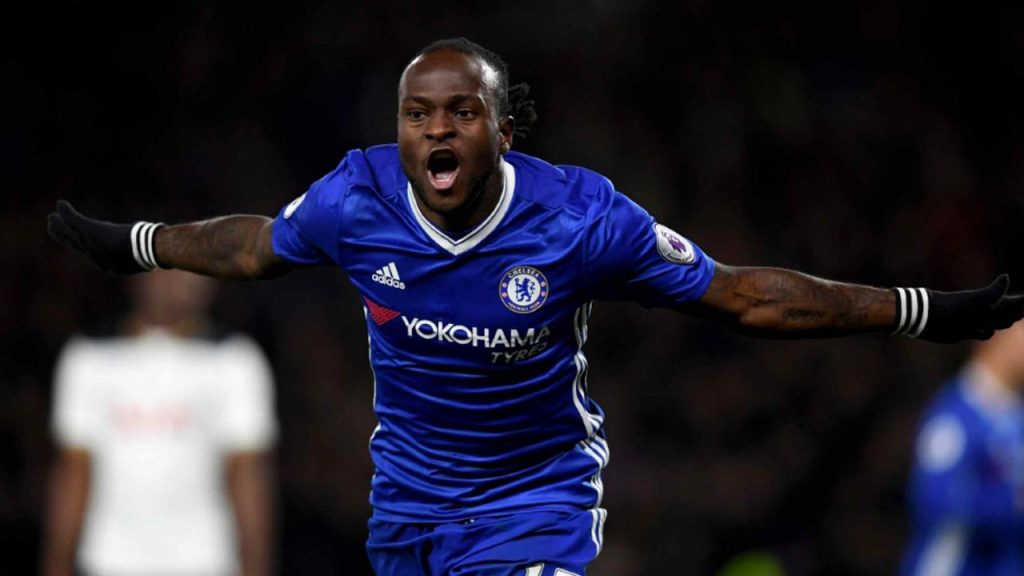 On loan at Inter, it's uncertain if the Nerazzurri will exercise their option for the player. But, what's clear is that the Ivorian will not come back to Stamford Bridge. He's valued at €7 million.
Chelsea's future plans feature huge names
Chelsea is set to make a huge investment in the team for the next season, after transfer suspension from UEFA. The club already sealed a €40 million deal for Ajax winger Hakim Ziyech.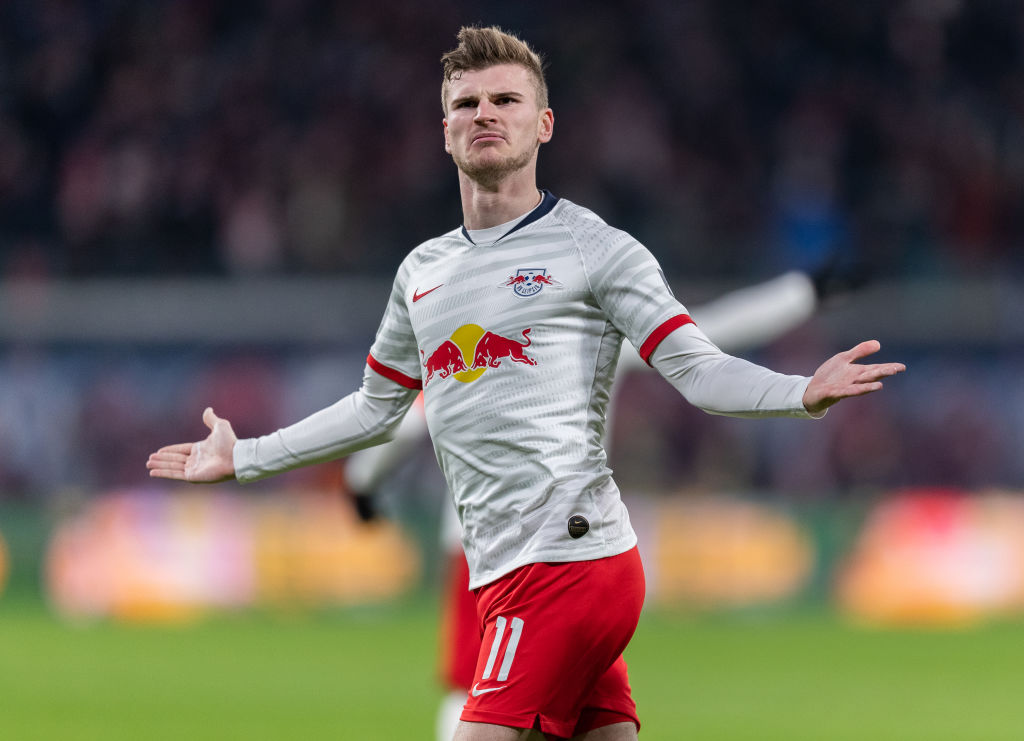 Timo Werner has been reported to have agreed a €60 million deal with the Blues, while Kai Havertz (Bayer Leverkusen) and Ben Chilwell (Leicester) are being followed closely.