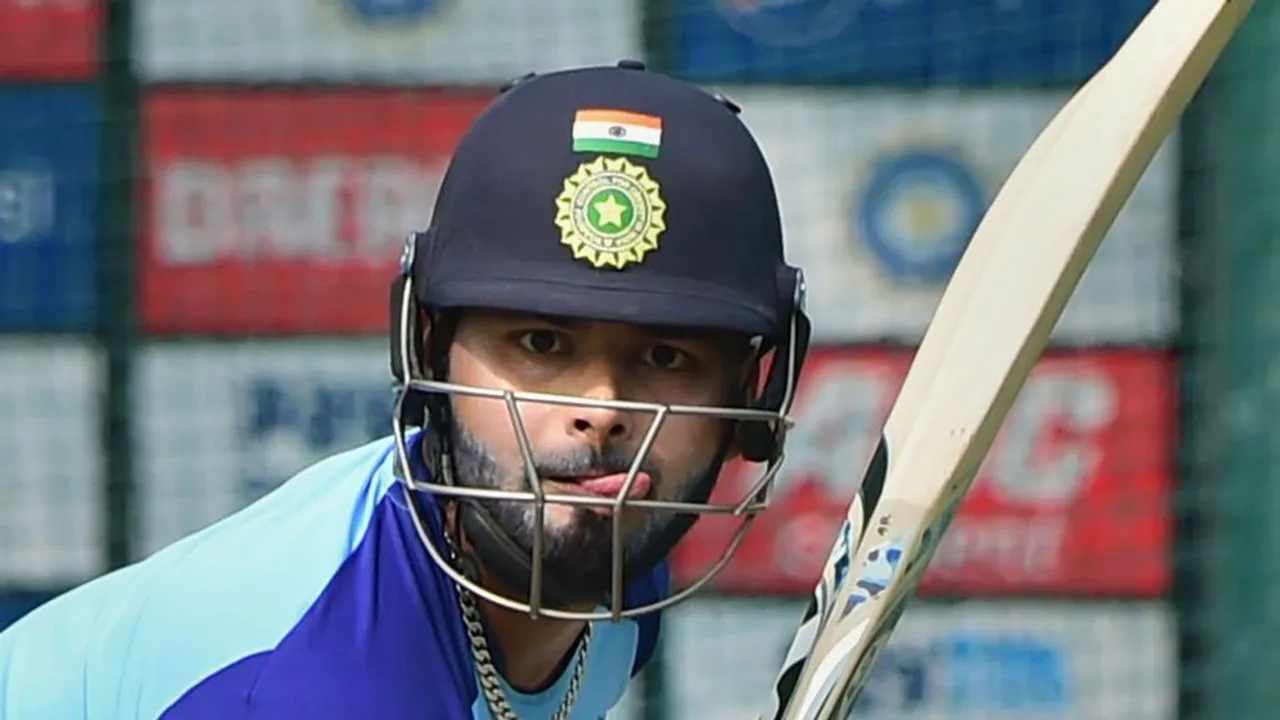 Aakash Chopra, the veteran Indian commentator, has lashed out at Rishabh Pant for his dull show in IPL 2020. Rishabh Pant is experiencing one of the terrible patches of his cricket profession, as things have messed up for him after last year's World Cup. To start with, in 2019, KL Rahul replaced him in the limited-overs side as the wicketkeeper-batsman of team India.
Afterward, when the India National Cricket Team went to New Zealand, Pant had a poor tour as he was left out of the playing XI throughout the limited-overs cricket. He couldn't do much in the Test matches as well. He has had a poor IPL 2020 campaign, as he has managed to score just 285 runs in 12 games at an average of 28.50. To make the matters worse for him, the BCCI has not given a spot in the Indian limited-overs team, which is scheduled to tour to Australia in November this year.
He is now having an increasing number of critics, and his performance are declining game by game. Delhi Capitals are in trouble after the defeat against Mumbai Indians in Qualifier 1.
Aakash Chopra criticizes Rishabh Pant
Writing in a segment for ESPNCricinfo, Aakash Chopra, the previous India batsman, said that Pant might be finding it tough to work out his responsibilities and role to his own game.
Chopra said that Pant failed to grab the opportunities he had in the ongoing season of IPL. It is because he could not recognize the appropriate time for him to play his usual game.
Chopra further added that Pant needs to clear the questions about his own game and highlight those shades which make him the cricketer everybody thought he is.
With other Indian wicketkeeper batsmen such as KL Rahul, Sanju Samson, and Ishan Kishan taking the centre stage with their latest performance, Rishabh Pant could soon find him out of the national team. If he doesn't improve soon, he can be a lost name in the future.