It's always exciting to follow NBA rookies and see how they can adapt their talent in the competitiveness of the NBA. Rookie Classes are subject to a lot of scrutinies, especially the top prospects.
Check our selection of the 2019-20 NBA top-5 rookies and how they performed in their rookie year
5. Tyler Herro – Miami Heat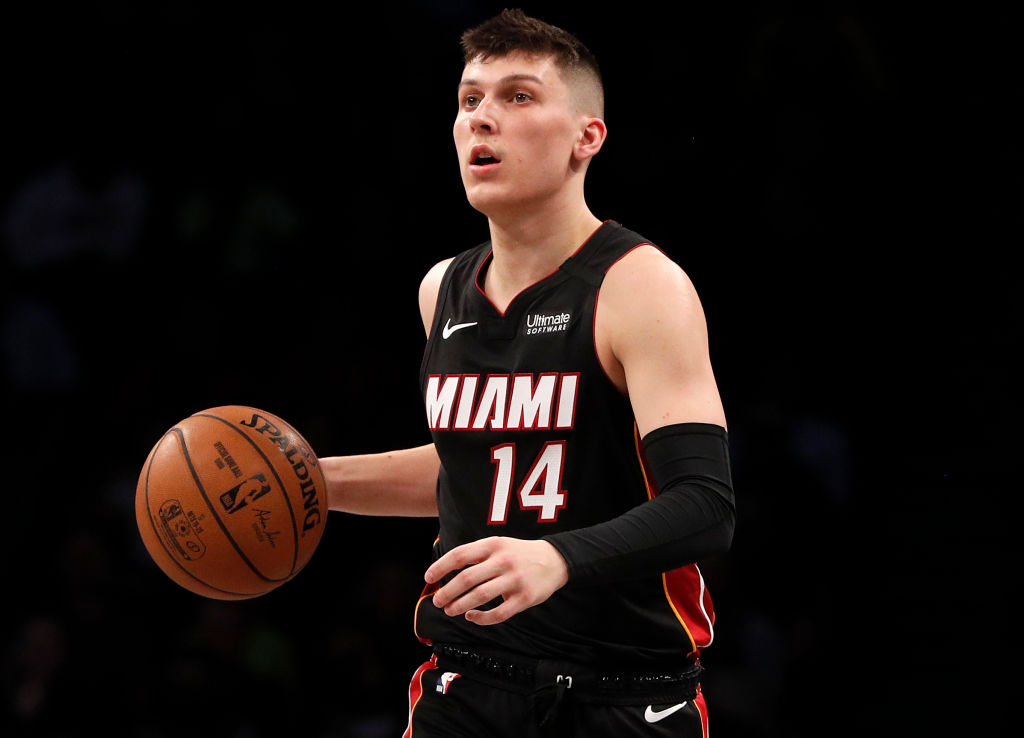 Tyler Herro was just the number 20 pick in the 2019-20 NBA Draft, but emerged as one of the most exciting rookies. He's one of the five rookies ever to average 5 3-point attempts per game, scoring over 39% of the shots.
The Miami Heat surprised a lot of people this season, performing a great level of basketball.
Led by Jimmy Butler, the franchise has an extremely talented young core, not only with Tyler Herro but also with names like Kendrick Nunn, Duncan Robinson, or Bam Adebayo.
4. Michael Porter Jr. – Denver Nuggets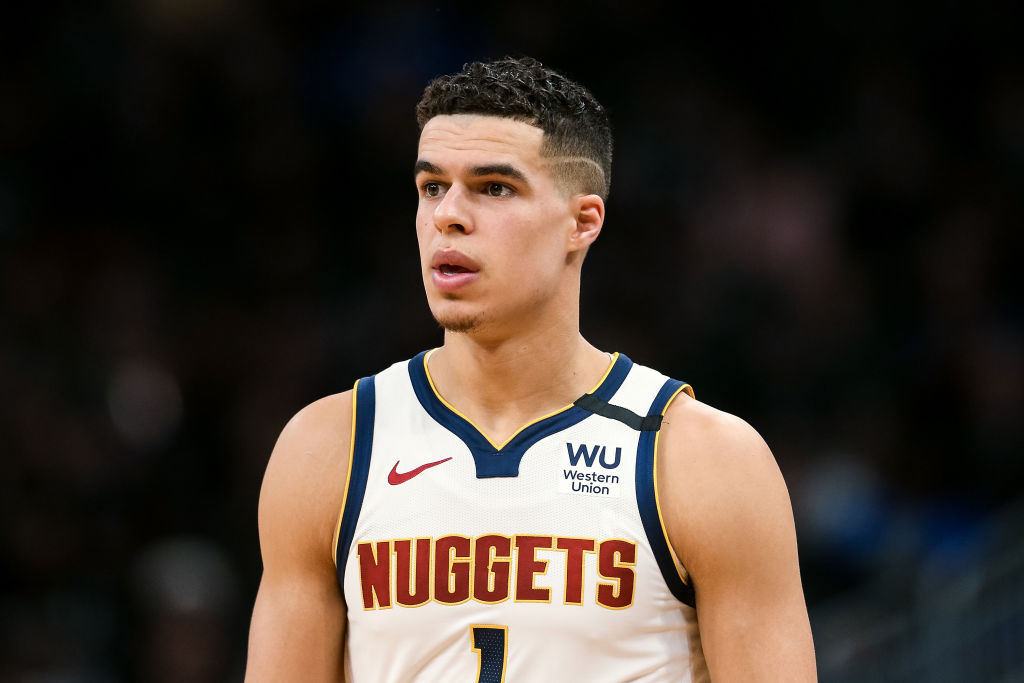 14th overall pick in the 2018-19 NBA Draft, Michael Porter Jr. faced a back injury that took him out of action for nearly two years. He was seen as the top prospect coming from high school in 2017.
Michael Porter Jr. shows a great combination of size, on-ball proficiency, and shooting touch. The 6'10" forward ranks top-20 in 3-point percentage this season, the first among rookies.
Along with Jamal Murray and Nikola Jokic, Porter can be a great asset in a team that keeps growing in title contention.
3. Brandon Clarke – Memphis Grizzlies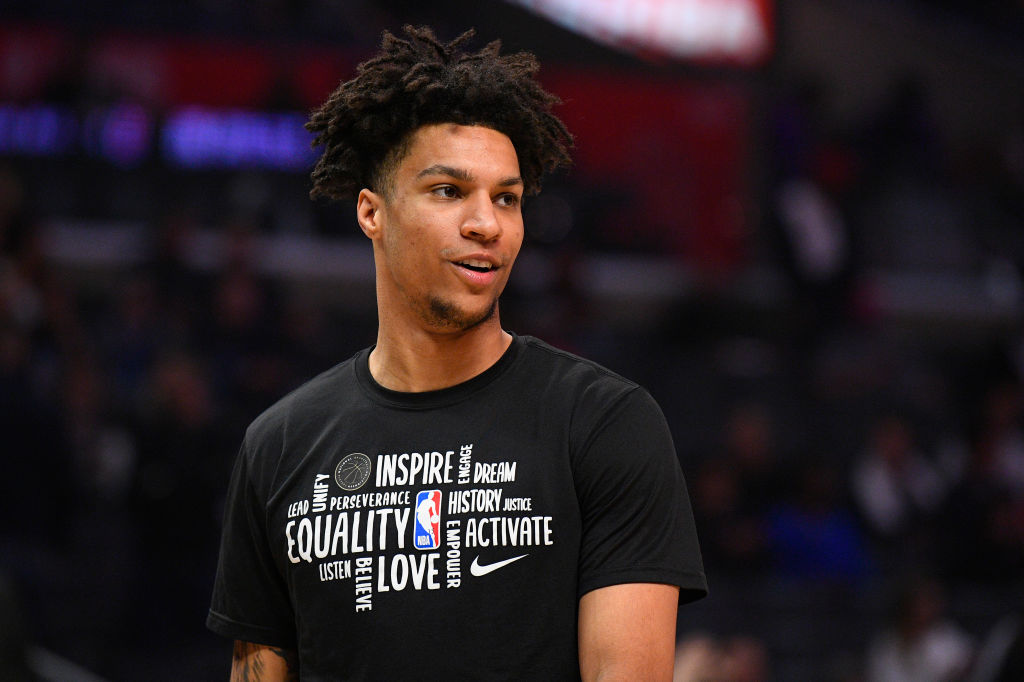 It must be exciting for Grizzlies fans to see how their 21st pick performed in his first NBA season.
Brandon Clarke became one of the most explosive and efficient scorers in the league, making a great duo with Ja Morant.
He's averaging 19.9 points, 9.7 rebounds and 2.4 assists, with shooting percentages of 62% from the field, 40% from beyond the arc, and 78% from the free-throw line.
Against all odds, Memphis ranks 8th in the West and has a great chance to move into the playoffs this season.
2. Ja Morant – Memphis Grizzlies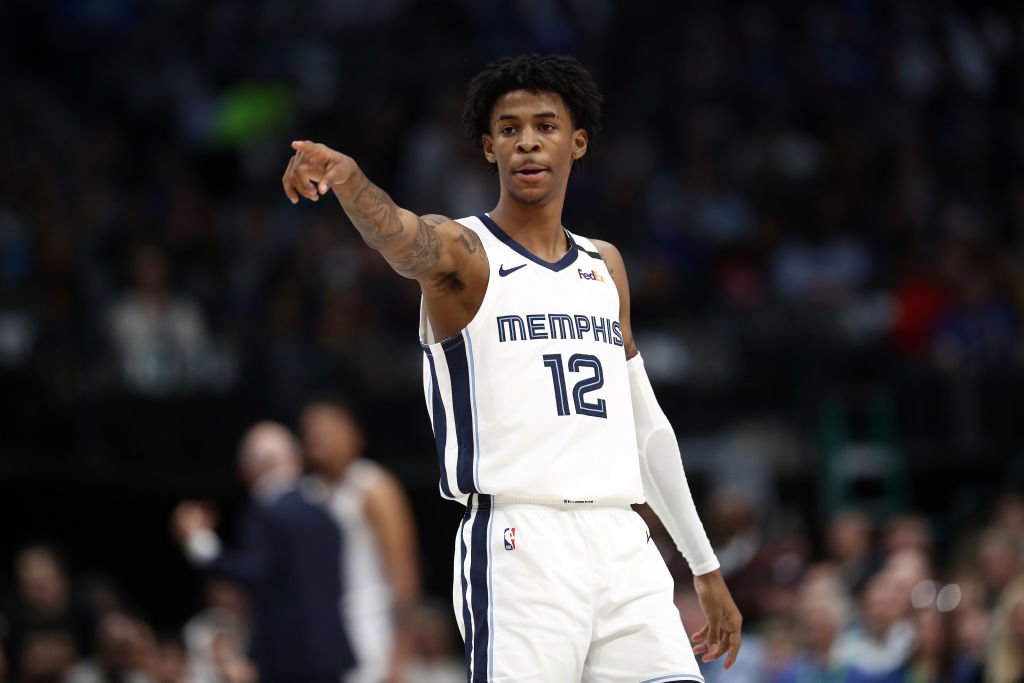 The number 2 pick is definitely one of the most exciting players to watch already. Capable of performing unique highlights, Morant already assumed a leadership role in the team, driving them into a playoff position. He leads rookies in scoring and assists this season, averaging 21.2 points, 8.3 assists, and 4.2 rebounds a game.
Ja Morant will most probably become the Rookie Player of the Year this season, and soon an All-Star for sure. An explosive playmaker with great knowledge of the game at such a young age, Morant still needs to develop his physical abilities to become a better defensive player. Talking about Morant is mentioning a player that can be become top-5 in the league in his prime.
1. Zion Williamson – New Orleans Pelicans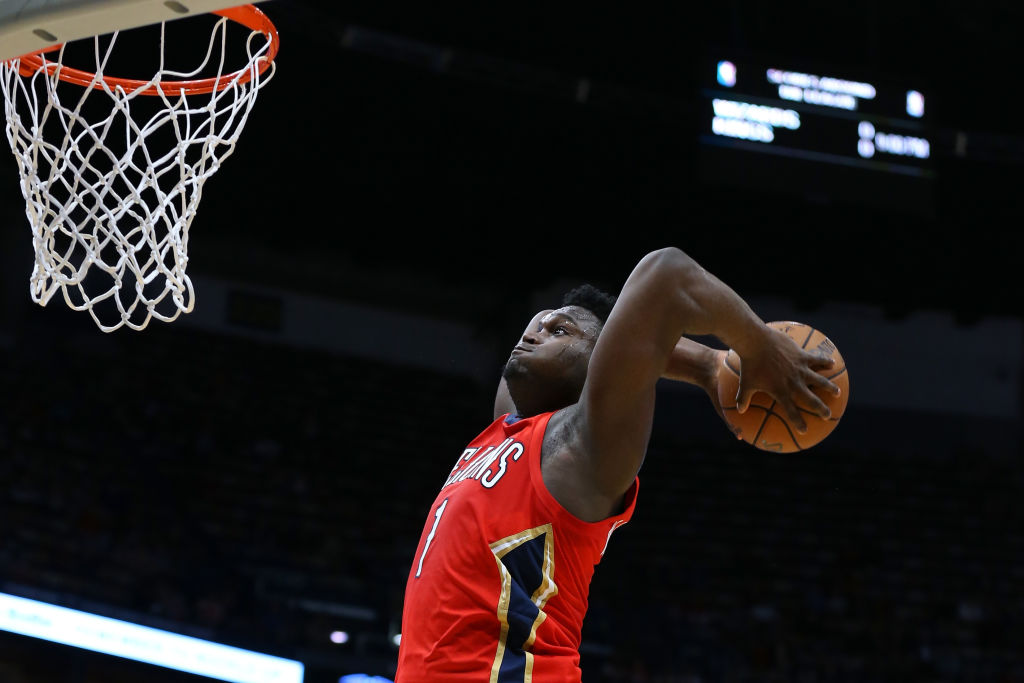 A generational player who can dominate the league. This is Zion's career vision in the eyes of pretty much everyone who loves basketball. A 6'6", 285-pound machine, the forward suffered a setback at the beginning of the season and is playing under minutes restriction still. However, he's averaging 23.6 points, 6.8 rebounds and 2.2 assists per game, with an incredibly efficient 59.9 field goal percentage. The first to record these numbers since David Robinson.
Offensively he's all the way up with best, and defensively already showed that he's capable of defending many positions in the court. Let's pray he stays healthy. Because if he does, Zion Williamson can definitely become one of the best to ever play the game.