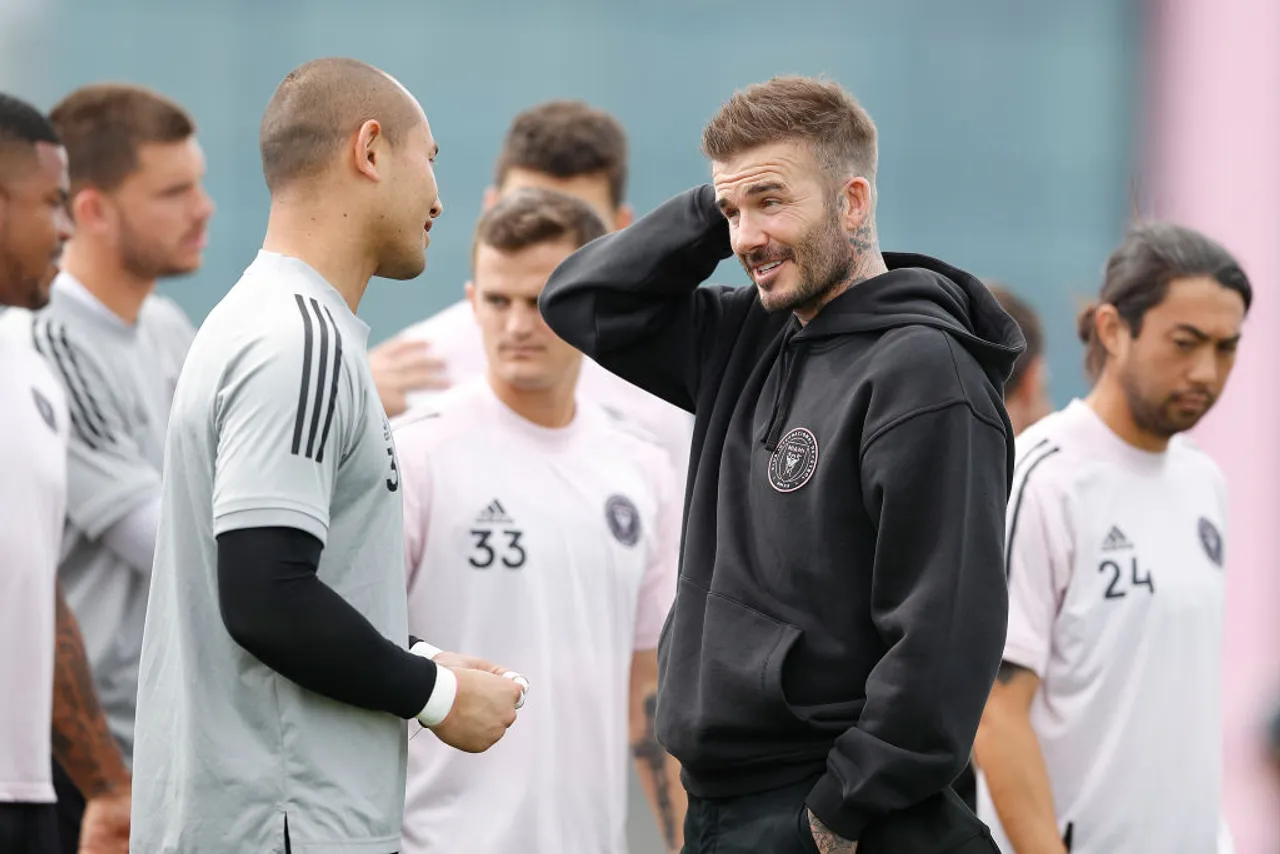 The expectations were high, but Inter Miami drew in the first official games. The club, owned by David Beckham, established a new negative mark in MLS, the North American football league, becoming the worst rookie ever in the competition. They lost the first five official games (two before the pandemic and three in the new tournament). The pandemic forced the championship to reorganize, being played in a tournament format. After losing the first three meetings in this alternative tournament, Inter was also the first team being eliminated from the competition.
"Real Madrid and Manchester United were not built in one day"
After the bad start, David Beckham was forced to make a public statement supporting his team members. The former England captain remembers that those clubs need time to grow and solidify and set the example of two giants: "Real Madrid and Manchester United were not built in a day. I am proud of everything that we achieve in the last months. It is time to stop, reflect on the good things and recharge to continue the hard work", said Beckham.
Big reinforcements to come?
The MLS millions are a big draw for some of the world's biggest soccer stars. It was for David Beckham himself, Zlatan Ibrahimovic, Henry or Pirlo and so Inter Miami will be expected to follow the same policy: sign big stars.
But the truth is that it was not easy for David Beckham to convince the big players to move to Miami. Chelsea star, Willian, is one of Beck´s targets, but the Brazilian could leave Chelsea to join Tottenham.
The list of the big names associated with the Miami club is already long. One of the most important names was Arturo Vidal, from Barcelona. David Silva, Edinson Cavani, James Rodríguez and Gonzalo Higuaín are other big names that make David Beckham dream.