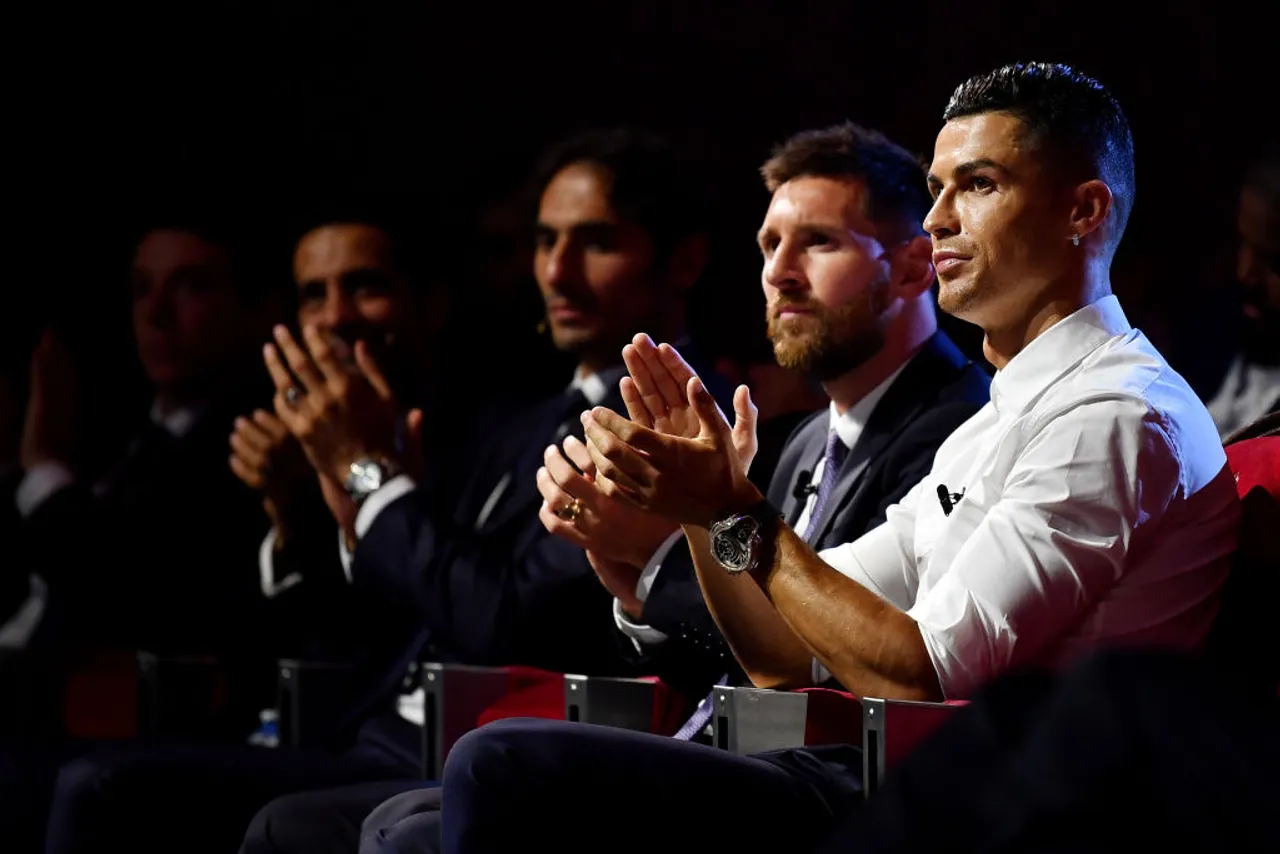 Instagram is one of the most popular social media networks, and celebrities all over the world use it to engage with fans. With more than a billion active users, Instagram became one of the most powerful tools to promote brands and engage with customers. With that, sports athletes saw an opportunity to increase their fortunes through their channels, using their official accounts to promote the biggest and best brands. Check the Top-5 Instagram earnings among sports athletes and how much it costs to have the biggest stars promoting your brand.
Sports athletes who have the biggest earnings through Instagram last year
5 - Neymar
Annual earnings: €7,4 million
Average earnings per post: €686 thousand
Neymar has his Instagram account to share more of his private life than for commercial reasons. However, there's still reference to big brands across his profile, namely Nike and Red Bull. It's strange to see Neymar ranking 5th in the list considering his huge base of fans. It gives us the idea that there's a big margin of earnings to cover if he decides to open more his account for commercial reasons.
4 - David Beckham
Annual earnings: €10,7 million
Average earnings per post: €358 thousand
The only sports celebrity on the list that already retired from professional sports. Beckham is a fashion icon and still a trendsetter among celebrities worldwide.
3- Virat Kohli
Annual Earnings: €14 million
Average earnings per post: €258,2 thousand
As the most popular Cricket player in the world, Virat Kohli is well established in the list. The captain of the Indian Cricket Team earned an average of €258,2 thousand per post last year, totaling 56 promoted posts in his official Instagram account. Among the endorsements are brands like Audi, Oney or Wrogn.
2 - Lionel Messi
Annual Earnings: €28,6 million
Average earnings per post: €702 thousand
With 40 promoted posts in his Instagram account last year, Lionel Messi earned almost €30 million. It's revealing of how strong his name is in the market. Adidas and Pepsi are two of the numerous major brands that use Messi as an ambassador.
1 - Cristiano Ronaldo
Annual Earnings: €46,5 million
Average earnings per post: €1,08 million
Being the most popular account on Instagram with over 200 million followers, it's no surprise to see Cristiano Ronaldo leading this list. 43 promoted posts last year gave Ronaldo over €46 million. Whether personal brands or others like Nike, Ronaldo is by far the most powerful profile on Instagram.