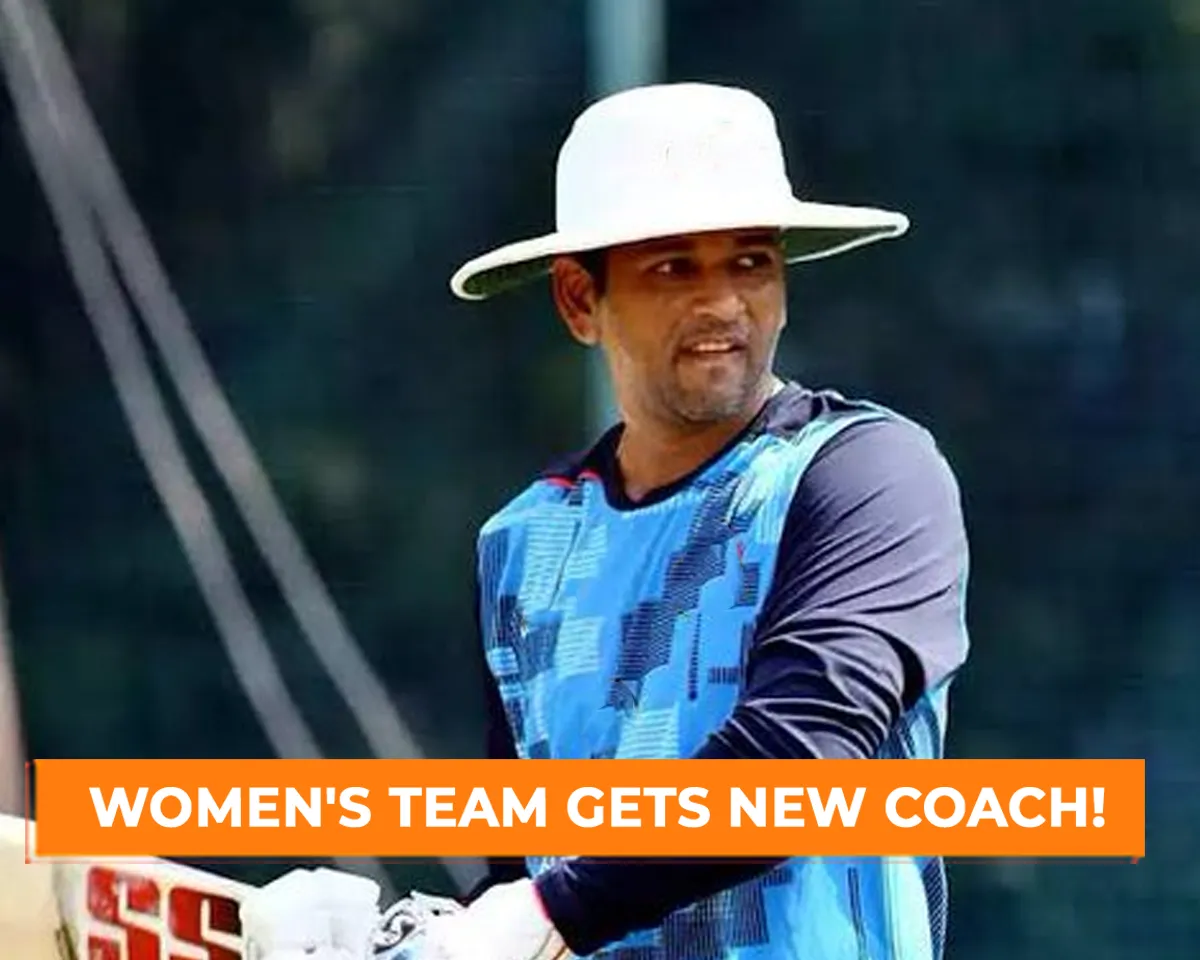 The Indian domestic great Amol Muzumdar is appointed the new head coach of Indian women's cricket team. Muzumdar has coached many teams in the past and helped them in a big way. The Indian women's cricket team is set to be benefited by the services of Muzumdar, who will replace Hrishikesh Kanitkar, the interim coach of the Indian Women's team in the recent past. 
"The Cricket Advisory Committee comprising Ms. Sulakshana Naik, Mr. Ashok Malhotra, and Mr. Jatin Paranjape, interviewed the shortlisted applicants for the position of Head Coach – Team India (Senior Women). After thorough and thoughtful deliberation, the three-member committee unanimously recommended Mr. Amol Muzumdar to take over the role," said the statement of the Indian cricket board. 
Muzumdar was a giant in domestic cricket. For his teams, Muzumdar scored more than 11000 runs in first class cricket after playing 171 matches. Upon being appointed the coach of indian Women's team, Muzumdar expressed his happiness. Muzumdar thanked the officials of the Indian cricket team for the opportunity. Muzumdar hoped for ticking many boxes in the team ahead of some of the important teams. 
'This is a huge responsibility and I look forward to it' - Amol Muzumdar
"I am deeply honoured and privileged to be appointed as the head coach of the Indian women's cricket team. I thank the CAC and the BCCI for placing their trust in me and believing in my vision and the roadmap for Team India," Muzumdar said after being appointed the coach of the Women's team. Muzumdar felt that he will have a big responsibility ahead of him after becoming the coach. 
"This is a huge responsibility and I look forward to working closely with talented players and providing them with the right preparation and guidance to excel. The next two years are extremely important as two World Cups are scheduled in the period. Together with the coaching and support staff, we will look to tick every box and give ourselves the best chance to succeed," added Muzumdar, who felt the need to work on his team before big tournaments.