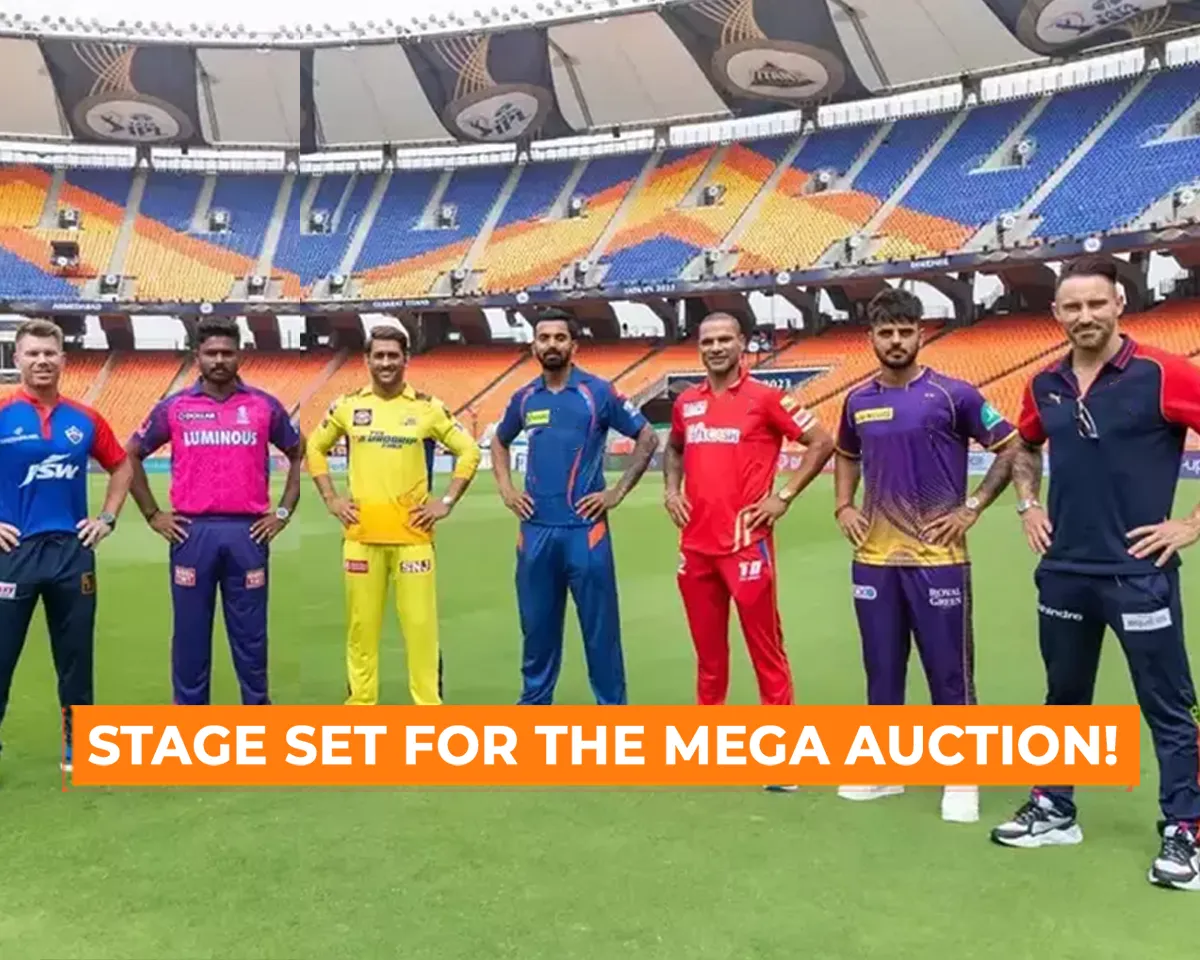 In a recent piece of news, there is an announcement regarding the next edition of the Indian Premier League in 2024. Meanwhile, the Indian Cricket Board has finalized the dates for the auction of the 17th edition of the cash-rich Indian franchise cricket league. The window for the auction of the tournament is scheduled between the 15th of December 2023 and to 19th of December 2023.
Amidst all this, the Women's Premier League 2023 auction will also be held just a week before the auction for the men's edition of the tournament on December 9. However, the venue for the Women's Premier League hasn't been finalized yet.
The venue for the Women's Premier League yet to be decided 
"The trading window is currently open, but there have been no reports of player exchange among the IPL franchises so far. Since this marks the end of the three-year window, it is uncertain whether significant trades will occur, but some high-salaried players who made limited contributions in the last IPL season could potentially be released," reads a report by Cricbuzz.
"Meanwhile, the BCCI is yet to communicate the venue and dates for the Women's Premier League (WPL) auction to the owners. It is being suggested that the league could be scheduled for February this year. As previously reported by Cricbuzz, the Indian women's team has international commitments until mid-January," the report adds further.
Apart from all this, the IPL franchises haven't received any formal notification from the authorities who are involved in the organization of the tournament.
Speaking of the Indian Premier League 2023 played earlier this year, the tournament was played in its old format of away and home games, including 14 matches each for all participating 10 teams. MS Dhoni-led Chennai Super Kings emerged victorious to clinch their fifth title in the history of the tournament, becoming the most successful team of the tournament, alongside Rohit Sharma's Mumbai Indians.