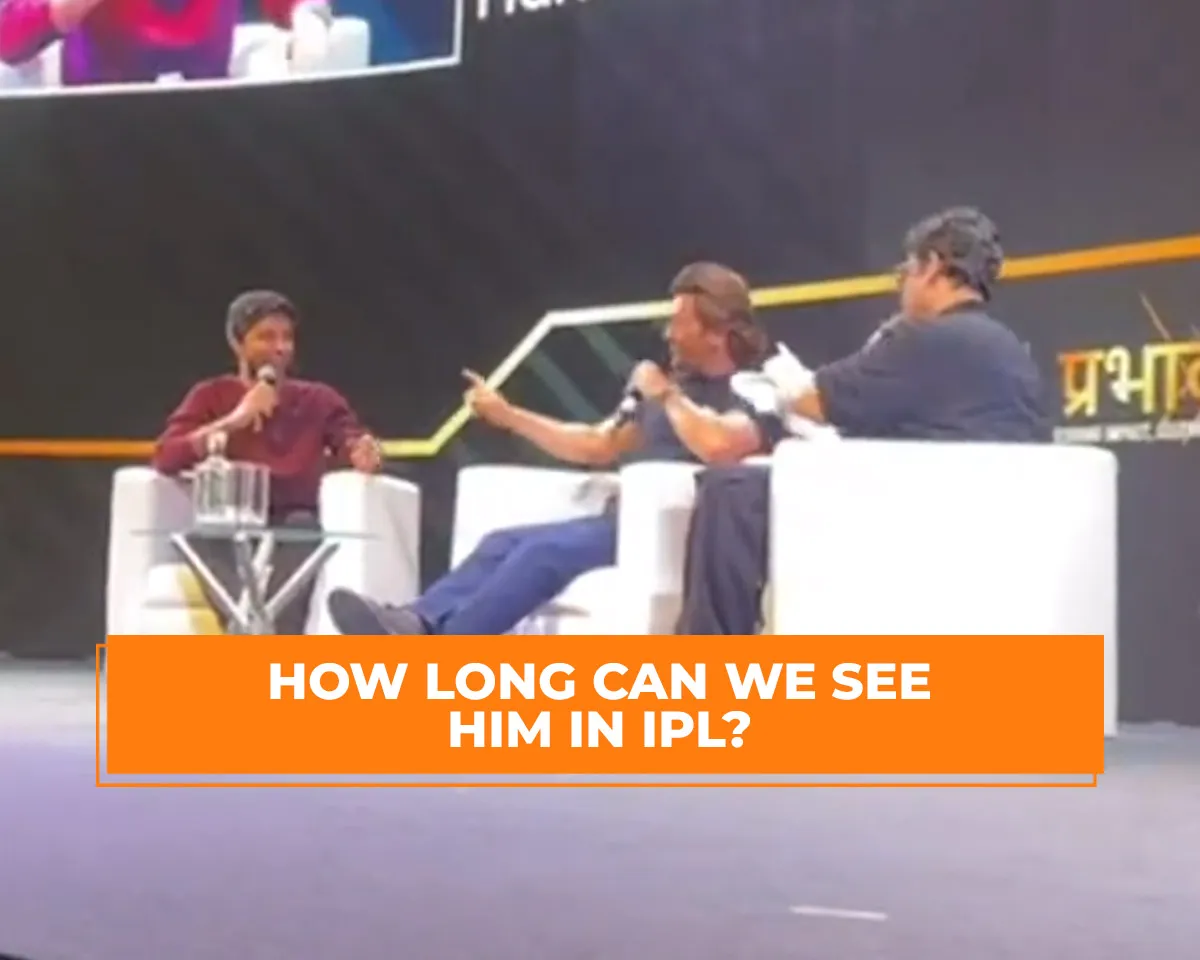 MS Dhoni has been one of the legends in the Indian Premier League. The captain of the Chennai Super Kings has been a part of the league since it started in 2008. The former Indian captain is one of the longest-playing players in the league and is one of the fewest players to play in all the seasons of the league till now. There is an amazing legacy for Dhoni in the IPL.
Over the years, Dhoni has contributed immensely to the growth of the league. The major reason behind CSK's success can be attributed to MS Dhoni's role in the team, in terms of captaincy, leadership, batting, and wicketkeeping. Every youngster aspires to play alongside Dhoni at least once in their lifetime. It shows the impact he has had on the players.
The fact that Dhoni could make it big in cricket despite coming from a not-so-big city like Ranchi has inspired many youngsters to take up cricket. It was unfortunate to see him retire like he did in international cricket during lockdown. But the future of Dhoni in the IPL is far from getting completed. Just 5 months back, Dhoni led CSK to a record fifth title. 
'

Knee has survived the operation, going through the rehab patch' - MS Dhoni
While Dhoni is not too vocal outside the field, he usually takes part in some of the events. In such events, often the question arises about his future in cricket. Since 2020, Dhoni has played only in the IPL. Before the 2023 season, it was speculated that it might be the last season of Dhoni. But the former Indian cricketer brushed it off and wished to play another season of the IPL.
In an interview recently, Dhoni was asked about the condition of his knee. Dhoni replied saying, "Knee has survived the operation, going through the rehab patch, the doctor told me you would feel much better by November. But no problem in day-to-day routine." It hints at the potential participation of Dhoni in the IPL 2024.