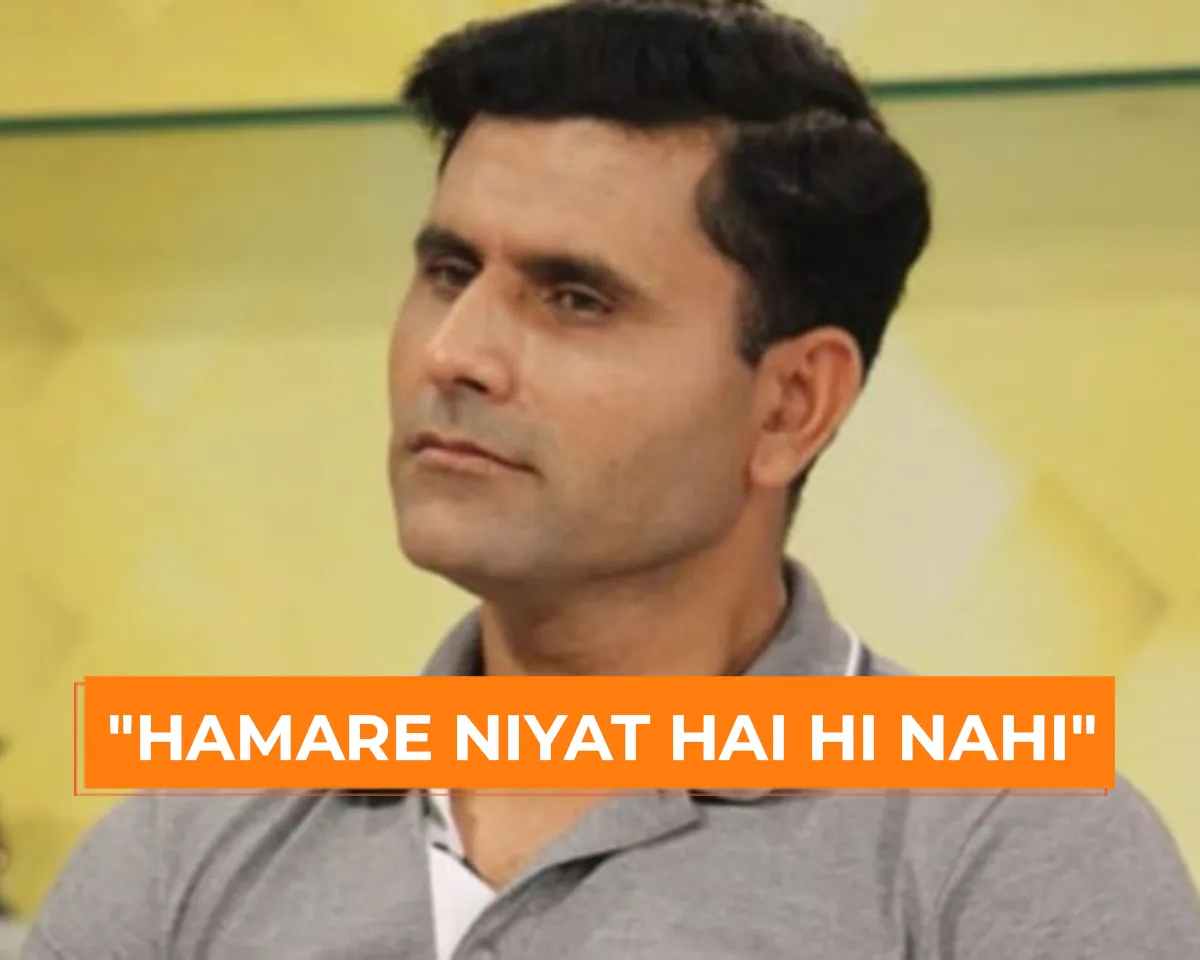 Abdul Razzaq has been in the news for a controversial statement on Aishwarya Rai Bachchan. The former Pakistan cricketer unnecessarily took the popular Indian actress' name in an attempt to demonstrate a bad example. The statement of Razzaq has gone viral on the internet and people are unanimously calling out the former Pakistan All-rounder for his poor thought process. Many have asked Razzaq to apologize for his statement. 
Razzaq was in the interview along with other former Pakistan cricketers like Umar Gul and Shahid Afridi. In the interview, Razzaq was asked about Pakistan's performance in the ongoing ODI World Cup 2023. Razzaq took the moment as an opportunity to criticize the team. In the process, Razzaq brought various examples to explain his thought process, which was irrelevant. In the process, Razzaq got Aishwarya's name too. 
Razzaq took the name of Younis Khan, his former captain in Pakistan. Razzaq said that Younis had good intentions to lead the team. Razzaq added that helped him to perform better as a player. "Younis Khan had good intentions as a captain and it gave me confidence to perform better," said Razzaq. The former Pakistan cricketer further added that the current team is not interested in improving as players. 
Abdul Razzaq's disgusting comments on Aishwarya Rai Bachchan
"Everyone over here is talking about the intention and Pakistan's team. Actually, we don't have good intentions to develop and polish players in Pakistan," added Razzaq. From cricket, Razzaq's focus totally shifted to Aishwarya Rai. The former Pakistani cricketer said that one could not think of getting a pious kid by marrying Aishwarya Rai. 
"If you think that by marrying Aishwarya Rai, a good and pious kid would be born, it would never happen," said Razzaq. The ugly comments of Razzaq was criticised by the masses on social media. People unapologetically bashed Razzaq for his statement. Razzaq has not replied to criticism on him since then. What was more surprising was that the former cricketers who were on the stage, laughed and clapped at the statement of Razzaq.
Watch the video of Razzaq here:
Shameful example given by Abdul Razzaq. #AbdulRazzaq #CWC23 pic.twitter.com/AOboOVHoQU

— Shaharyar Ejaz 🏏 (@SharyOfficial) November 13, 2023