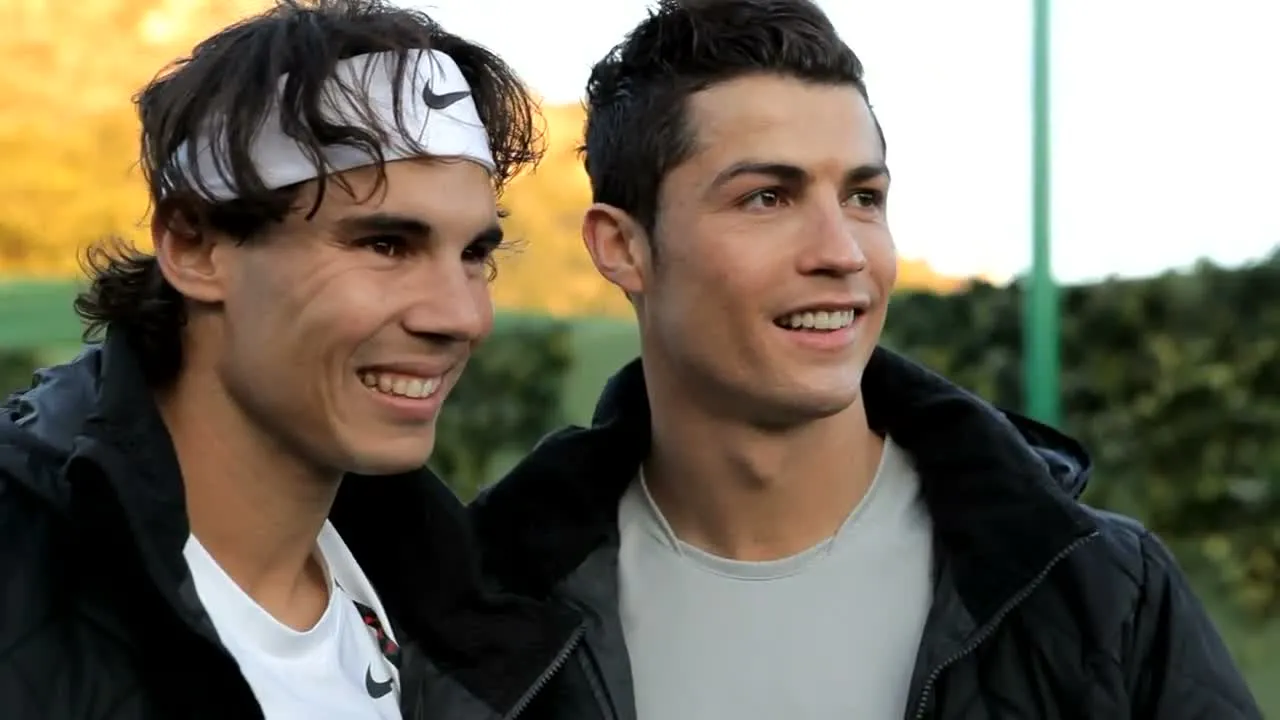 Cristiano Ronaldo is the highest-paid footballer in the world and only Roger Federer surpasses him in the world of sport. Rafael Nadal follows a little further down the list, but the legendary Spanish tennis player also cannot complain about the millions on the bank account. The two sports billionaires surprised the world in recent days by showing the new luxury toys. No less than two super-yachts. Can you pick one?
Cristiano Ronaldo
The Portuguese star is known for being a collector of some exclusive and eccentric pieces, like cars, houses, jets, or even watches, but he had never invested in his own yacht.
The Juventus star is a regular sea customer, choosing giant boats to spend his holidays. With rents of more than 300 thousand euros a week, Cristiano gets tired of the rented yachts and decides to buy his boat.
And the Portuguese national team captain did it in great style. He took a small part of his annual salary and spent over 5 million euros to buy a fully customized Azimut Grande 27 Metri.
The ship is 27 meters long, has four rooms (more two for the crew), and can accommodate 8 with the maximum luxury. The fiber boat has two 1900 horsepower engines that allow it to move at 60 km7h. But what impresses is the luxury and the design.
Rafael Nadal
Compared to Ronaldo, Rafael Nadal is a discrete personality. But with the new boat, it's impossible to not get impressed. Nadal will always be noticed.
Nadal is a sea passionate and that's why he decided to present himself with a super exclusive 30 meters yacht. The boat has 1200 m2 of living area, a living room, three guest rooms, a swimming pool, a spa and a private balcony in the master suite. Has also a dining room for eight people. All within the reach of 7 million euros he spent. There is only one clay court left.