With plenty of sports records set throughout his career, Cristiano Ronaldo sets now the record for football's first billionaire. According to Forbes, the Portuguese superstar is football's biggest earner and the first to cross the billionaire line.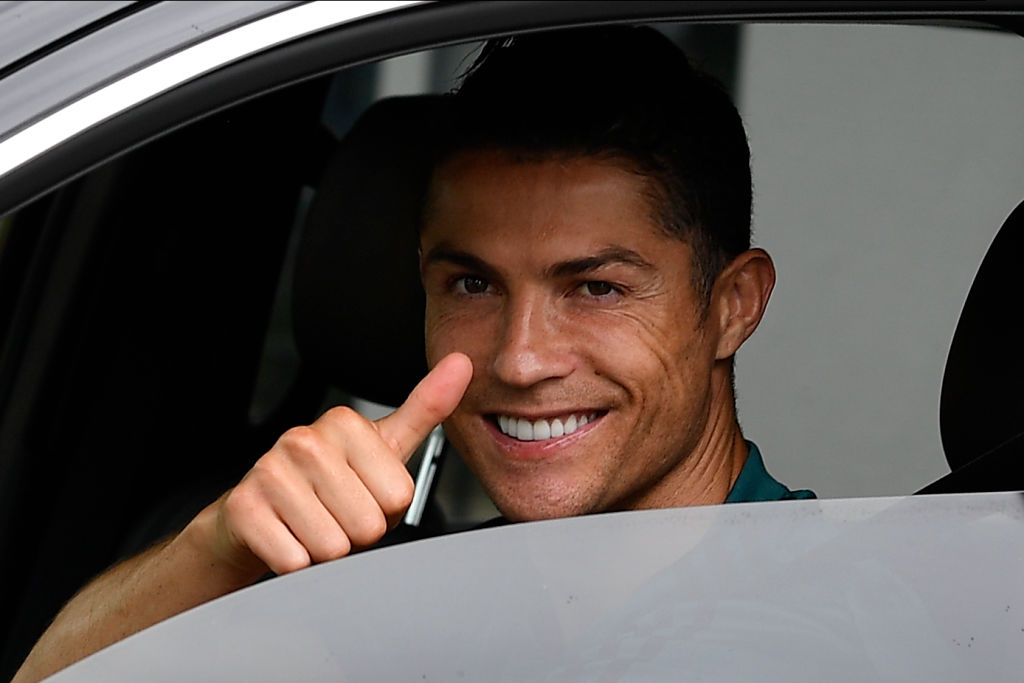 With earnings of $105 million before taxes this year, Ronaldo is the 4th highest-paid celebrity in 2020. The list is headed by Roger Federer ($106.3 million), Kanye West ($170 million) and Kylie Jenner ($590 million).
An exclusive list that includes Tiger Woods and Floyd Mayweather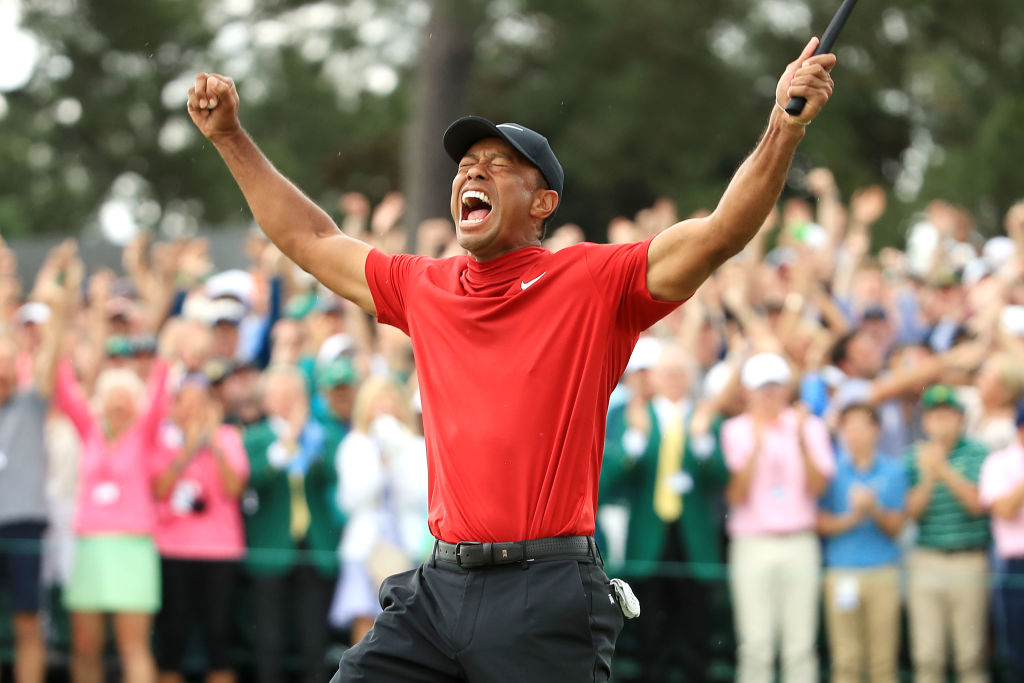 Cristiano Ronaldo is only the third athlete to reach the billionaire mark while still playing but in a particular way. Tiger Woods and Floyd Mayweather are the other sports athletes to reach this exclusive club but, unlike Cristiano, both perform an individual sport, which makes Ronaldo's feat even more special.
Breaking down Ronaldo's earnings throughout his career
At age 35, Cristiano Ronaldo is still performing at a stellar level, totaling 725 career goals in both domestic and international competitions. Completing his 17th year in professional football, Ronaldo earned $650 million in salaries during his career. A number that is expected to reach $765 million in June 2022, by the time his current contract with Juventus ends.
Being the most popular player on social media, with over 200 million followers on Instagram, it's no surprise to see Ronaldo's endorsement earnings. Last year, he earned $45 million, including partnerships with Nike, Herbalife, Clear, and Abbott. With Nike alone, Ronaldo has a lifetime deal since 2016, which makes him earn $20 million a year.
Amazingly, Ronaldo isn't the world's highest-paid athlete. That title belongs to Roger Federer, by a tight margin.
Regarding his long time rival Lionel Messi, the Argentinian is 3rd in the sports list and is expected to enter in the billionaires restrict club next year.