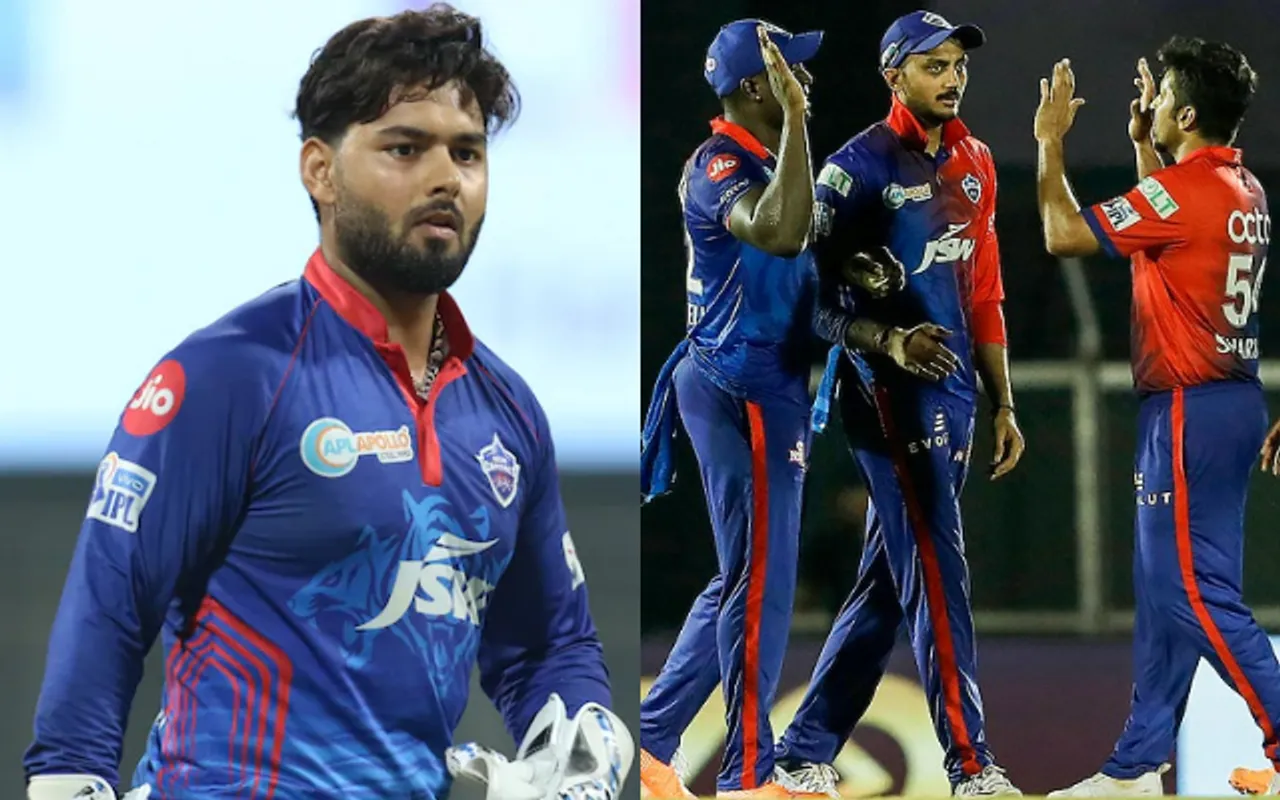 Indian T20 League is one of the famous tournaments in the existing cricketing world. Every year global players come to India to play for their respective franchises in this rich-vein league. Last season, the Gujarat franchise won the title in their maiden attempt only. Now, both fans and teams are eagerly waiting for the new season in 2023.
Delhi is also a well-known franchise. However, Rishabh Pant failed to lead his team last time around as they finished fifth on the table with 14 points from 14 matches. Now, the mini-auction will happen ahead of the next season. So, as per reports to Cricbuzz, Delhi have finalized three players to let be released.    
Delhi might look to release Shardul Thakur, Srikar Bharat, and Mandeep Singh ahead of the next season - Reports
According to a report in Cricbuzz, Delhi are looking to release Shardul Thakur, Srikar Bharat, and Mandeep Singh ahead of the next season. Delhi fans might get worried seeing the star Indian all-rounder go to other teams. However, the Indian Cricket Board have already asked all franchise to submit retained players' final list by 15 November 2022. According to previous reports, the tentative date for that auction might be 16 December 2022.
However, the transfer/trade window will remain open till one week before the auction. Then, it will re-open after the conclusion of the proposed auction in mid-December. As per reports to the Times of India, Sourav Ganguly wrote a letter to the state Boards. "The next season of men's Indian T20 League will also go back to the home and away format with all ten teams playing their home matches at their designated venues." He wrote.
Several reports to Cricbuzz also suggested that the salary purse for the auction will be INR 95 crore. Meanwhile, each team will have reserves of at least INR 5 crore to start with from last year. Hence, all franchises will look to be fully prepared for making a strong group of players for the next edition.