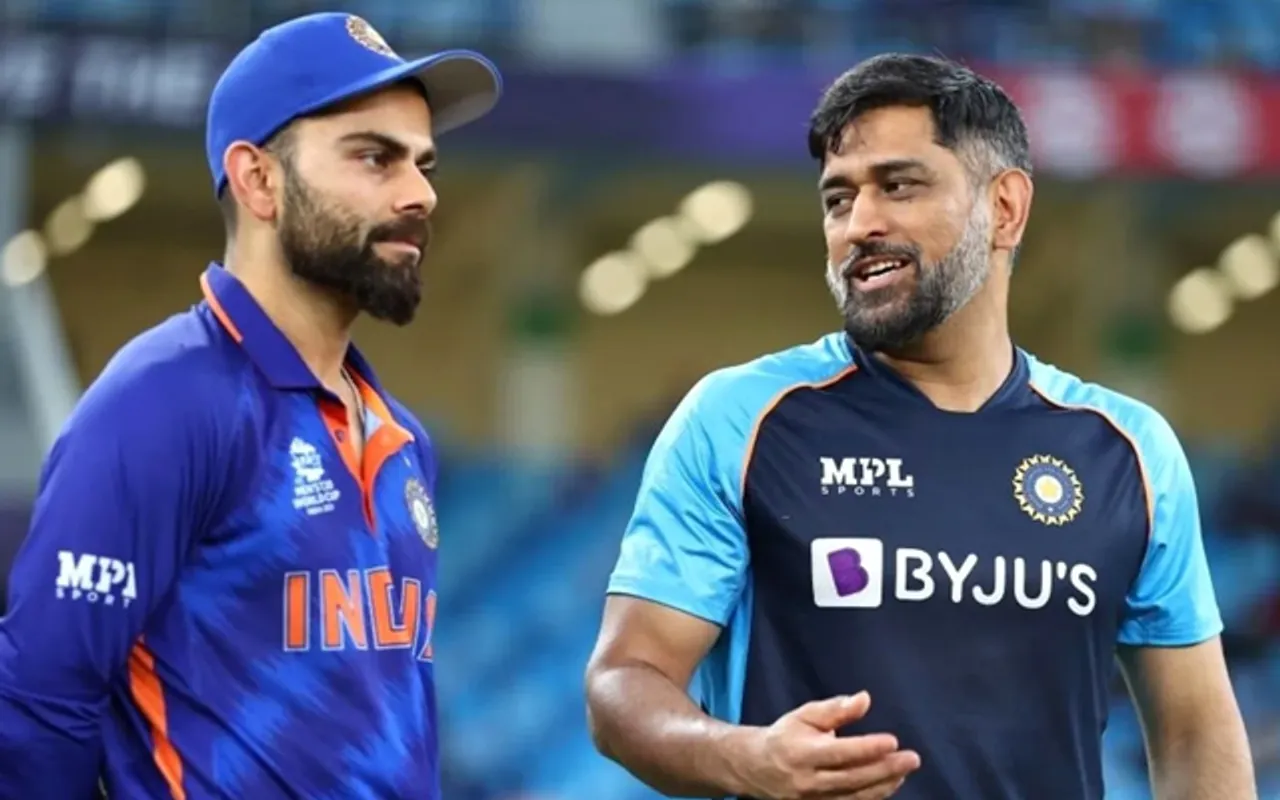 Virat Kohli and MS Dhoni are two of the finest captains that India has ever produced. While Dhoni won India all the three ICC trophies under his reign, Virat has the most number of wins in Test cricket. However, the two leadership styles were radically different, as were the individuals on whom they relied. There are many players who Dhoni tried to put into India's core lineup, but Virat did not. Here are the players that MS Dhoni backed but Virat Kohli did not.
Manish Pandey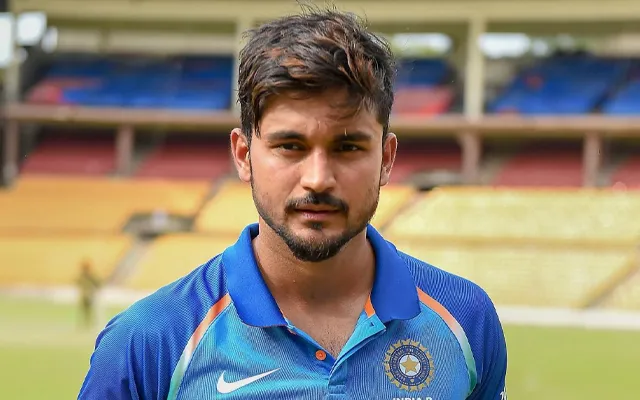 Manish Pandey (Image source- Twitter)
Manish Pandey was a promising young player who made history by being the first Indian player to score a century in the Indian T20 League. He was expected to be India's next big thing and made his debut under MS Dhoni's captaincy in 2015. In 2016, he also hit a brilliant century in Australia.
However, he never was consistent, and his place in the team was never certain when Kohli took over the captaincy. He has always been in and out of the Indian team. He last played for India in 2021 when India toured Sri Lanka for a white-ball series. He only played in the ODI matches and not the T20I matches in the series.
Amit Mishra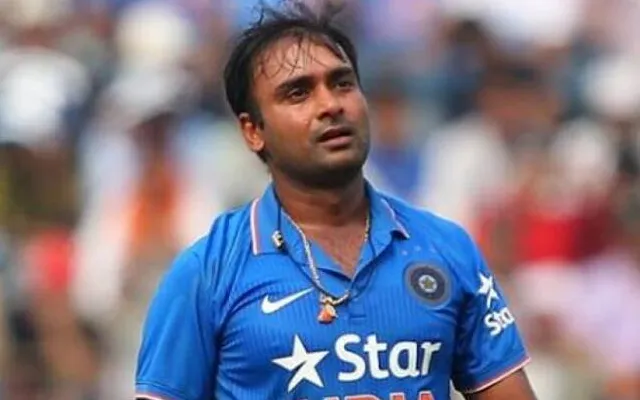 Amit Mishra (Image source- Twitter)
Amit Mishra, who had made his debut for the Indian team way back in 2003, did not have many chances to play for the Indian team. He, however, played a few games under the leadership of MS Dhoni. While he was not MS Dhoni's first-choice spinner, he did play a few white-ball games under his reign.
He, however, was never backed by Virat Kohli. He did make his Test comeback during the 33-year-old's tenure, but that did not last long. The 39-year-old leg spinner has not played a game for India since February 2017.
Bhuvneshwar Kumar (Test Cricket)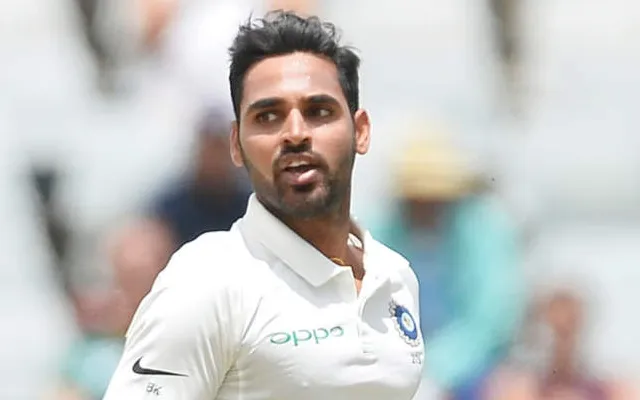 Bhuvneshwar Kumar (Image source- Twitter)
Indian pacer Bhuvneshwar Kumar is doing wonders for the Indian team in the shorter formats of cricket, but he no longer plays the longest format. He made his Test debut in 2013 under MS Dhoni and quickly made a name for himself. With his swinging deliveries, he regularly troubled batters and impressed everyone.
While the fast bowler's place in the Test team appeared to be secure, he did not get frequent opportunities under Kohli. His frequent injuries were no help either. The 32-year-old has not played a Test match for India since they toured South Africa in 2018.
Varun Aaron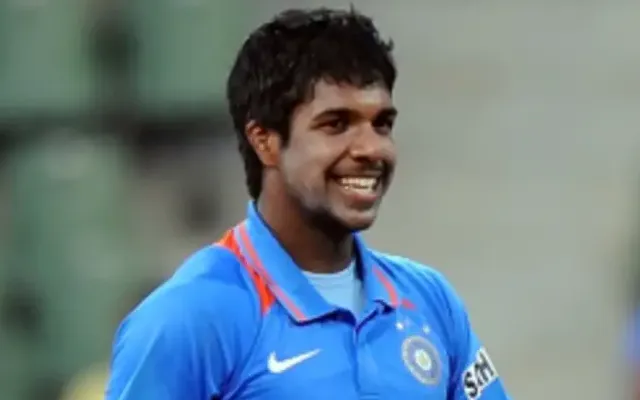 Varun Aaron (Image source- Twitter)
Until a few years ago, India did not have bowlers who could produce a lot of pace. Varun Aaron, on the other hand, received considerable attention for his ability to clock fast speeds. Aaron made his debut for India in 2011 under MS Dhoni's captaincy. The skipper kept him in the mix for skills.
However, Kohli did not appear to have the same regard for the fast bowler. Aaron didn't receive many chances, and the rise of Mohammed Shami, Jasprit Bumrah, and Umesh Yadav ensured Aaron faded from view. The bowler last played for India in a Test in 2015.
Stuart Binny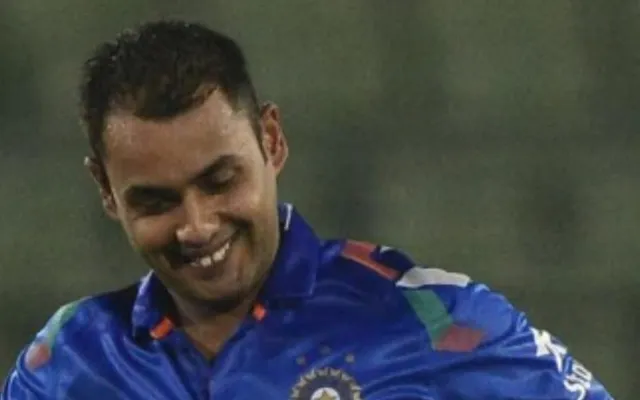 Stuart Binny (Image source- Twitter)
Stuart Binny was a prospect when India was looking for a fast-bowling all-rounder in all formats. He made his debut for India in 2014 under MS Dhoni's leadership. The all-rounder holds the best bowling figures (six wickets for four runs) for India in ODI. MS Dhoni also included him in the squad for the 2015 World Cup.
However, he was in and out of the team during Kohli's early years. He only played Test cricket during Kohli's full-time leadership. The 38-year-old played his last Test match in 2015. He did not get any chance to play when Virat Kohli became the full-time white-ball captain.