Neymar, Cristiano Ronaldo, Lionel Messi or Kevin De Bruyne. All of them are great football stars, worth millions. Nowadays, they're seen as true treasures, not only from the buyer's perspective but also from the seller's side.
What factors influence a player's price? How do you evaluate if a player is worth 20, 50, 100 or 150 million euros? Get to know some of the main factors that set the prices of the big players.
Age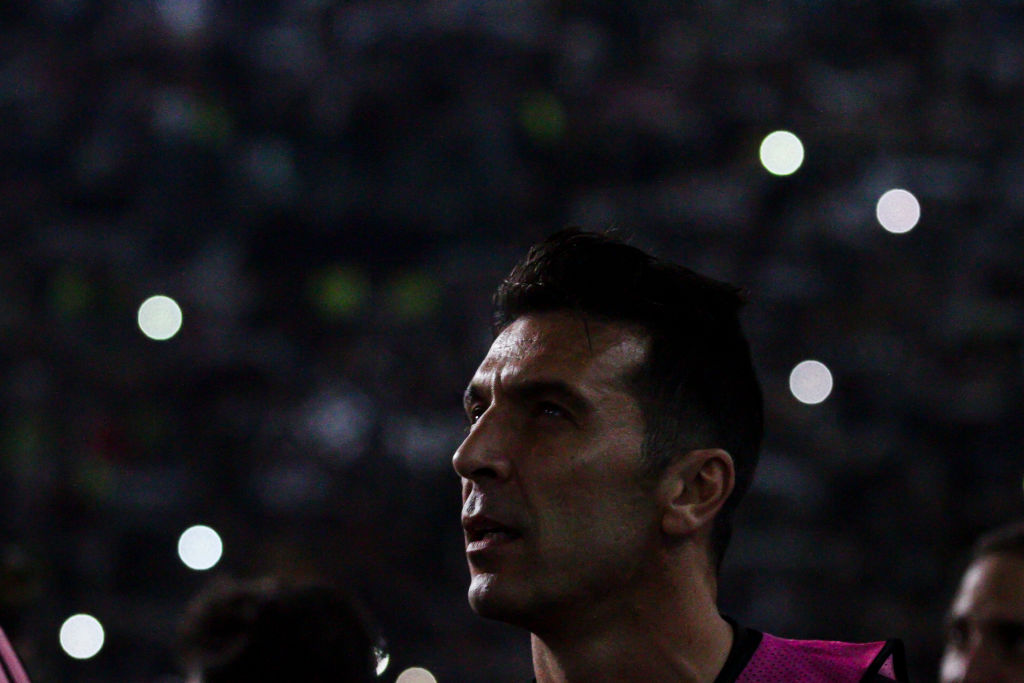 It is said that a football player reaches the top of his career at 27 years old. However, it is at age 23 their value can reach its peak. At that age, players already show their skills and their potential. Obviously, the role is important but usually, their market value decreases after their 30´s.
Marketing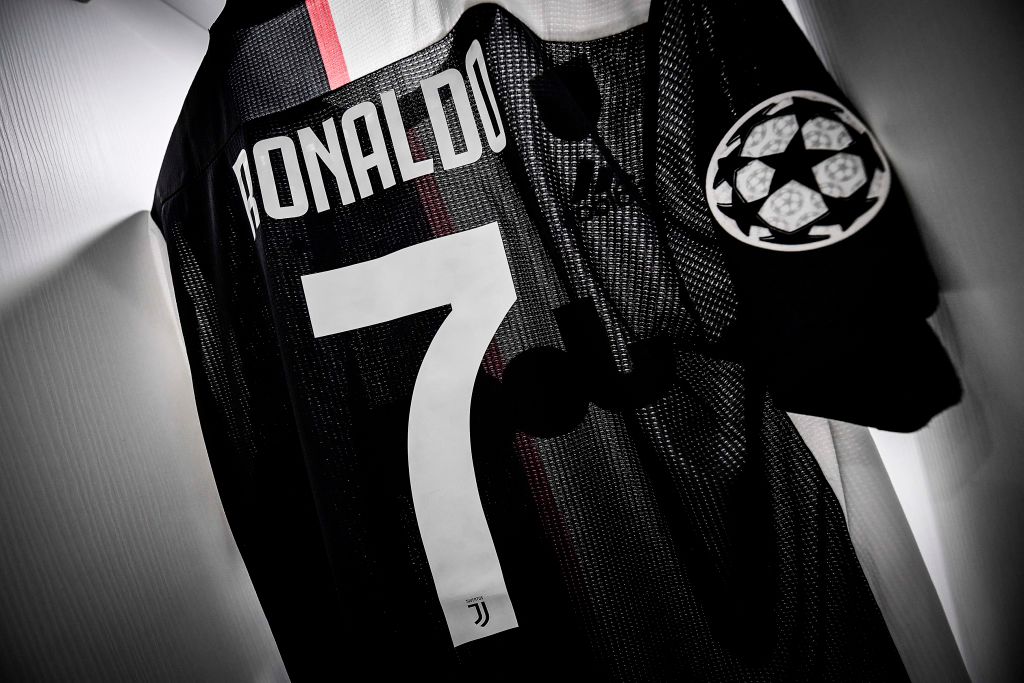 Players are global companies. Their image is worth millions in sponsorship or merchandising. Merchandising, tickets or attract new investments are definitely are some points considered besides their sports talent.
Status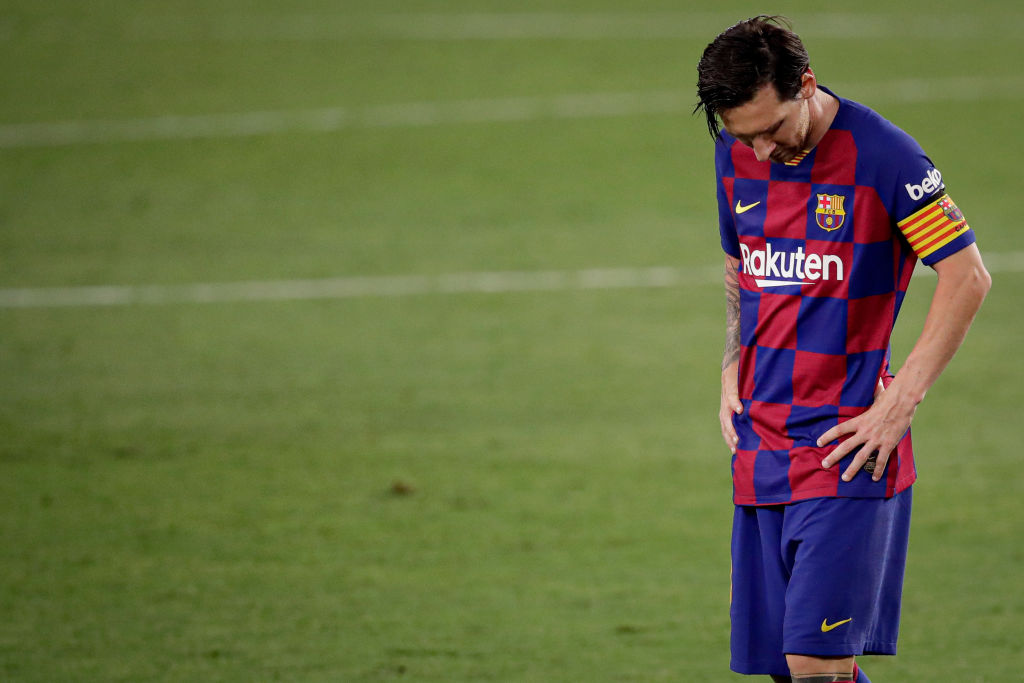 Achieve international status through the national team is a plus for a player's career. That fact boosts its market value. Their performances at the international stage are key to optimize their transfer value.
Regularity/physical condition
Physical condition and regularity are also key factors. Record of injuries plays an important role. The number of games, minutes played or the ability to keep performing at the highest level is also part of the equation.
Discipline
Be an example, inside and outside the football field is also important. Club's positioning is affected by their player's behavior.