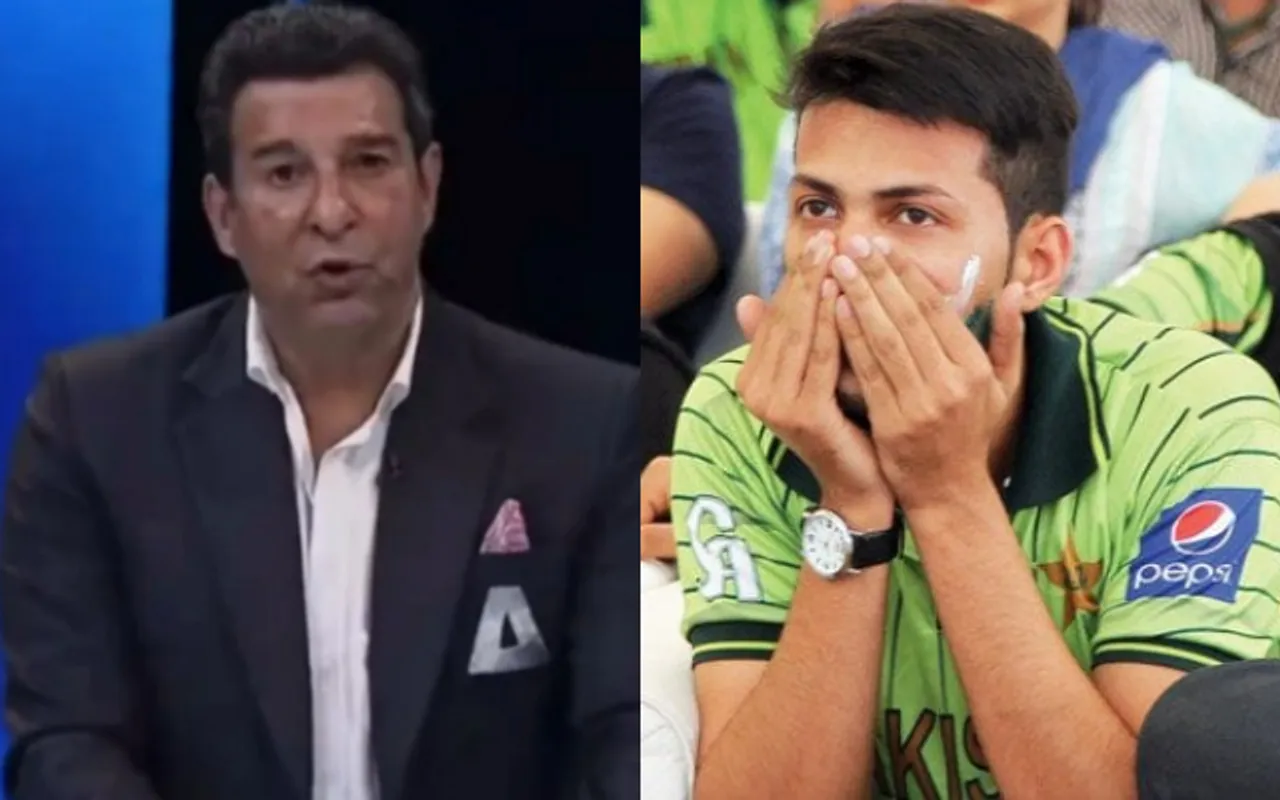 Pakistan had a great 20-20 World Cup 2022 campaign. In the final of the tournament, they lost to England. With that loss, fans were sad as they were hoping to see Babar Azam and his players with the title this time around. However, during that tournament, former Pakistani cricketer Wasim Akram attended a show where he shared his analysis of the game.
Recently, he launched his autobiography 'SULTAN: A MEMOIR' where Waqar came up with some huge confessions about his playing career. Now, he shared how Pakistan's people treat him compared to other countries like India.
"When they talk about the best bowler in the world, my name pops up." - Wasim Akram
While speaking to Wide World of Sports on the launch of his autobiography, Wasim Akram said: "In Australia, England, West Indies, and India, when they talk about the World XI, when they talk about the best bowler in the world, my name pops up but in Pakistan, this generation, this social media generation, they are the one who comes down, every comment they send, they say, 'oh, he is a match fixer', not knowing what it was."
"I have passed that stage in my life where I have to worry about people," Wasim Akram added. Speaking about this autobiography, he also confirmed that he was addicted to cocaine after taking retirement from the game earlier. Such a huge confession from the former pacer left fans all surprised.
Wasim Akram said: "The culture of fame in South Asia is all-consuming, seductive, and corrupting. I developed a dependence on cocaine. It started innocuously enough when I was offered a line at a party in England." In addition to that, he added: "My use grew steadily more serious, to the point that I felt I needed it to function. It made me volatile. It made me deceptive." Fans used to call him "Sultan of Swing" for his mastery of swing bowling. Wasim Akram was an instrumental part of Pakistan's 50-over World Cup winning campaign in Australia in 1992.