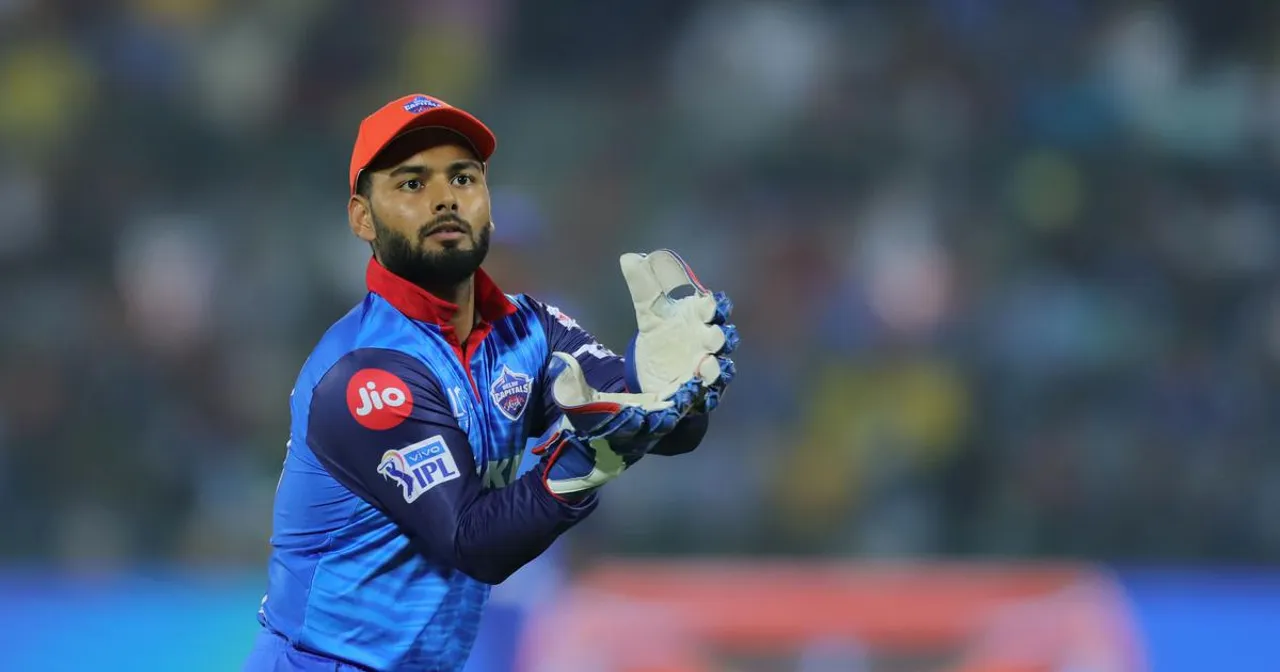 Vikram Rathour, the batting coach of team India had conceded that the young wicketkeeper-batsman Rishabh Pant has been struggling for over a year now. Yet at the same time, he has the back of the team management as he is "a unique player" for them.
As soon as Pant had entered into Indian cricket team, he went to England in 2018. After that, he went to play in Australia and this tour brought him instant fame. With his ball hitting ability at the lower order and reasonable wicket-keeping talent. Any thought the left-hander would fill in MS Dhoni's large shoes.
However, things didn't go well for him in 2019, as the 22-year-old has been facing serious criticism since he failed to show magic with his bat. He got many chances but his wicket-keeping abilities come into questions.
At an average of 23.04, Pant has scored only 576 runs including just two 50s in 28 matches for India. He scored this in all the three formats of cricket while representing Inda.
The batting coach of India supports Pant
The batting coach of India, however, has come forward and given strong support to Pant. He has done so as he trusts the Delhi fellow can bring a great deal to the Indian cricket team. He just needs some time and will begin to deliver according to his talent and potential.
Rathour has been worrying about the need to keep backing Pant. And he is sure that the Delhi chap will be as a match-winner for India later on in spite of the struggles he is facing currently in the three-formats.
Rathour closed the topic by saying that Pant is working truly hard on his physical strength. Pant is preparing and training hard. And Rathour trusts that positively the management will support him and soon Pant will come out as a match-winner for India.