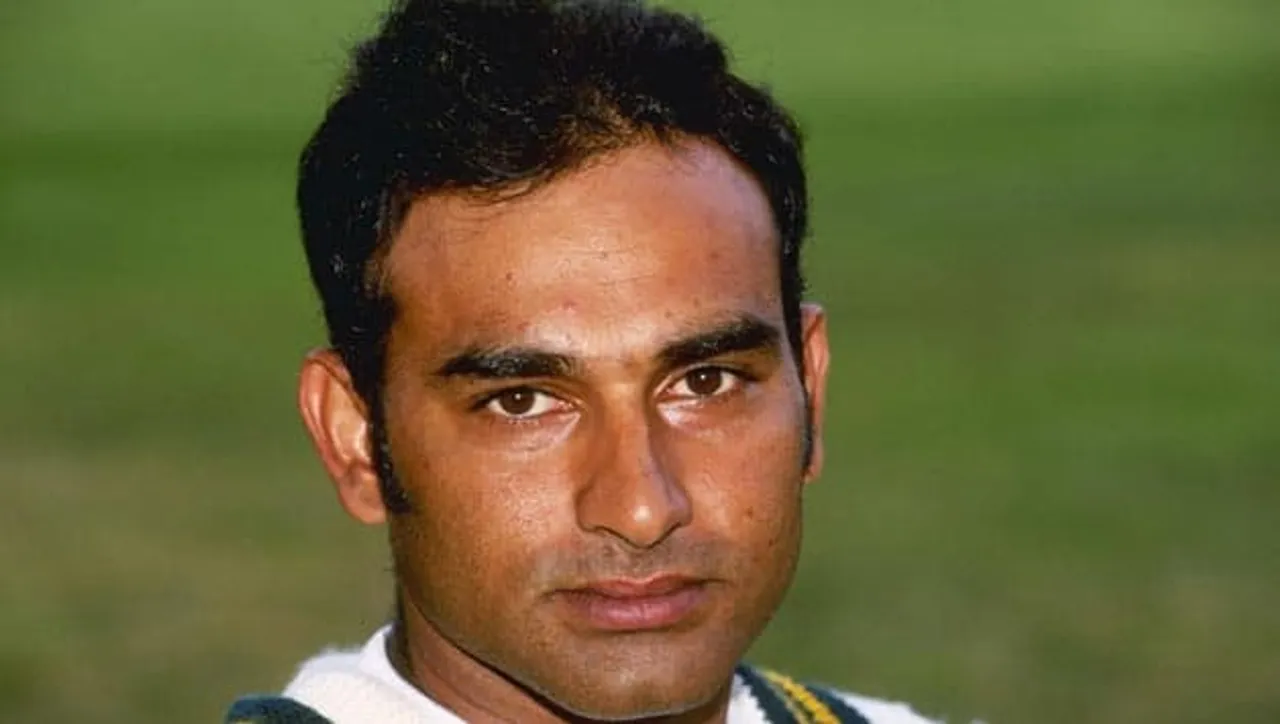 Aamer Sohail is a Pakistani cricket commentator and former cricketer, one of the most extended career spans. He played in 195 first-class and 261 List A Limited Overs matches, including 47 Test matches, and scored 2823 runs. Sohail played 156 One Day Internationals for Pakistan and scored 4780 runs at an average of 31.86.
He also took 85 wickets during his career. He was not a gifted stroke-maker, but he transformed his game to become a significant player. Though Sohail got regarded as one of the best all-rounders of the Pakistani team, he has earned a bad reputation due to his uncontrollable gestures. He has a bad name in the world of cricket due to his gestures only.
His early life
Sohail was born on 14 September 1966, in Lahore in Pakistan. He was a left-handed opening batsman and left-arm spin bowler. He made his first-class debut in 1983. His debut or test match against England was considered as an ordinary one. However, his performance was right on his ODI debut against Sri Lanka. He was one-half of the best opening pair Pakistan ever had. He paired with Saeed Anwar in the 1990s.
His tenure as the Captain
Sohail became the captain of the Pakistani team in the year 1998 for the six Test matches. He became the very first captain who went to defeat South Africa in a test match. Sohail managed Pakistan team in their 22 one day international matches from the year 1996 to 1998, where they won nine. He also worked as acting Captain of Pakistan against the West Indies in Sharjah. Sohail led his side for the famous quarterfinal clash against India in the 1996 World Cup, where he conflicted with Venkatesh Parsad. He spat on the latter, and they had a heated exchange of words, followed by Sohail's immediate dismissal from the game. Pakistan hence, lost the game. Sohail's needless aggression got blamed for the loss.
All-rounder - Sohail
Although an all-rounder in the Pakistani team, he has always been a controversial figure in Pakistan cricket ranks. His on-field spats with Botham and Parsad were not enough. He even once blamed Pakistan legend and cricket- turned-politician Imran Khan for Pakistan cricket's poor state of affairs. But his performance in Tests as well as in ODIs cannot be denied. He enjoyed a successful international career. He was a vital team member who won the 1992 Cricket World Cup in Australia and New Zealand.
Sohail was the main person caught in the match-fixing scandal which rocked the world of cricket in the year 1990. As the Captain of the national team, his whistle-blowing may have negatively affected his international career. After he retired from cricket, he became the main selector for his national team. His tenure ended in January 2004 when Wasim Bari replaced him. He continued to work as a cricket broadcaster. Sohail was again appointed as the Chief Selector in 2014, for the second time. He joined Nawaj Sharif's political party, the Pakistan Muslim League, on 18 August 2011.