From Maradona to Lionel Messi, Argentina is home to some of the best talents in football's history. In the stands, the hinchas also provide the most exciting environments you can experience in a football match.
Argentina always gives us great generations of players. Meet 5 new talents coming from Las Pampas.
5 talents from Argentina's new generation
Thiago Almada – Velez Sarsfield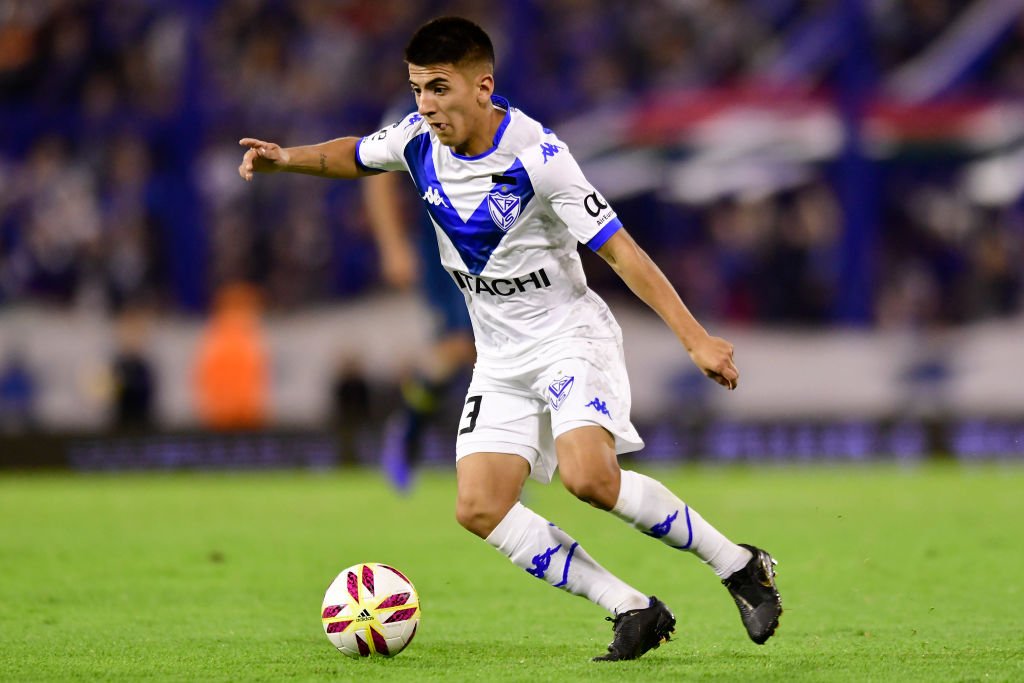 To be called "The Next Messi" is a sign of Almada's incredible talent. With 9 goals in 46 games, Thiago Almada shows an impressive skill with just 19 years of age.
Adding to his impressive technical skills and speed, Thiago Almada also shows remarkable versatility, being able to play numerous attacking positions.
In both wings or in the middle behind the striker, Almada is already one of the best players from the Argentinian Superliga.
It's just a matter of time before seeing his incredible talent fill the European football pitches. The rivals from Manchester are reported to be the top candidates to sign the player.
Adolfo Gaich – San Lorenzo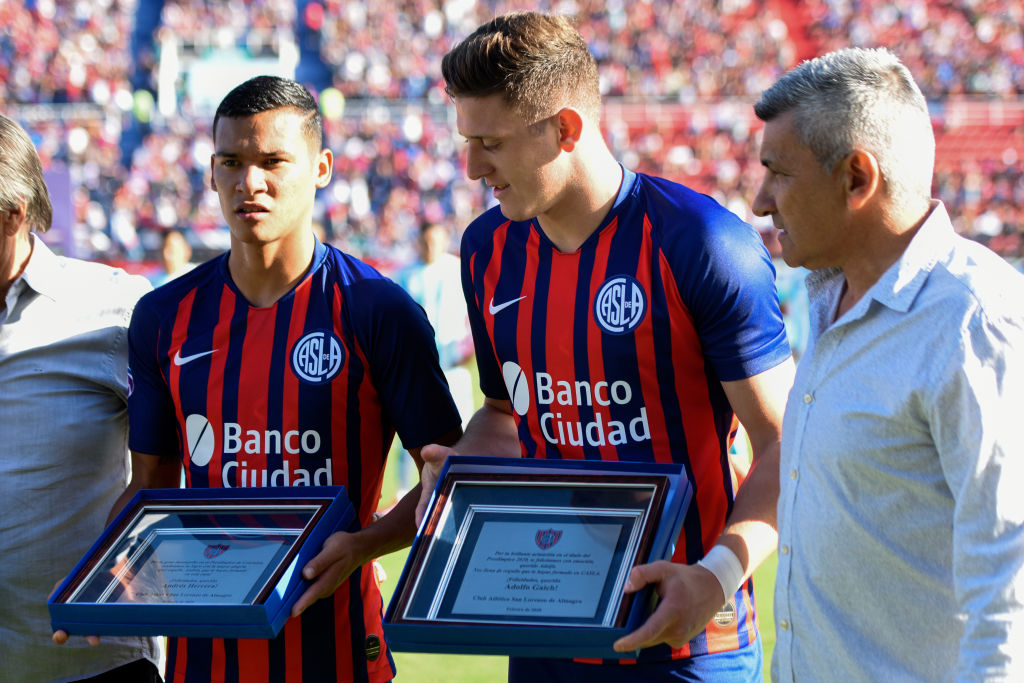 A powerful forward with some signs of Batistuta, Adolfo Gaich has a great future ahead of him. With just 21 years of age, Gaich has a remarkable skill to find spaces and great finishing.
Despite San Lorenzo's 8th place before the suspension of the competitions in Argentina, Gaich was experiencing a great run. The young striker had 5 goals in 12 league games.
Rumors link the player to Benfica, as well as Everton from the Premier League.
Lucas Martinez Quarta – River Plate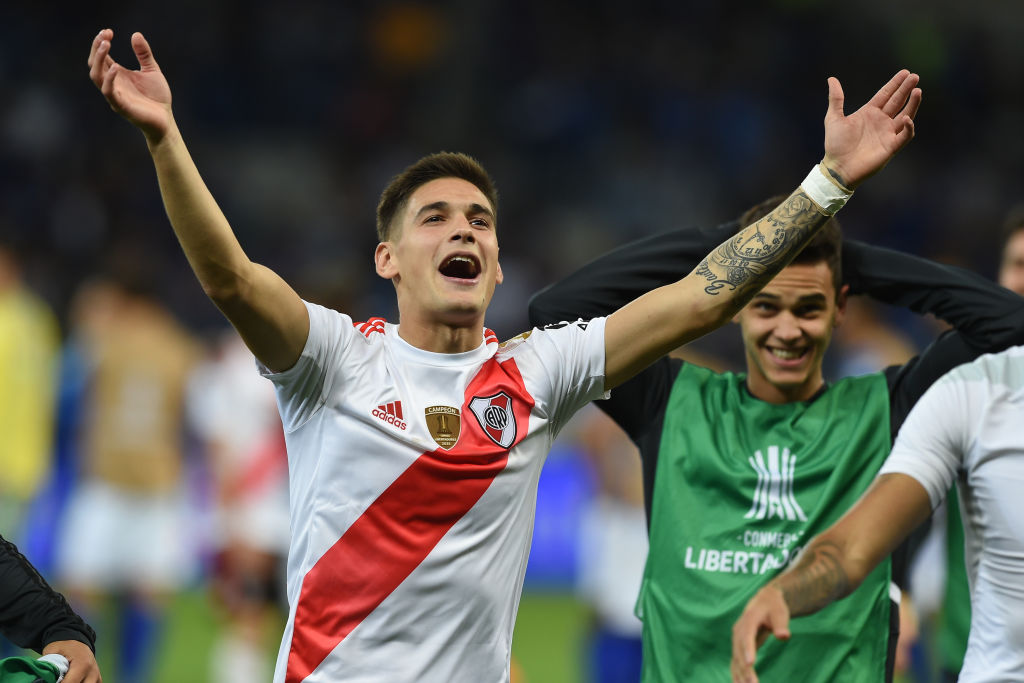 It's no secret River's ability to produce great players. Lucas Martinez Quarta is another example of how good the club works with its academy.
Arguably the best defender playing in Argentina, the 24-year-old was already called for the Albiceleste two times.
Valued at €10 million, there are lots of rumors linking the player to Europe. Inter Milan, Newcastle, and Atletico Madrid are reportedly in the hunt.
Matias Zaracho – Racing Avellaneda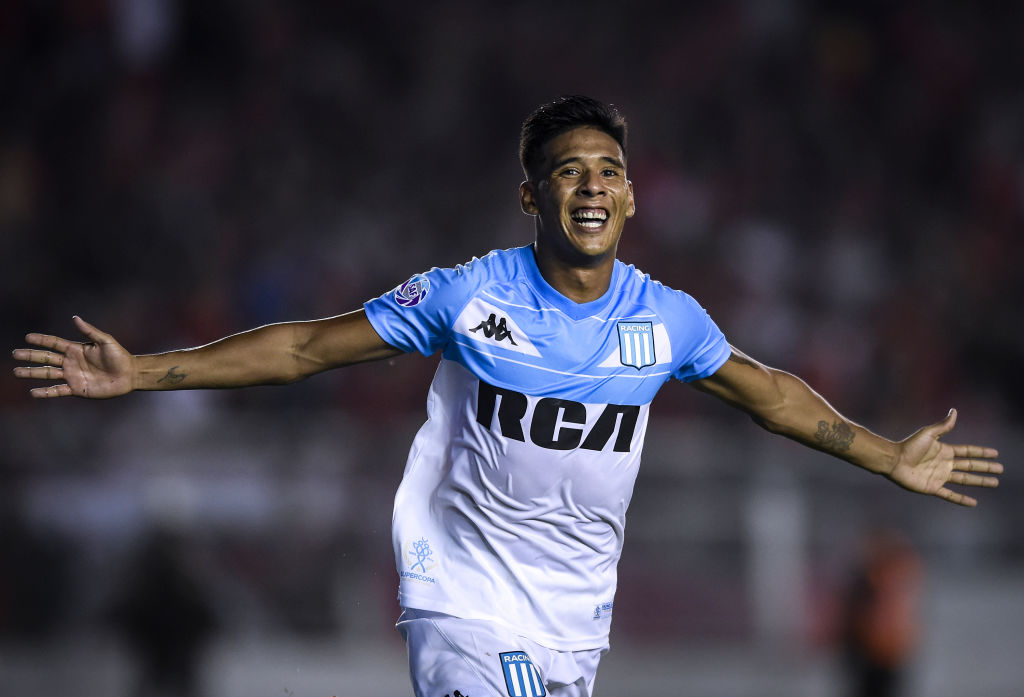 Matias Zaracho is a complete playmaker who played an important role in Racing's league title in 2018/19.
With great passing, creativity, and decision-making, Matias Zaracho is also effective in playing on both wings.
With 8 caps for Argentina, and after 3 seasons in the Argentinian Superliga, he's more than ready to take the step in his career.
AC Milan and Borussia Dortmund are being reported as main contenders to sign the 22-year-old.
Fabricio Bustos – CA Independiente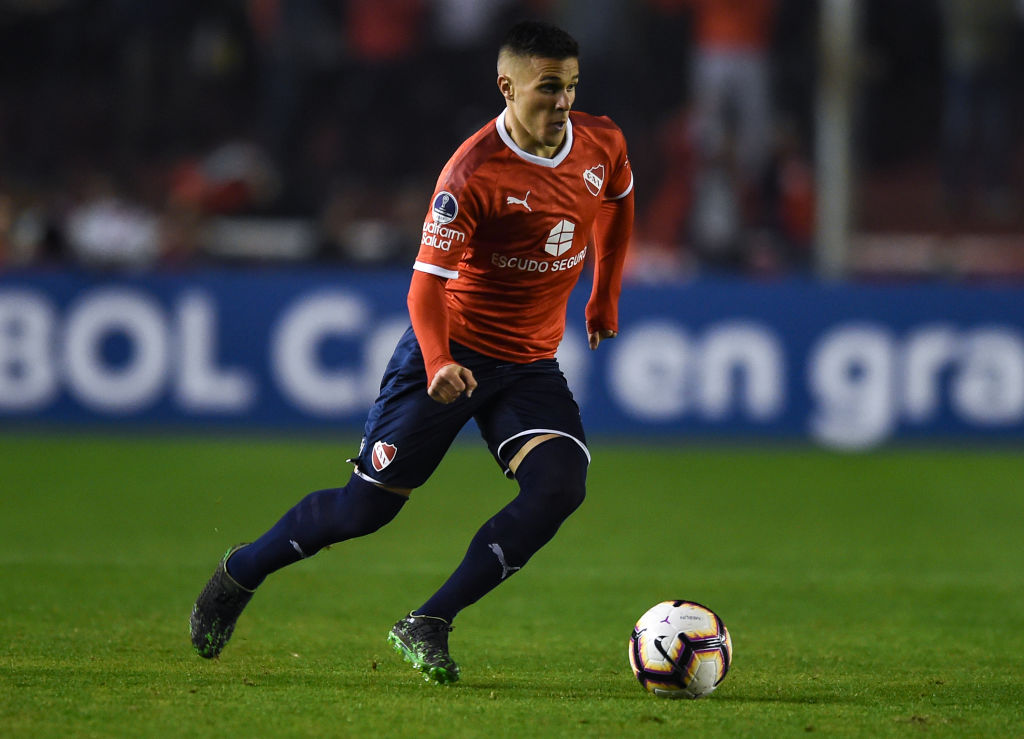 To be compared with Javier Zanetti is a sign of his quality. Arguably the best right-back playing in Argentina, Fabricio Bustos already called attention in Europe.
At 24, Bustos shows incredible speed and quality playing both defensively or supporting the attack. Valued at just €5 million, he's reportedly being followed by Tottenham.