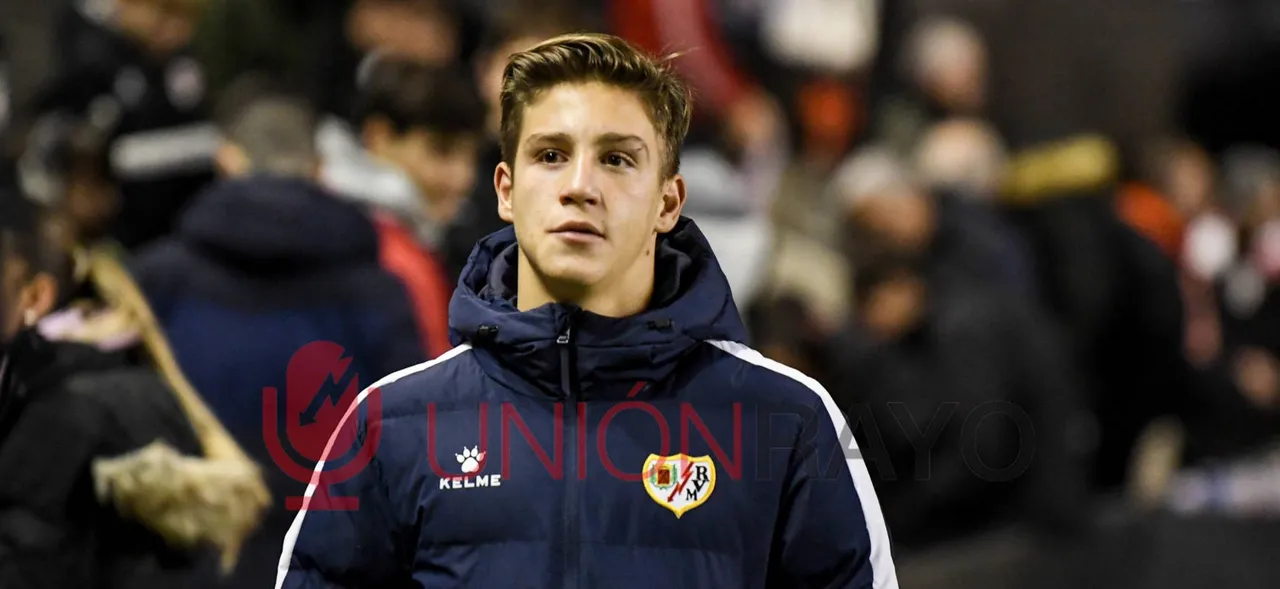 Fabian Luzzi. Keep this name in your mind. The 16-year-old Spanish striker has been capturing the attention of some of the major European clubs.
Luzzi is one of the most talented young players coming out of Spain, and even before his professional debut, Barcelona, Real Madrid, and Atletico Madrid are fighting to secure this gem from Rayo Vallecano.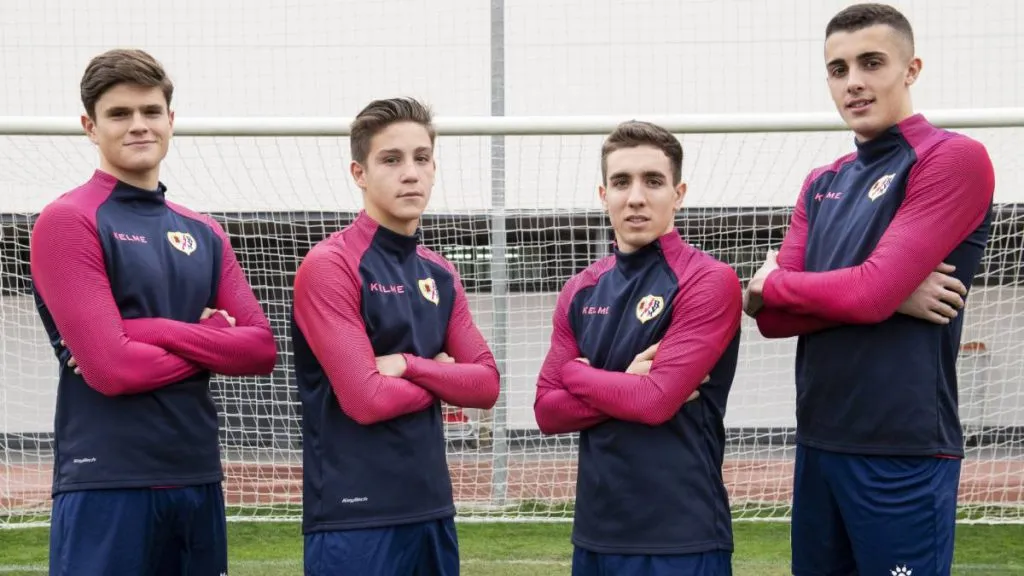 At Rayo Vallecano's youth academy for almost five years now, he already participates in first-team training sessions. What makes him a special young player to focus on is his ability to score. He was always the top scorer in every team he played at Rayo Vallecano.
The club wanted desperately to keep the talented young player, but it seems likely that he'll leave Rayo for one of the major Spanish teams. Barcelona, Real Madrid, and Atletico Madrid are in the pursuit of the 16-year-old striker.
Barcelona has reportedly won the race for Fabian Luzzi
According to ESPN, Barcelona is very close to signing Fabian Luzzi. The same source confirms that the Blaugrana won the race for a player that was being followed closely by Real Madrid and Atletico Madrid.
There's no information regarding the details of the business. But the same source claims that Barcelona presented a huge offer to secure the player. Numbers were so high that Real Madrid and Atletico Madrid stepped out of the race.
Fabian Luzzi will join Barcelona in the next transfer window. At the age of 16, the player will probably join Barcelona's Under-19 squad, proceeding his learning curve.
With the latest young stars coming in Barcelona's first-team, especially Ansu Fati and Riqui Puig, Fabian Luzzi could be club's next young talent featuring alongside Lionel Messi.