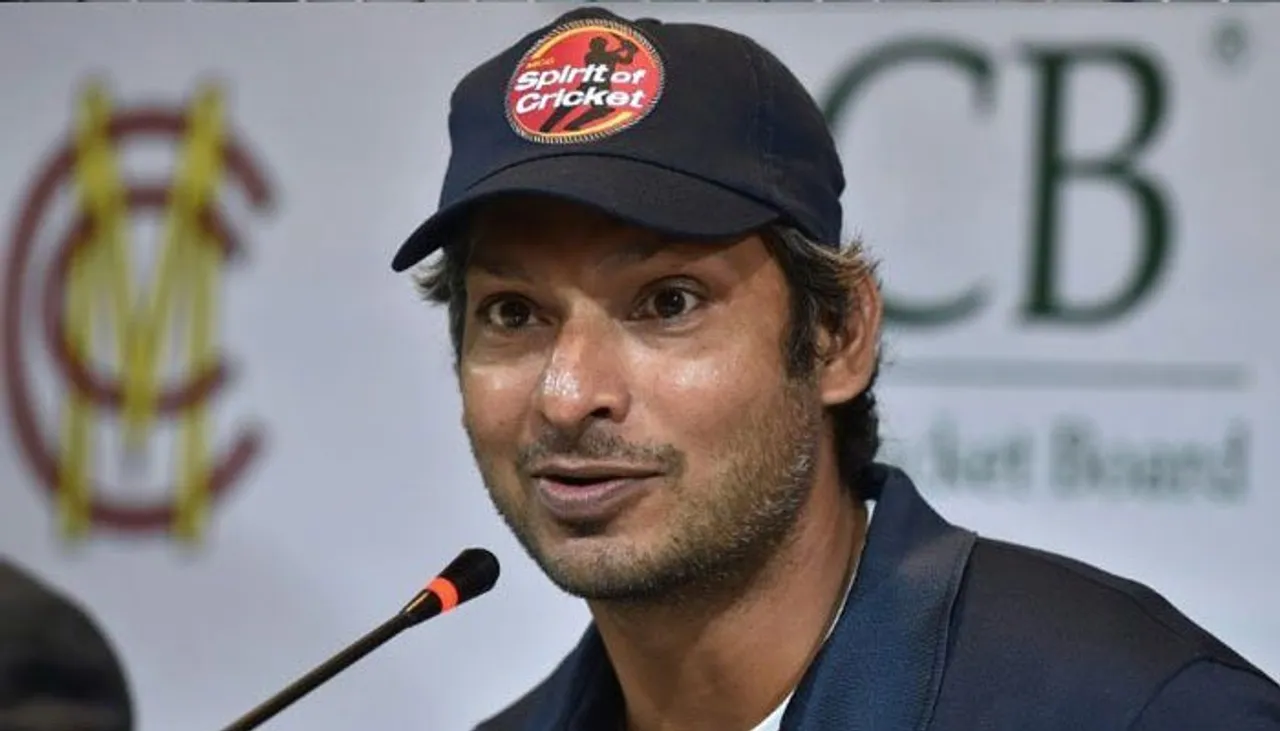 Kumar Sangakkara, the former Sri Lanka skipper, has given MS Dhoni a good piece of advice. He feels that MS Dhoni should play competitive cricket before he participates in the next IPL season. It will keep Dhoni in the rhythm of his batting and help him prepare for next season
MS Dhoni has had a dull form with the bat. His team, Chennai Super Kings, performed the same in the ongoing season of IPL. At an average of 252 and a strike rate of 116, Dhoni has scored 200 runs with not a single half-century.
Kumar Sangakkara states MS Dhoni can't risk long gaps between the IPL seasons
Kumar Sangakkara trusts that no match practice between the IPL seasons has harmed MS Dhoni's batting. Before playing in the IPL 2020, the last high-level game Dhoni played was against New Zealand in the World Cup 2019 semi-final. Since then, the Ranchi chap didn't play a single international game and afterward declared his retirement in August 2020.
Sangakkara said that Dhoni can't have such long gaps without playing regional or domestic cricket and needs to play competitive cricket in between. The former Sri Lankan skipper also added said that there is no point attempting to look for individual runs now with only two games left for CSK to play in IPL 2020. He thinks Dhoni will always prefer his team's success over his personal runs.
The cricketer-turned-commentator additionally said that the absence of form or the defeats CSK endured this season doesn't make Dhoni less of a batsman or any less significant for CSK as it's only one of the stages the Chennai captain needs to manage.
CSK is at the lower part of the table in spite of two successive wins. On Sunday, they will clash against Kings XI Punjab in the last game of their season in Abu Dhabi.