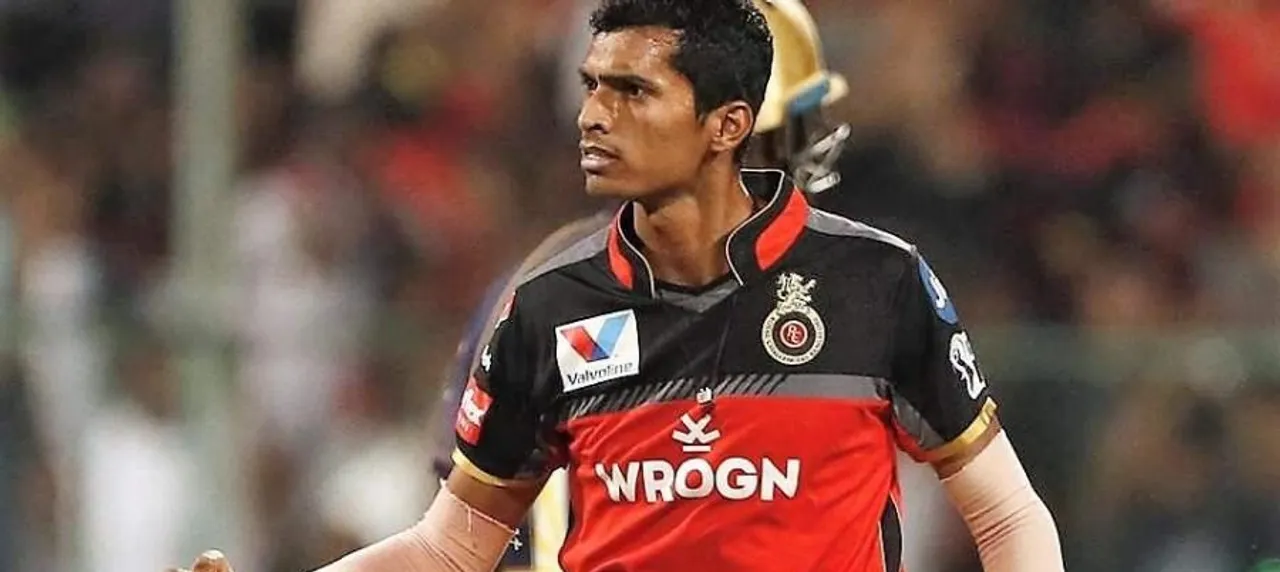 The match between Royal Challengers Bangalore and Chennai Super Kings played at International Cricket Stadium in Dubai on Sunday was crucial as well as one of the most entertaining ones. Chennai Super Kings got their victory with eight wickets. The success has proved to be a boon for the RCB as it has saved their playoff hopes.
Chennai Super Kings did their best to restrict Royal Challengers Bangalore to a meager score of 145. Their bowling was incredible. There is no doubt that the Challengers put their best efforts to fight back. They were successful in taking a couple of early wickets. But it was hard for Virat Kohli's team to handle the skill of Ruturaj Gaikwad, whose superb batting led Super Kings to win.
About the match
Chennai Super Kings gave RCB a big blow, defeating them by eight wickets in the 44th match of IPL. RCB won the toss, and captain Virat Kohli decided to bat. Kohli scored a half-century to help his team post a 146-runs target. CSK got off with a good start. The opener Ruturaj Gaikwad was also seen in his best form. He remained unbeaten. The most sensational part of the match was Gaikwad's maiden IPL half-century, scoring 65 runs from 51 deliveries.       
Virat Kohli's bowling strategy
Virat's bowling strategy did not prove to be very successful in the match. He constantly shuffled his bowlers and desperately looked for a breakthrough. The bowlers proved to be very expensive with their deliveries. CSK was 105/1 after 12 overs. Both the batsmen didn't let the spinners settle into any rhythm. Kohli sent Navdeep Saini, the right-arm fast bowler, to resist the batsmen from making runs. But it wasn't successful.
Saini's injury report
After the last delivery of the 18th over, Saini walked off the field as his right thumb was severely injured. It is not sure whether he would be able to play against Mumbai Indians. RCB physiotherapist assured that he would be monitored daily and assess whether he can be ready for the next match. The team is sure that he would be able to manage the next game as Virat Kohli had also got an injury on his thumb five years ago while playing in Kolkata. The bleeding got stopped, and he smashed 100 after getting his wound stitched.
Till now, Saini has played 11 matches for RCB this season. So far, he could manage to pick up a total of five wickets. He is the most economical one among the pacers of RCB barring Chris Morris. In total, RCB has played 11 matches and has won 7. The team has almost confirmed its place in the playoffs. It is doubtful whether Saini would be risked for the upcoming match against MI. In the absence of Saini, there are chances of Isuru or Umesh Yadav replacing him.