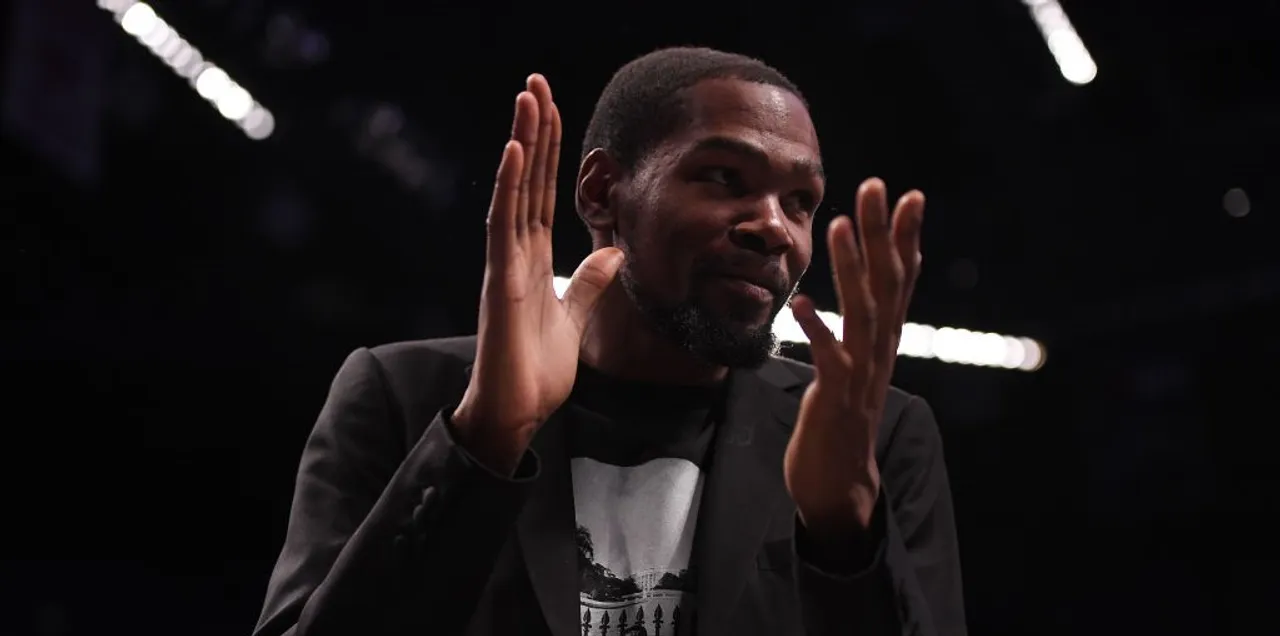 Two-time NBA champion Kevin Durant acquired a minority stake in the Philadelphia Union of Major League Soccer (MLS).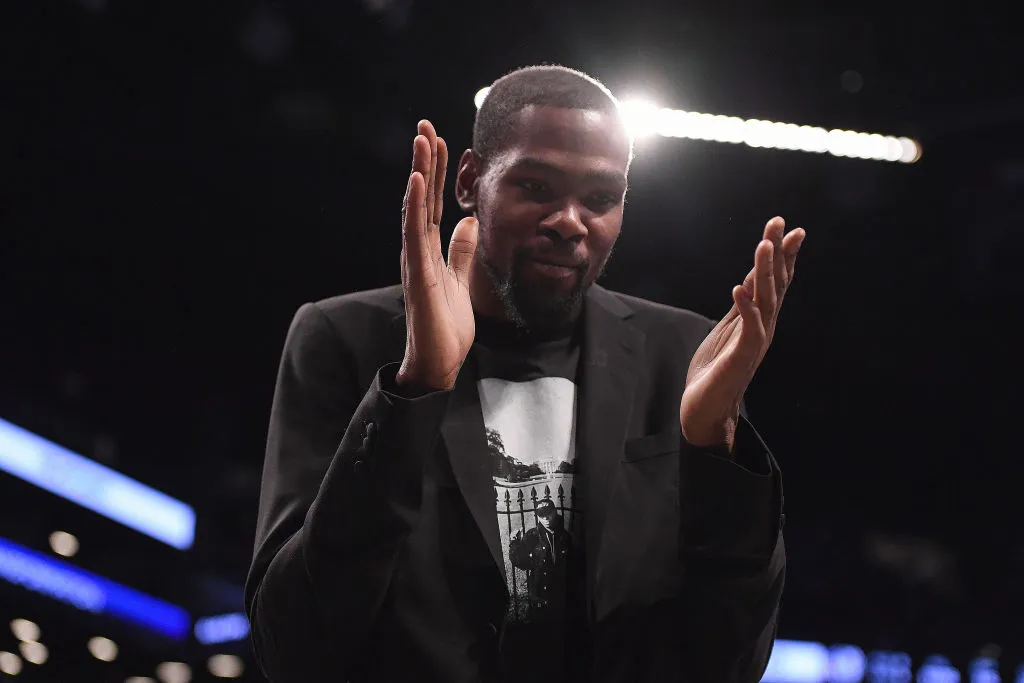 Through his investment company, Thirty Five Ventures, the Brooklyn Nets forward reportedly acquired between 1% to 5% equity stake in the club.
The Philadelphia Union was third in the Eastern Conference in last season's MLS, losing in the quarters of the competition against the Atlanta United.
Durant joins a club of celebrities that invested in the MLS
The report of Kevin Durant's investment in MLS confirms the news that pointed in that direction since last year. The 31-year-old NBA star was linked with interest in DC United last October, as Durant reportedly tried twice to buy a stake in that club.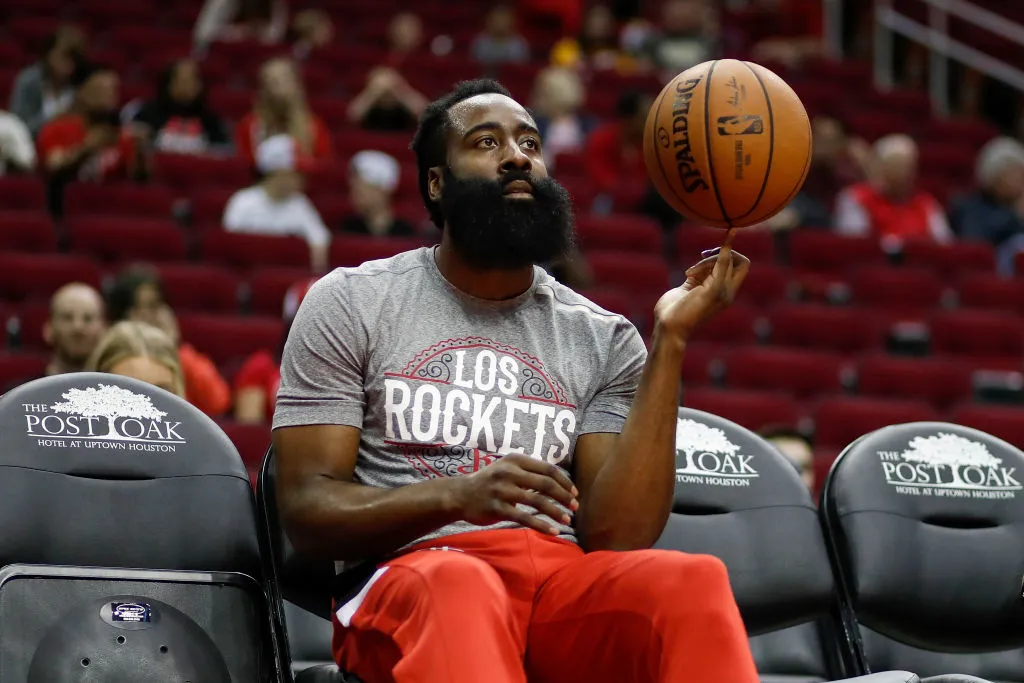 Durant joins a club of NBA stars who became investors in MLS clubs. The 2018 NBA MVP and face of the Houston Rockets James Harden joined Houston Dynamo's ownership group in July 2019. NBA legend Magic Johnson is part of the Los Angeles FC ownership group.
The list of famous MLS owners includes Seattle Seahawks QB Russel Wilson and his wife and popular singer Ciara, who have invested in the Seattle Sounders. Hip-Hop artist Macklemore is another important investor of that club.
Hollywood stars Matthew McConaughey and Will Ferrell own equity stakes in Austin FC and Los Angeles FC, respectively.