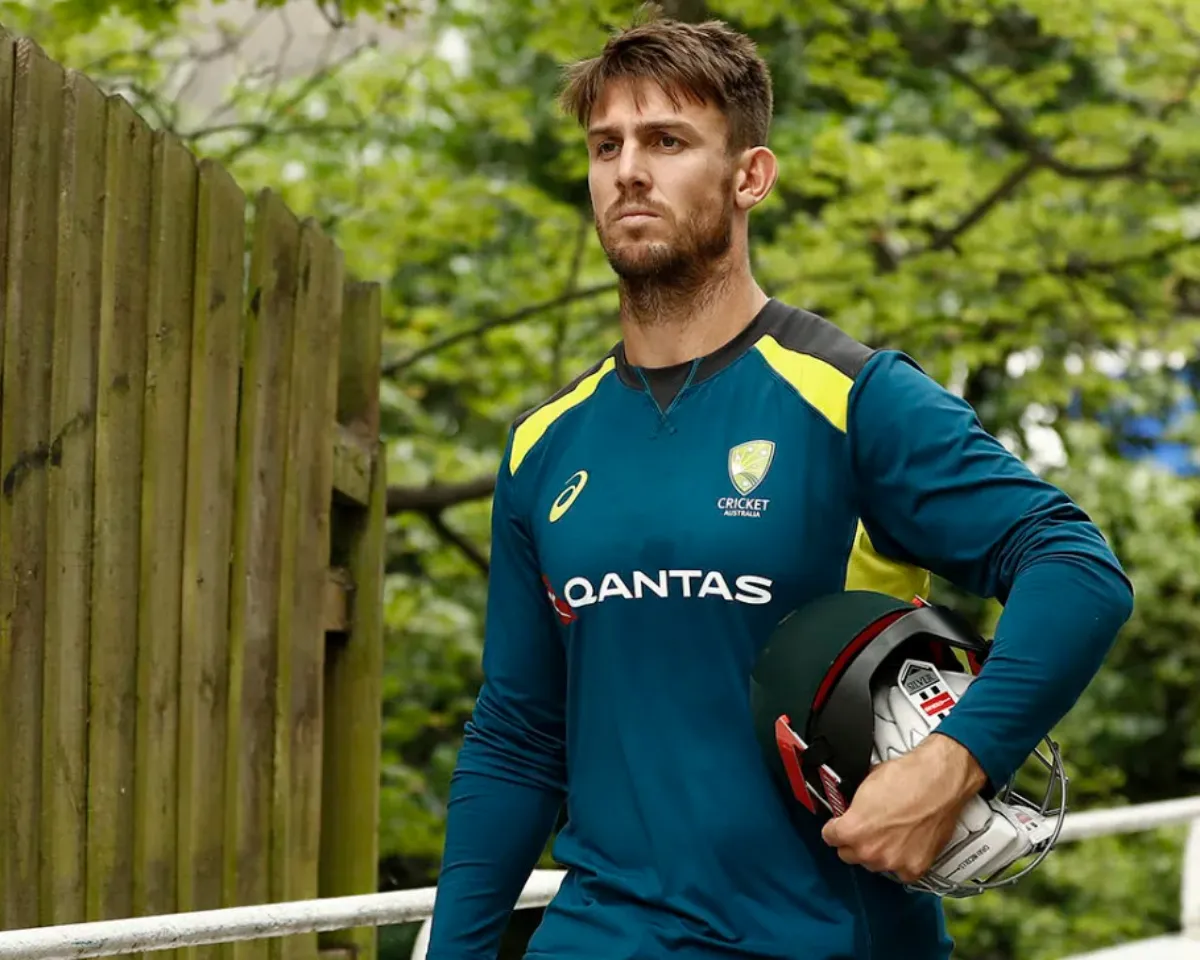 Australia all-rounder Mitchell Marsh was among the runs against Sri Lanka in the ongoing ODI World Cup 2023. In the game, the 1996 winners had a great start with 126/0 on the board. However, after the fall of the first wicket, the team couldn't even add 100 more runs. Before being bowled out, the Blue Brigade only managed 209 runs on the board
In reply, despite losing early wickets, Marsh kept the chase as the ball was rushing through after contacting his bat. The right-hander ended up getting 52 off 51 balls including nine fours before getting run out in a bizarre manner. Meanwhile, after the Yellow Brigade won the game by five wickets, former India opening Sunil Gavaskar asked about Marsh's batting style
"Didn't your ever teach you to play like this? (gestures with a defensive shot) Because all you're doing is BANG, BANG, BANG," said Gavaskar after the match, but quickly received a hilarious reply from Marsh. "I'm just making up for his poor strike-rates".
The boys are calling me Usain Bolt: Mitchell Marsh
After the win, the five-time winners have opened their account with a win. Meanwhile, Marsh added that his teammates are calling him the Usain Bolt, former Jamiaca Sprinter.
"The boys are calling me Usain Bolt. Felt like one of those dreams where you're running back for a run but you can't run. But yeah, it was a really good day for us. We came into this game under a little bit of pressure after a slow start but it was a complete performance. There was plenty of hurt. We came here with high expectations of wanting to get off to a good start. Truth is, we played against some really good sides and were a little off the mark. In these big tournaments, you can't afford to and probably today hopefully is a stepping stone in the right direction for us," Marsh added.