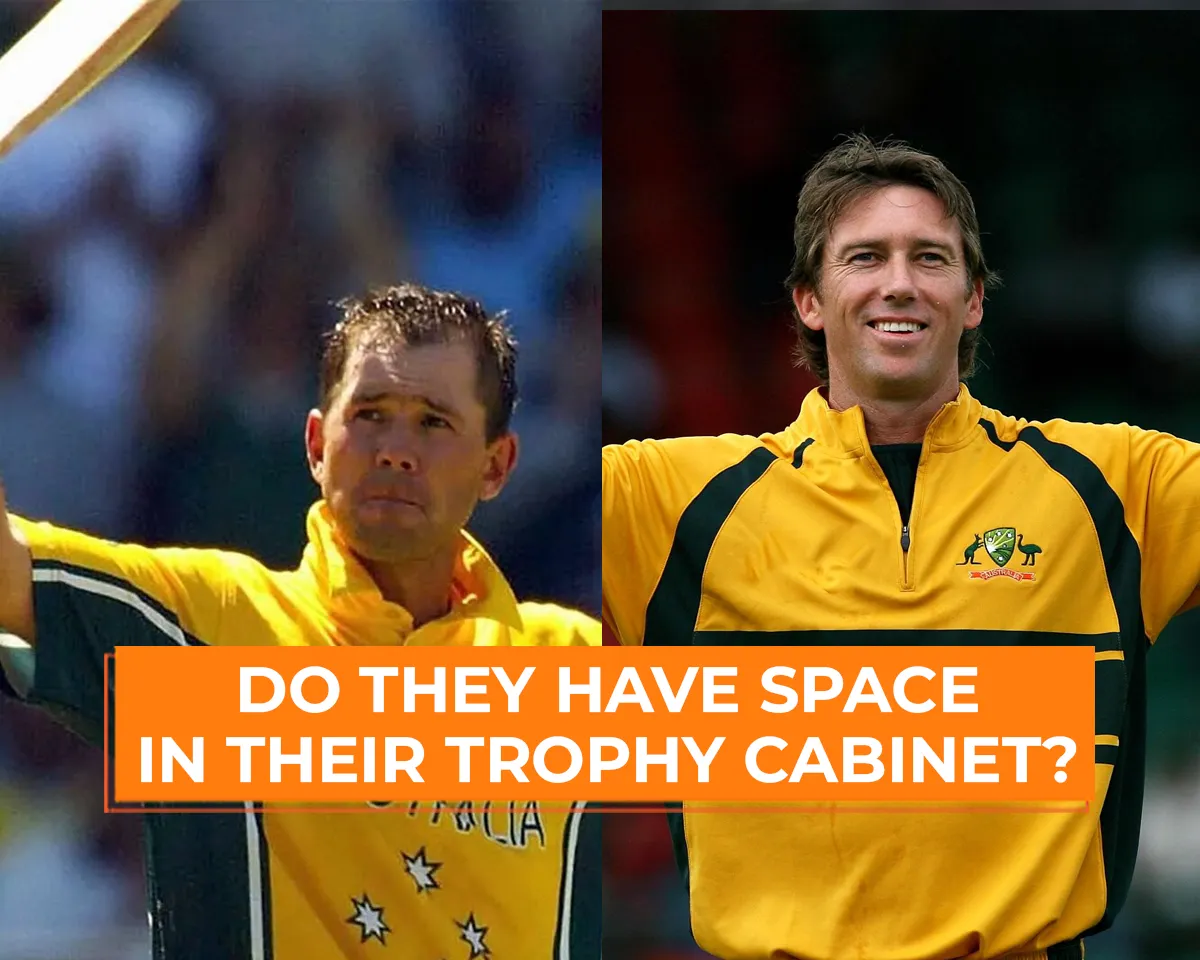 Just hours left to declare the new ODI World Cup champions as India and Australia are set to clash in the final on November 19 in Ahmedabad. The Men in Blue are just one step away from winning their third World Cup title. Australia, on the other hand, will aim to add a sixth piece of silverware to their trophy cabinet.
West Indies are tied with India for the most number of World Cup trophies won (2). Pakistan, Sri Lanka, and England have each won it on one occasion. There are many players who have won the World Cup title multiple times. If India wins this edition, Virat Kohli and Ravichandran Ashwin will win their second World Cup. Likewise, if Australia wins, captain Pat Cummins, Mitchell Marsh, Glenn Maxwell, Steve Smith, Mitchell Starc and David Warner will get their second title. 
In this article, we take a look at five players who have won the ODI World Cup most number of times.
5. Clive Lloyd, Viv Richards and four others - 2 (West Indies)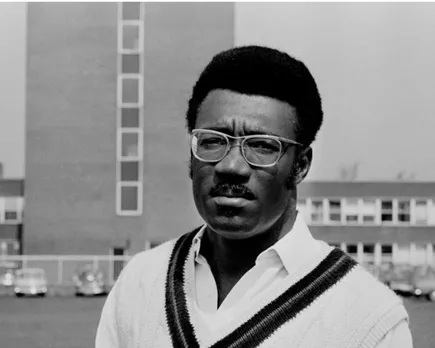 West Indies won the first two editions of the ODI World Cup (1975 and 1979), captained by Clive Lloyd on both occasions. Viv Richards and Gordon Greenidge were the two main batters who led the West Indies to greatness in the 70s. Alvin Kallicharran, Deryck Murray, and Andy Roberts were also part of those World Cup-winning squads.
4. Steve Waugh, Michael Bevan, Matthew Hayden and five others - 2 (Australia)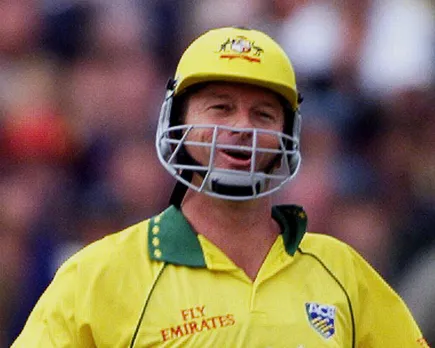 Multiple Australian players have won the elusive title twice as the Kangaroos have been a dominant force in the 50-over format. They have won four of the five World Cups from 1999 to 2015 and a total of 8 players have been lucky enough to be part of the squad twice.
Steve Waugh won the 1987 World Cup as a player and the 1999 World Cup as a captain. Darren Lehmann and Michael Bevan won the 1999 and 2003 editions. Matthew Hayden, Andrew Symonds, and Brad Hogg were part of the World Cup-winning squads in 2003 and 2007. Shane Watson and Michael Clarke won the 2007 and 2015 World Cups for Australia.
3. Adam Gilchrist - 3 (Australia)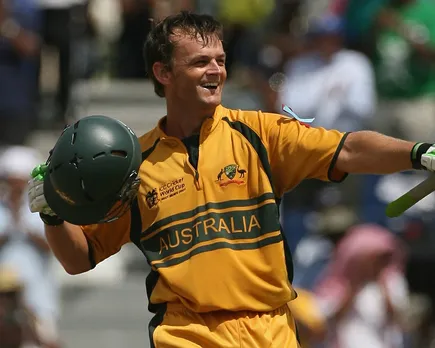 Legendary wicketkeeper batter of Australia has won the joint-most ODI World Cups (3). Adam Gilchrist was part of Australia's hat-trick World Cup-winning campaign in 1999, 2003, and 2007. The southpaw smashed half-centuries in the 1999 and 2003 World Cup finals. He scored a brilliant century in the final of the 2007 edition, which won him the Player of the Match award.
2. Glenn McGrath - 3 (Australia)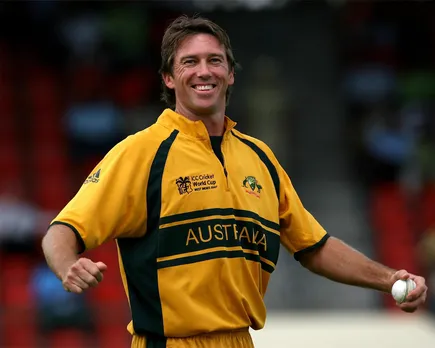 One of the greatest fast bowlers of all time, Glenn McGrath has also won three ODI World Cups in a row (1999, 2003, and 2007) for Australia. McGrath is the leading wicket-taker in ODI World Cup history (71 wickets) and was the Player of the Series in the 2007 World Cup.
1. Ricky Ponting - 3 (Australia)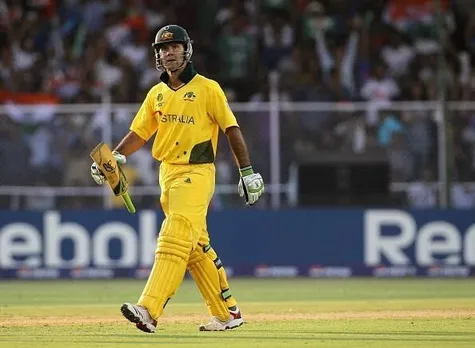 One of the greatest captains of all time, Ricky Ponting led Australia to glory in the 2003 and 2007 World Cup editions. He is the third Australian player to win three consecutive ODI World Cups. Ponting was adjudged Player of the Match in the 2003 World Cup final for his unbeaten 140 against India. With over 1700 runs, the right-hander is currently the second-highest run-getter in the tournament.