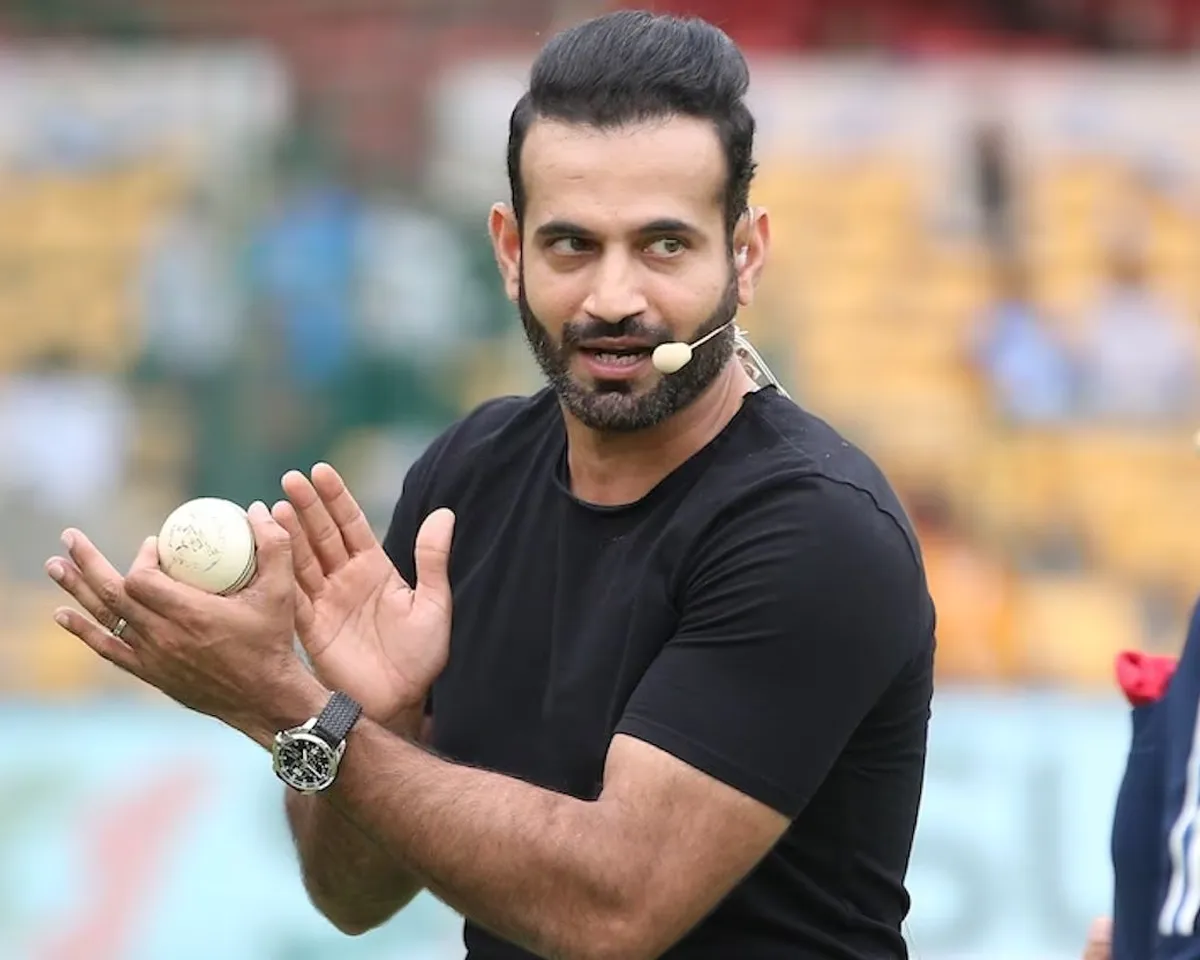 England have not had a good outing in the ODI World Cup 2023. The defending champions have won one and lost two games so far in the marquee tournament. In their last match, they faced a shocking defeat against Afghanistan while chasing a target of 285 runs. Jos Buttler's side needs to come back from the 69-run loss against the Afghans. The English Lions will face probably the best in the World Cup South Africa in their next game. 
Ahead of their game, they need to sort out the problems as soon as possible. Former World Cup winner Irfan Pathan believes that the 2019 World Champions should include their experienced Ben Stokes in their playing XI for their next game. He has come back from retirement for the mega event but the all-rounder has not been featured in the three games they have played as Stokes is yet to be fully match-fit. 
Irfan believes that even if the all-rounder is not 100% fit he should be in the team as he is a key member of their side. He also pointed out that though they won the previous edition of the mega event they lost against Pakistan, Sri Lanka, and Australia. 
Bring in Ben Stokes even if he is 99% fit: Irfan Pathan
Irfan Pathan stated, "Bring in Ben Stokes even if he is 99% fit. You need him. You brought him for his experience. They won't have a chance to come back if they lose the next match. It won't happen every time."
"In the 2019 World Cup, England lost three matches. They lost to Sri Lanka, Pakistan and one more match. They became the world champions despite that. So it's not that everything is over but if they get too late in playing their main team and their better bowlers, they will not be able to catch the wagon."
Stokes's teammate Joe Root assured that the left-handed batter is getting into the grove and getting fully ready for the upcoming matches.