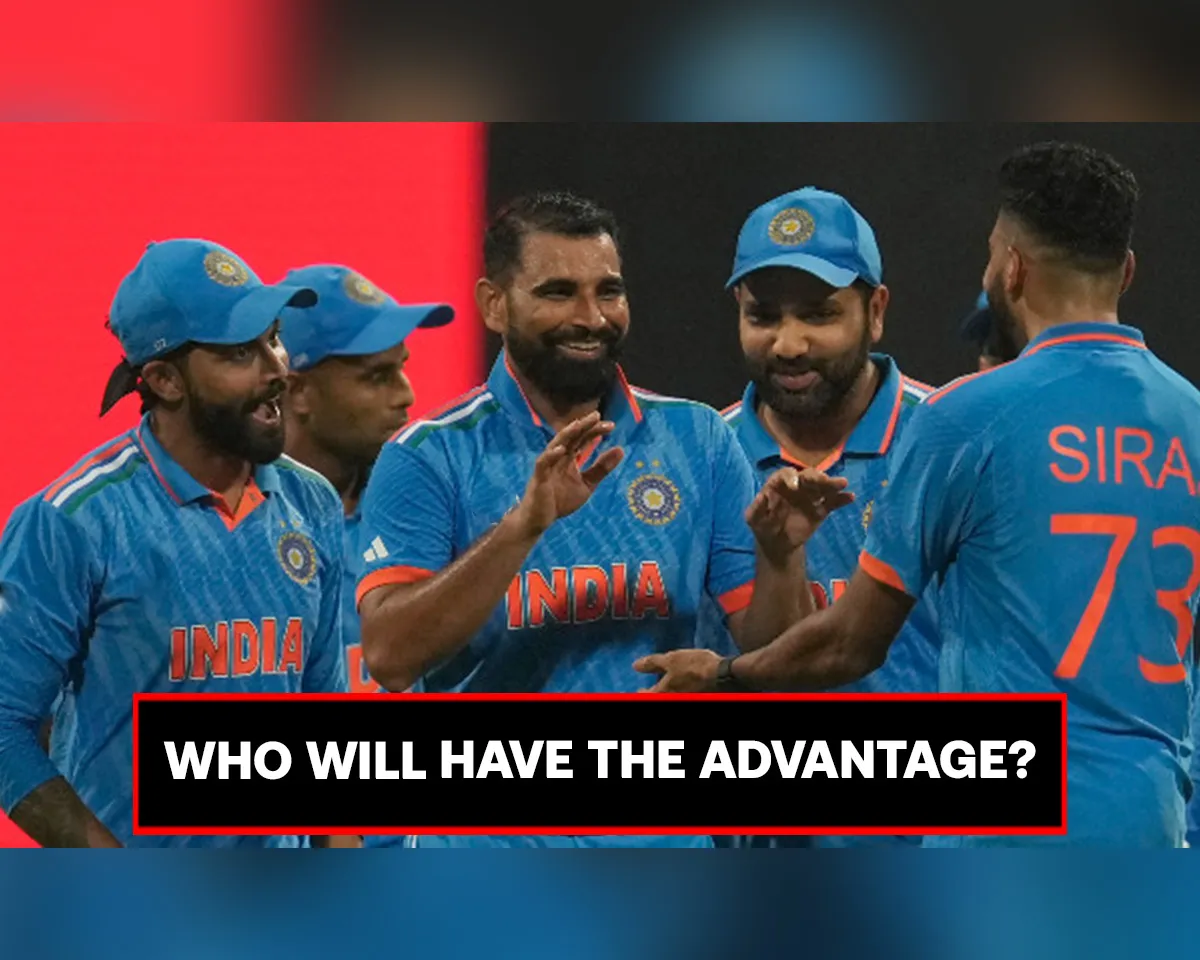 The teams for the semifinal of the ODI World Cup 2023 have been finalized. After playing 44 matches in the tournament so far with the last one in progression, India, South Africa, Australia, and New Zealand finished the group stage of the tournament with first, second, third, and fourth places, respectively. These teams will play in the knockout stages of the tournament in three different venues. 
In the first semifinal, India will take on New Zealand in Wankhede Stadium in Mumbai. The stadium is iconic and has a lot of historic moments. In 2011, India and Sri Lanka played the ODI World Cup final in the same venue. In the semifinal of the 2016 T20 World Cup, India took on West Indies. India will be keen to take their revenge for the loss they sustained against New Zealand in the ODI World Cup 2019 semifinal.
In the second semifinal of the tournament, South Africa will be facing Australia in Eden Gardens of Kolkata. Much like Mumbai, the stadium in Kolkata has witnessed some iconic moments like the final of the 2016 T20 World Cup, the final of the 1987 ODI World Cup, the semifinal of the 1996 ODI World Cup, the second Test of the Border Gavaskar Trophy 2001 and so on. 
Scenarios for rain interruption in the Semifinals
Australia will be facing South Africa for the third time in an ODI World Cup semifinal. In 1999, the two teams met for the first time in the semifinal. The match ended in a thrilling tie. In 2007, Australia knocked South Africa out of the tournament. In 2023, it will be interesting to see the scenarios, in case rain interrupts the play between the teams. 
Reserve days are allotted for all the matches in the knockouts. But even if the matches do not find a result after playing on the reserve day, then the teams placed higher in the points table would qualify for the final. In such cases, India and South Africa would make it to the final, as they finished higher than New Zealand and Australia in the points table, respectively.