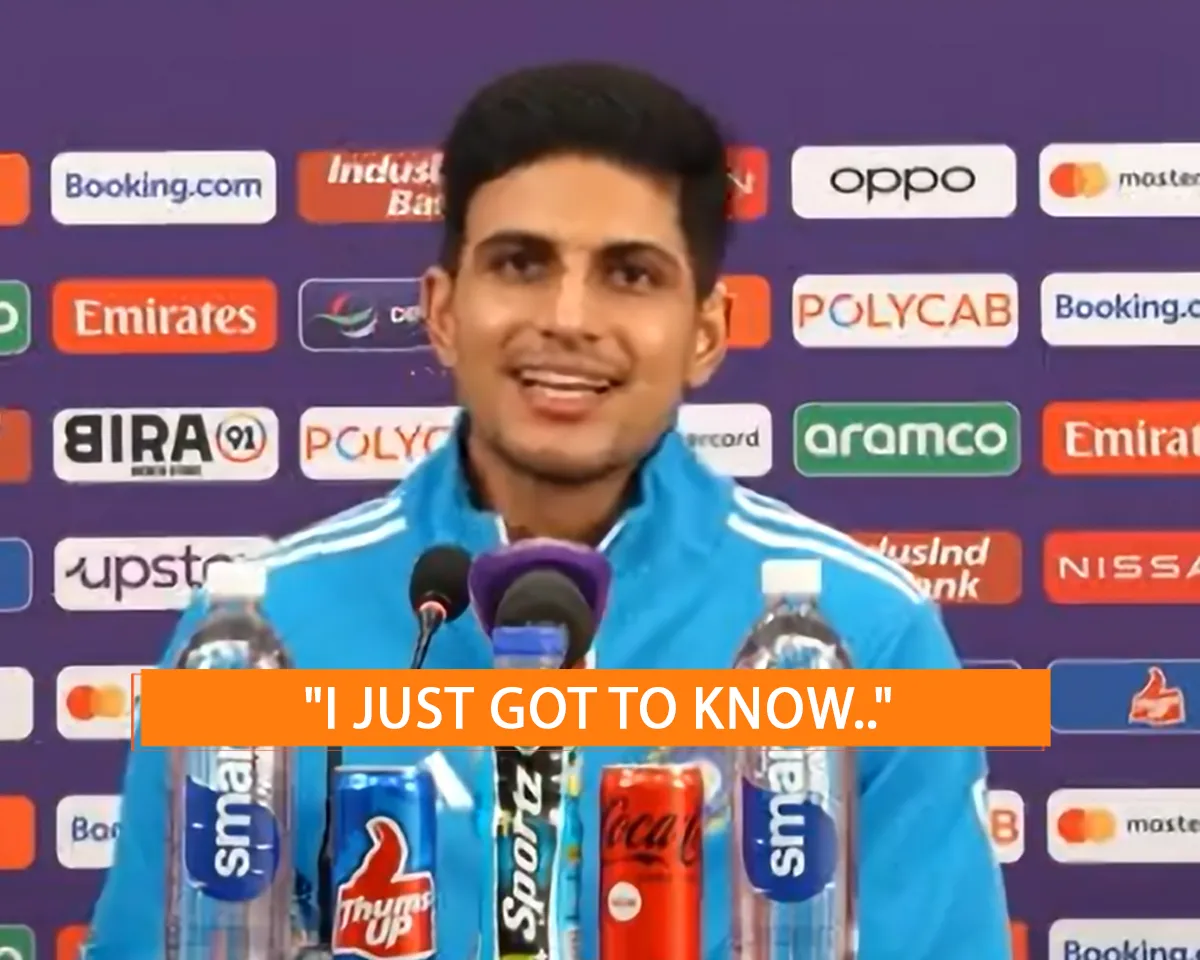 India and apex board was accused of changing pitch for the match between India and New Zealand in the semifinal of the ODI World Cup 2023. The match between the two teams at Wankhede stadium in Mumbai was set to be played on a fresh pitch. Instead, the match took place on a used pitch. Before the match, it was reported that the pitch was changed to assist the Indian bowlers. 
The representative of the apex board seemed unhappy about the change of pitch. It seemed as if he was not happy that it was informed about him very lately, about the change of the pitch. The reports claimed that the pitch was changed at the last moment so that the slow nature of the changed pitch could assist the Indian bowlers, who were bowling well till that point in the tournament. 
The pitch which was set to be played initially, was an unused one and fresh for the match. Usually, the knockout games in the big tournaments take place in fresh pitch so that there would not be any uneven movement off the surface. On the pitch which was used for the match, there did not seem any uneven movement off the surface. But the accusation only grew stronger. 
Shubman Gill's innocent reply on pitch allegation
The apex board later issued a statement to clarify thre doubts regarding the change in pitch. The statement revealed that everything was fine as far as the pitch was concerned. The pitch on which the match happened, was used for the match between Australia and Afghanistan a couple of weeks back. As India won the match, the controversy regarding the pitch was nullified.
Both India and New Zealand performned well in the match. With the bat, both the teams shined. When asked about the controversy by a reporter in the post match conference, Gill asked "What controversy?" and continued to say "I just got to know there was a controversy on the pitch," as he revealed that he got to know about the controversy just after being let known by the reporter.