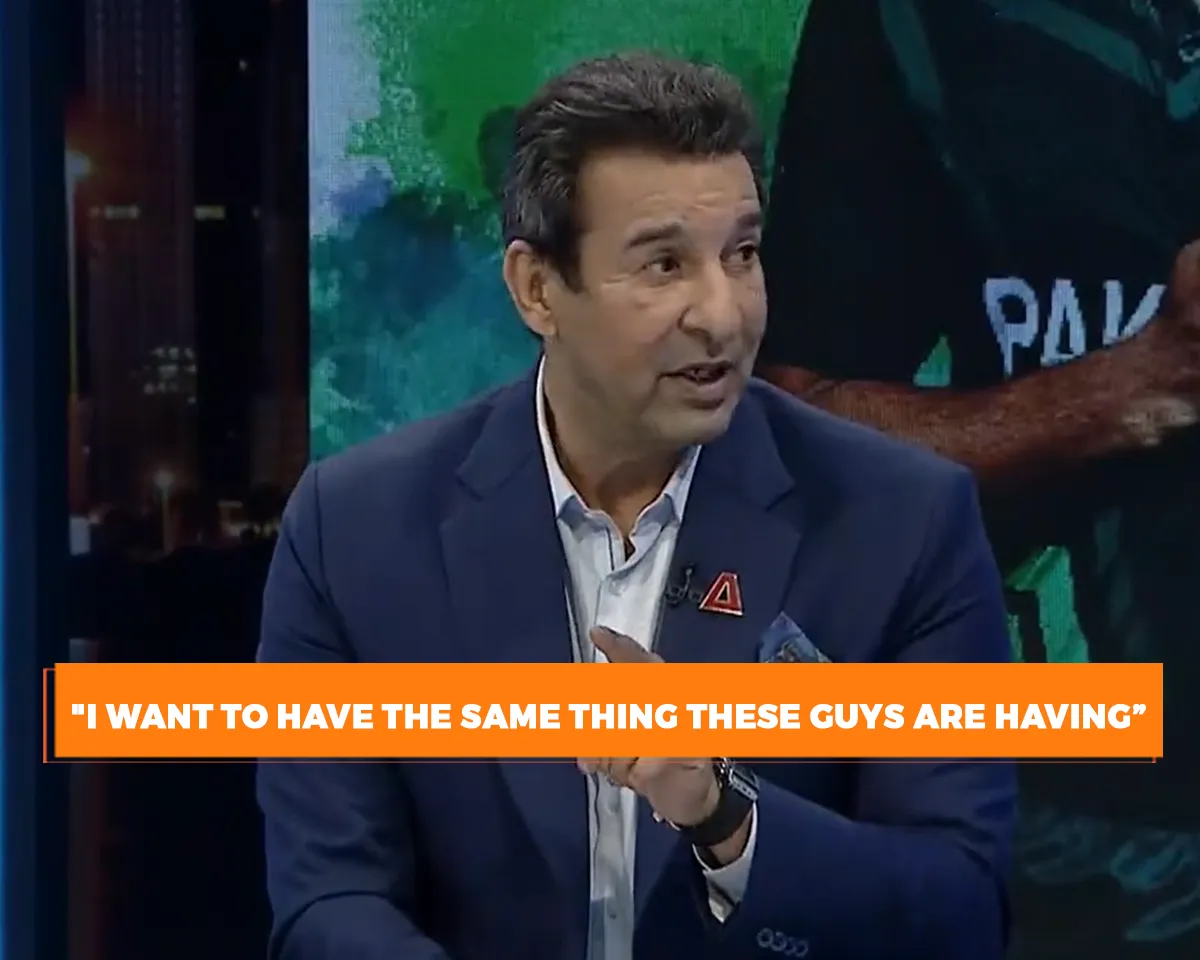 India dominated the match against Sri Lanka in Mumbai's Wankhede Stadium in all facets of the game. With the bat, India scored 358 runs on the board. Virat Kohli scored 88(94). Shubman Gill batted well as he scored 92 runs in 92 balls. Shreyas Iyer scored 82 runs in 56 balls. The knocks of the three batters helped India to post a mammoth total on the board. 
In the field, India was better than Sri Lanka. The visiting side left way too many catches and gave away easy singles in the field. Their ground fielding was not impressive. But it was with the bat that they faltered badly. Chasing 358, Sri Lanka was reduced to just 55 runs. At one stage, Sri Lanka was down to 29/8 while chasing the big total. It did not go well with Sri Lankan fans. 
Reports suggest that Sri Lankan cricket has asked for answers from the coaches for Sri Lanka's poor performance against India. Meanwhile, India's performance has been on a different level in the tournament. Their bowling against Sri Lanka raised a lot of eyebrows. Many from Pakistan alleged that the Indian cricket board and the international cricket board have used different balls during India's innings.
'I want to have the same thing these guys are having' - Wasim Akram
Hasan Raza, the former Pakistan cricketer, made the allegations for the same. Speaking about the same, Wasim Akram took a hilarious dig at the allegations of Raza. "I want to have the same thing these guys are having," Akram said in the post-match interview in a studio. The former Pakistan pacer then explained the process of ball distribution in a match. 
Akram said that the selection of the ball involves a process. The former World champion explained that a bag of 12 balls will be at the disposal of the on-field umpires, of which, they pick two balls of their choice. It will change from match to match. Akram said that teams do not have a say in the selection of the balls in the matches, as he criticized the allegations made by Raza and others. 
Watch the video of Akram here -
Wasim Akram basically said "Inke pass Jo gaanja hai mujhe chahiye" 😂😂pic.twitter.com/8jvPqT77p3

— R A T N I S H (@LoyalSachinFan) November 4, 2023