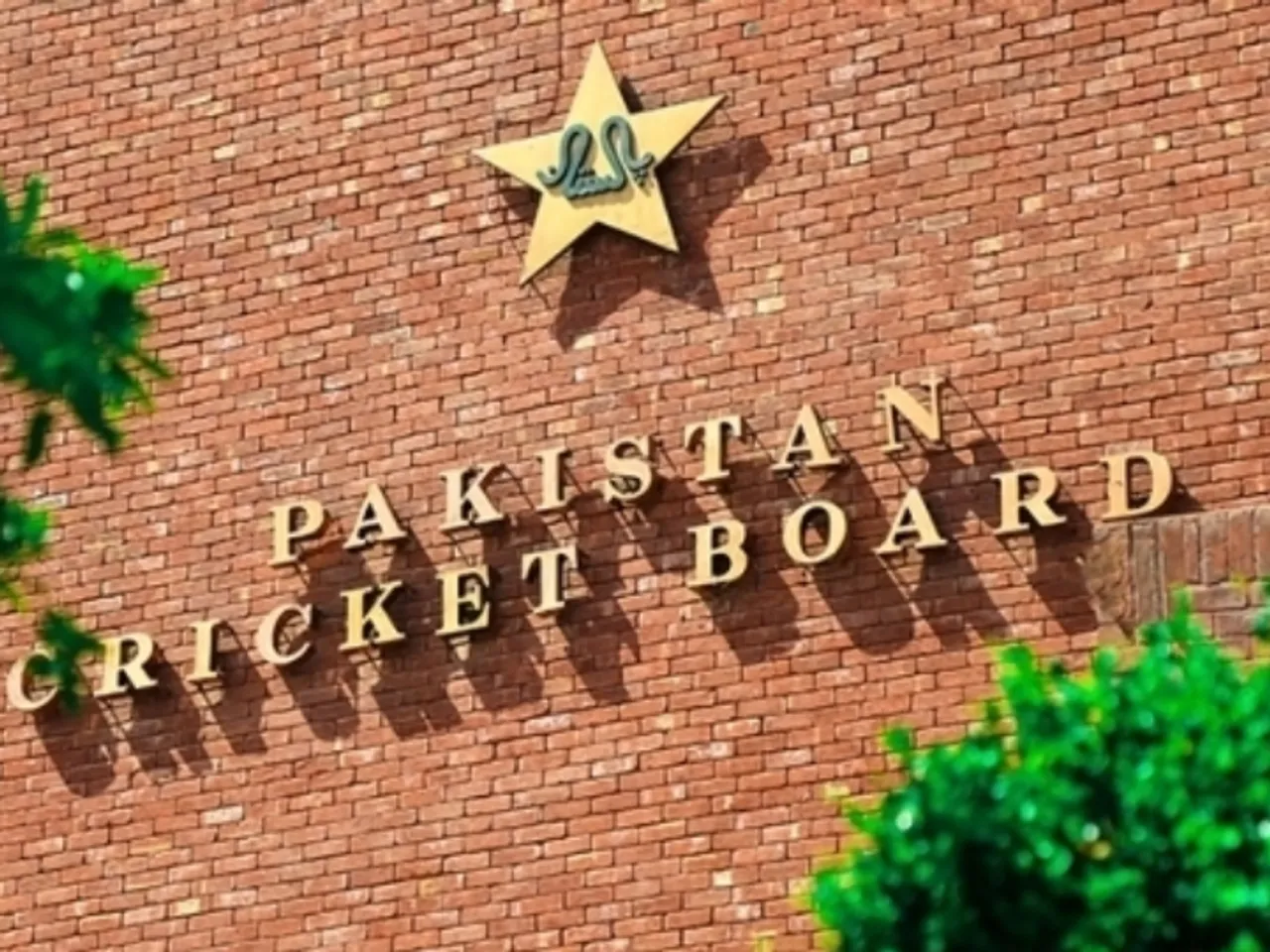 The war of words between Pakistan Cricket Board and the BCCI on different viewpoints about significant ICC competitions appears to never get over in the midst of the effectively low cricketing ties between the sub-continent rivals. Also, PCB has mentioned the International Cricket Council to get written affirmations from the Board For Cricket Control In India. It is about that the Pakistan cricket squad. They would face no issues getting visas to participate in the 2021 T20 World Cup and 2023 (50 over format) World Cup in India.
"We are also looking at the fact that the ICC World Cups are to be hosted in India in 2021 and 2023 and we have already asked the ICC to give us written assurances from BCCI that we will not face any problems getting visas and clearance to play in India," PCB CEO Wasim Khan commented in an interview on the Youtube Cricket Baaz Channel.
PCB has approached ICC to coordinate with the BCCI
As per a senior official, the PCB has approached ICC to coordinate with the BCCI. It is for confirmation from their government in the following few months. The official confirmed as well that the ICC executive board would choose at its next meet. The meet will be about whether the next World T20 Cup would be hosted by Australia or India.
PCB CEO Khan said it was doubtful the World T20 could be held this year in Australia for the COVID-19 pandemic. "The big question now is when the World T20 is held in 2021 will it be hosted by Australia or India as India has the hosting rights for the already scheduled World T20 Cup in 2021," he said.
Khan said that the ICC members felt the World T20 should be held in October-November in 2021 or 2022. "The way things are, the gap available in 2022 will be used to accommodate the 2020 World T20 if it is not held this year." He said that Pakistan would go to India for the ICC tournaments after it got full confirmation about the security and wellbeing of its players and authorities.