Sony's new console was presented on June 11. In a press conference, the company introduced the new technical specifications, design, and some titles for the new PlayStation 5.
Playstation 5 new specs
As it was expected, Playstation 5 will have a CPU improvement in order to optimize graphics and textures. The new console will have an 8x Zen 2 Cores at 3.5GHz with SMT.
Internal storage gets an improvement from 500GB to 825GB, while Memory goes from 8GB GDDR5 to 16GB GDDR6.
Another natural improvement was regarding Optical Drive. The new Playstation 5 will have a 4K UHD Blu-ray Drive.
DualSense: New wireless game controller for PlayStation 5
The new game controller is another mark in Sony's step towards innovation with the new PlayStation 5.
The idea is to create a new feeling of immersion. With the new controller, the player will have access to a new variety of powerful sensations, namely the slow grittiness of driving a car through the mud. In addition, the incorporation of adaptive triggers into the L2 and R2 buttons, giving players a truly feel of tension in their actions.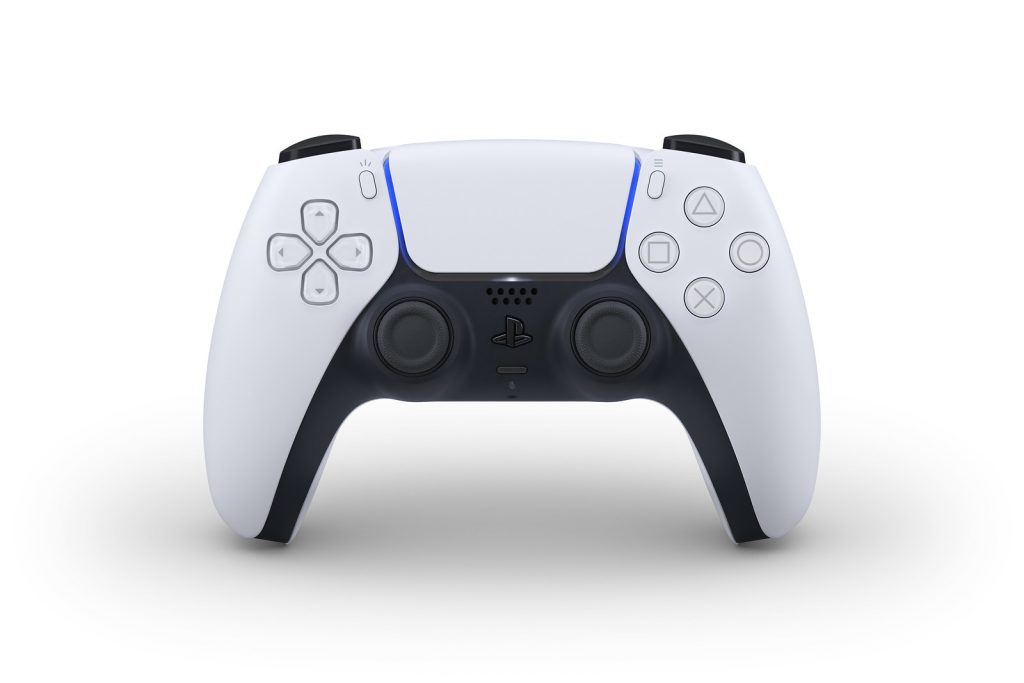 As new features were added, DualSense is lighter and maintains strong battery life.
DualSense has a built-in microphone, enabling players to easily chat without a headset. The "Share" button no longer exists, as it is introduced to a new "Creative" button. Players will have the opportunity to explore new ways to create and share gameplay content.
Release date and price
Still, there's no official release date. However, it has been reported that PlayStation 5 will be available in the market in November/December 2020. It was exactly the same period verified for both PS3 and PS4.
About the prizes, there's also no official indication regarding the values. However, console's pre-sell was announced for £600 in Amazon UK, before the brand revealing that the listings were an error and not representative of Sony's plans.
Titles already confirmed
Spider-Man: Miles Morales
Grand Theft Auto V (Expansion)
Gran Turismo 7
Ratchet & Clank: Rift Apart
Project Athia
Stray
Returnal
Sackboy: A Big Adventure
Destruction Allstars
Kena: Bridge Spirits
Goodbye Volcano High
Oddworld: Soulstorm
Ghostwire Tokyo
Godfall
Hitman 3
Astro's Playroom
NBA 2K21
Solar Ash
Demon's Souls
Resident Evil 8 Village
Pragmata
Deathloop
Horizon: Forbidden West
FIFA 21 is set to be launched in late September and EA Sports already confirmed that the title will be present on Playstation 5.