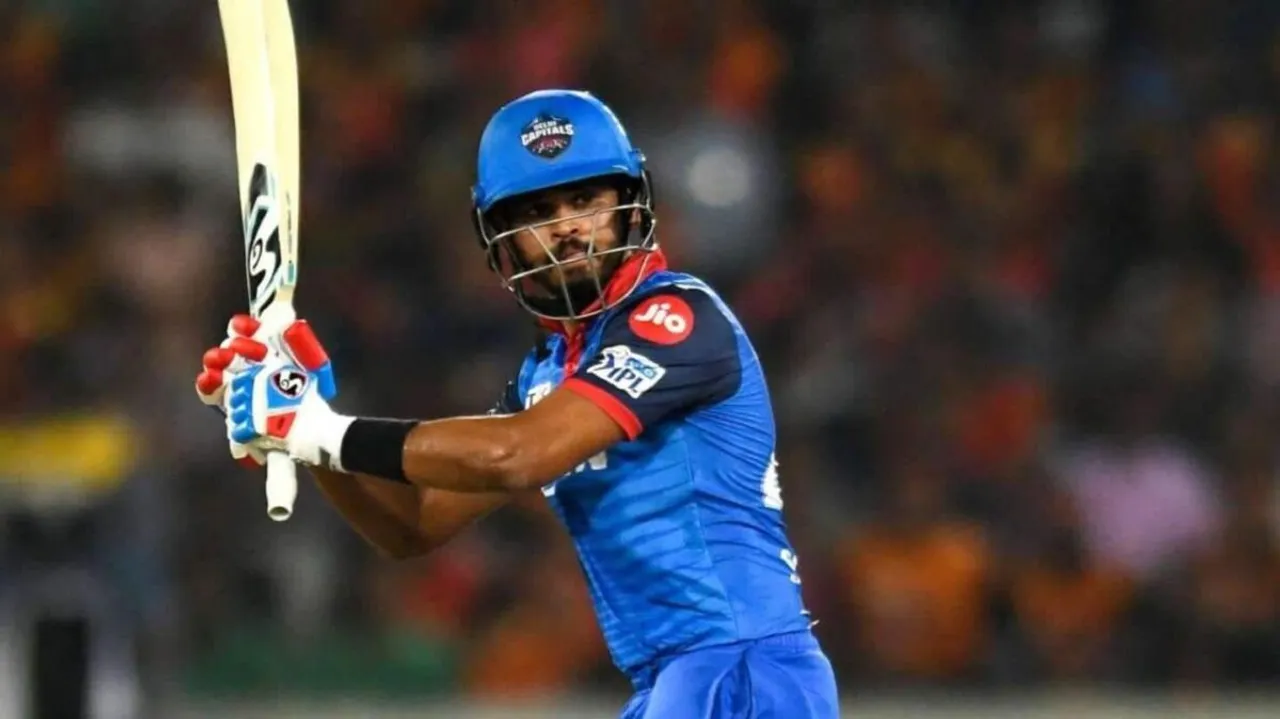 On Tuesday, Delhi Capitals lost to Sunrisers Hyderabad by 88 runs. They have now endured their third consecutive defeat. After the massive defeat, they are now in the third position with seven victories from 12 IPL 2020 games.
Pursuing a huge target of 220, the Delhi-based team could just manage to score 131 runs. During the entire game, it never looked like Delhi was putting any effort to face the challenges with their bat. They kept losing their wickets frequently. Half of the Delhi batsmen returned to the pavilion when their side's score was only 78 runs. In short, Delhi stayed on the backfoot all through the game against Sunrisers Hyderabad.
Rishabh Pant and Ajinkya Rahane added 36 and 26 runs, respectively, to the team's score. On the other hand, the SRH skipper Shreyas Iyer, Shikhar Dhawan, and Marcus Stoinis were unable to score even double-digit.
Shreyas Iyer reacted after his team suffered the third consecutive loss
Delhi Capitals skipper Shreyas Iyer lamented after his side lost the match. He confessed that the loss at the hands of the Hyderabad team was big for them at the moment in the IPL 2020. The three consecutive losses have put his team under pressure. He said that his team still has two games to play, and winning one is essential.
He further insisted that his teammates are strong, motivated, and the latest defeat would motivate Delhi Capitals to bounce back in the tournament. He admitted that during the game, his side had already lost it in the powerplay itself. He praised the Hyderabad team and said that posting 70 runs within the first six overs was admirable. He also praised the SRH batsmen for smashing the DC's bowling attack.