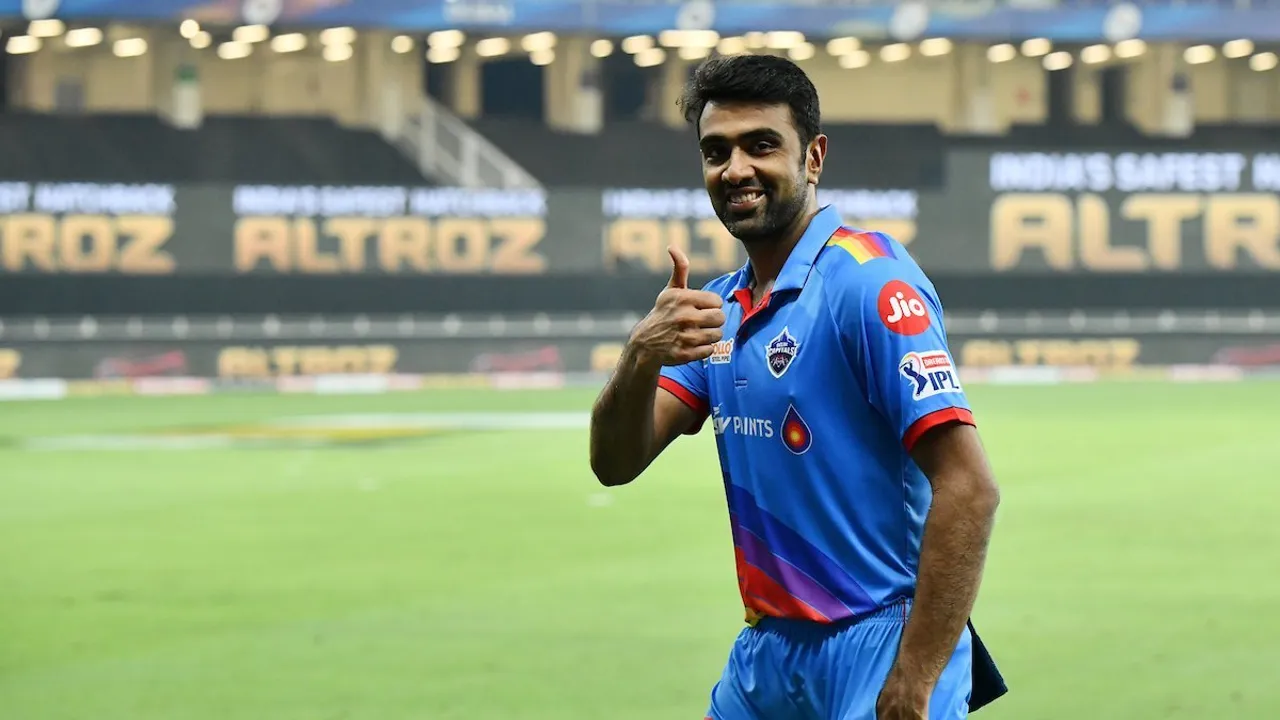 Sunrisers Hyderabad pacer T Natarajan has received hearty praise from Ravichandran Ashwin. On Tuesday, Ashwin congratulated Natarajan after he took the wicket of MS Dhoni during the clash against Chennai Super Kings in IPL 2020.
Natarajan had expressed his desire of dismissing Dhoni and had said it would be an achievement for him, before the start of the game. The left-arm pacer had voiced his wish of taking the wicket of the former India captain at an interview with Ravichandran Ashwin for the latter's YouTube channel.
Ravichandran Ashwin had inquired him in the interview about whose wicket he would think as an achievement. Without a moment of thought, Natarajan had taken the name of CSK skipper, MS Dhoni.
T Natarajan dismissed MS Dhoni at the last fall of his final bowling over
What's more, the Tamil Nadu pacer proceeded to accomplish his aim of sending back the World Cup-winning skipper. Lady luck was at his side and he dismissed Dhoni at the last ball of his four-over quota. During the fifth ball of his last over, Dhoni had hit a huge six, however, on the next delivery, Natarajan dismissed Dhoni and witnessed his dream come true.
Not long after Natarajan got the wicket, Ravichandran Ashwin took to Twitter to compliment the pacer. Naming it an extraordinary moment for the left-arm pacer, the Delhi Capitals spinner tweeted on the social media platform.
"Well done da @Natarajan_91. A great moment for you."
As much as the match result is concerned, CSK completed their IPL match innings on 167 at the loss of 6 wickets while batting first on Tuesday. Shane Watson scored 42 runs and became the top-scorer for his side while Ambati Rayudu scored 41. Dhoni made 21 and Ravindra Jadeja made 25. The batting unit helped CSK to put up a respectable total and the bowling unit helped in defending the total. The Chennai-based team beat SRH by 20 runs.