PlayStation 4 is set to feature 3 great titles soon. The following games are the most awaited ones for this year and will be an exclusive for PlayStation 4.
Check everything you need to know about the new releases and when they'll be available on PlayStation Store.
The Last of Us Part II – June 19
The Last of Us Part II will be launched on June 19, following the huge success of the first title.
Game history begins 5 years after the first part of the series, with Ellie having 19 years old. Ellie is a young girl marked by a brutal society devastated by an epidemic that turns people into monsters.
Joel, Ellie's guardian, is also back for this sequel.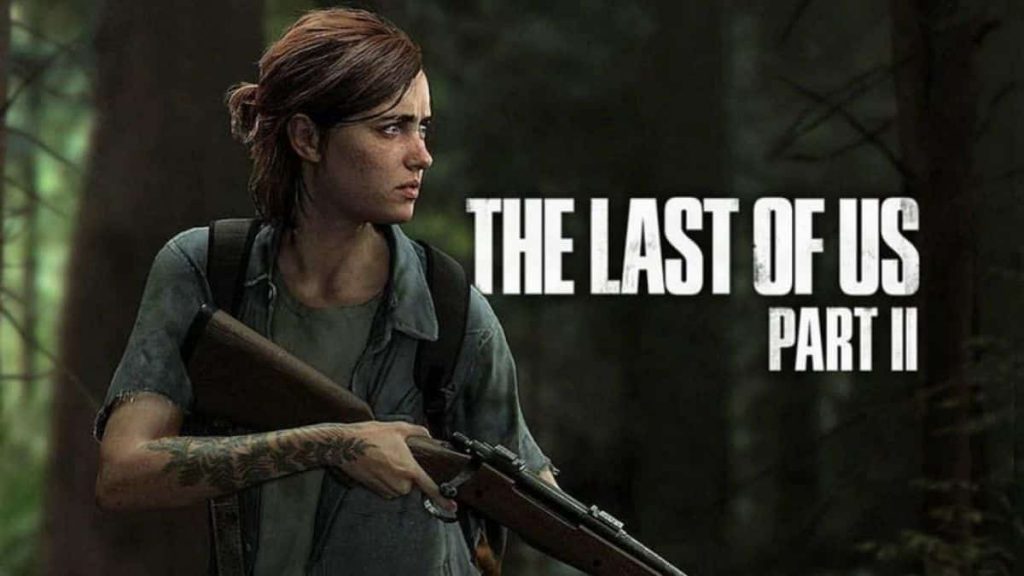 With the second title of the series, Naughty Dog wants to display a world even more devastated by an epidemic with no time to end. Humanity are losing its values and anything goes in order to survive.
As for the gameplay, The Last of Us Part II focuses more on stealth mode, avoiding characters being detected by people or monsters. Also, by the need to find anything to survive.
Marvel's Iron Man VR – July 3
Created by Camouflaj studios, Marvel's Iron Man VR will be available on July 3. You'll need PSVR as the game was developed to explore PSVR's technology.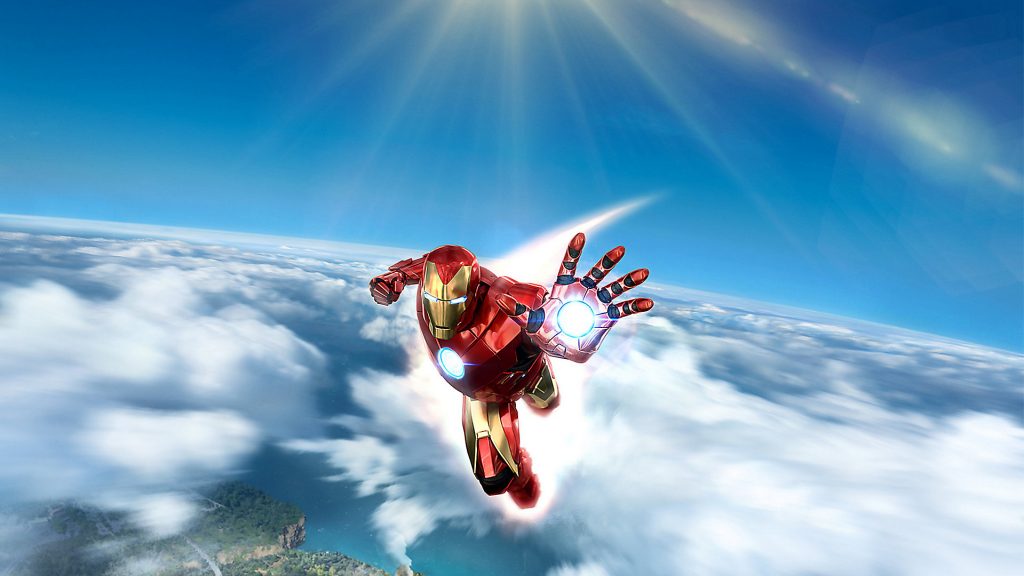 In the game, you'll have access to all Iron Man's powers in the fight against a villain that wants Tony Stark's tech empire to fall. You'll be able to fly and fight every menace.
Ghost of Tsushima – July 17
After Infamous, Sucker Punch studios followed a different path and created Ghost of Tsushima. To be released on July 17, the game is one of the most awaited ones for PlayStation 4 this year.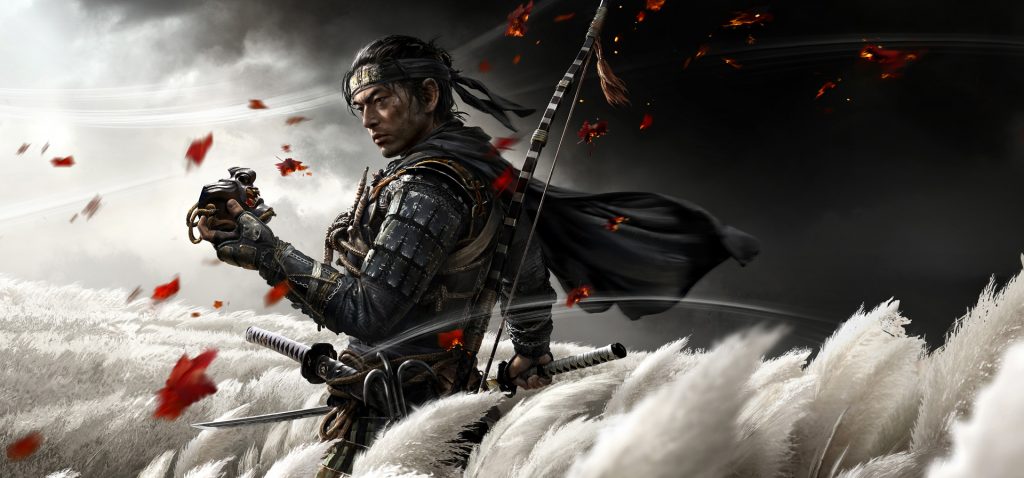 The game makes allusion to the invasion of Japan by the Mongol Empire in 1274.
Jin Sakai is one of the last samurais that survived the massacre caused by the enemy. He always followed samurai's honorable path but, outnumbered and against an enemy that has no honor, he'll need to find different strategies.