Year after year, the IFFHS reveals the ranking of the best clubs in the world. In 2020, the International Football History and Statistics Federation released this table once again, and the main novelty is a South American team among the top-5 clubs in the world. Liverpool is the leader and among the first 10, the Brazilian giants Flamengo are the only non-European team. The ranking is prepared based on all the results in the previous calendar year, which means that the 2020 results will only be known in December.
5- Celtic Glasgow (269 points)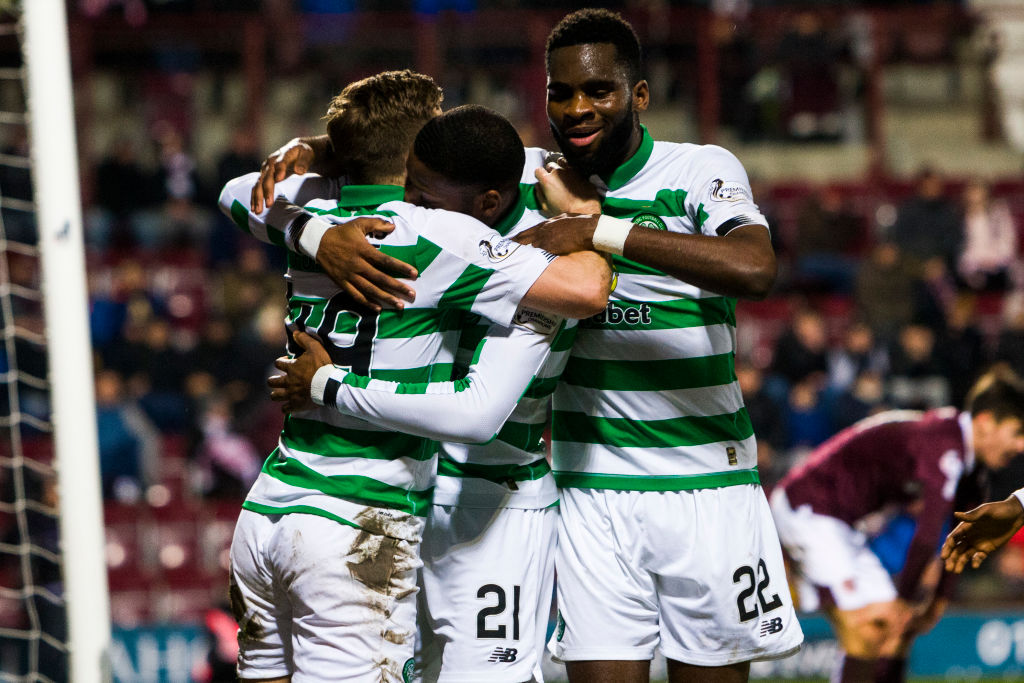 Celtic Glasgow completely dominated Scottish football over recent decades. The Catholics, as they are known in opposition to their Rangers rivals (Protestants), won 15 championships in the past 20 years, 9 in the last 10. Few teams have dominated so expressively. In 2019, Celtic won the League, Scottish Cup and the Super Cup, securing all the competitions in their country. The Catholics already won the 2020 Scottish Premier League. They are currently in a series of nine consecutive SPL titles.
4- Flamengo (275 points)
Flamengo is one of the biggest clubs in the world and in 2019 they truly won like a big one. The arrival of Jorge Jesus raised the team level. The Carioca, the Brasileirao and Libertadores were the great achievements of "Mengao" in 2019, who just lost the Club World Cup final to the leader of this ranking. This position is even more impressive knowing that in 2018 the club occupied the 48th place.
3- Manchester City (284 points)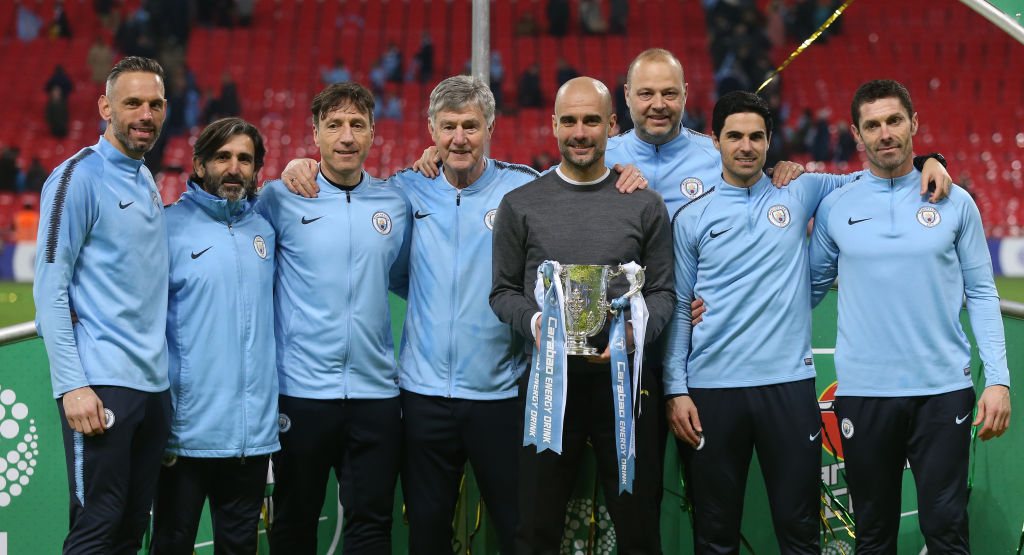 Premier League, League Cup, FA Cup and the English Super Cup. Manchester City's massive year was only tarnished by the poor performance in the Champions League, where Guardiola's team fell in the quarterfinals. If we forget that point, City's performance in 2019 comes down to one word: immaculate. And of course, they deserve a place on the podium.
2- Barcelona (293 points)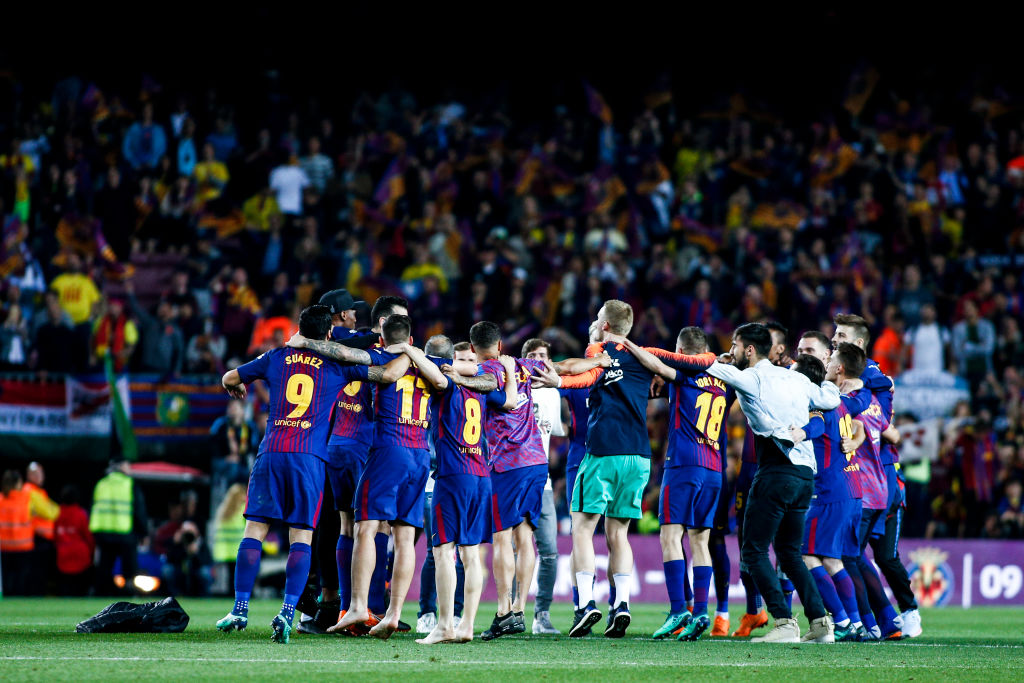 Champions of Spain and winners of the 2019 Spanish Super Cup. Barcelona only regrets the way they lost in the Champions League semi-finals. After all, who doesn't remember Liverpool's epic comeback after Barça closing the first leg 3-0 up? Holding that advantage would likely give Barcelona the possibility of closing the year as the best team in the world for the 6th time.
1- Liverpool (316 points)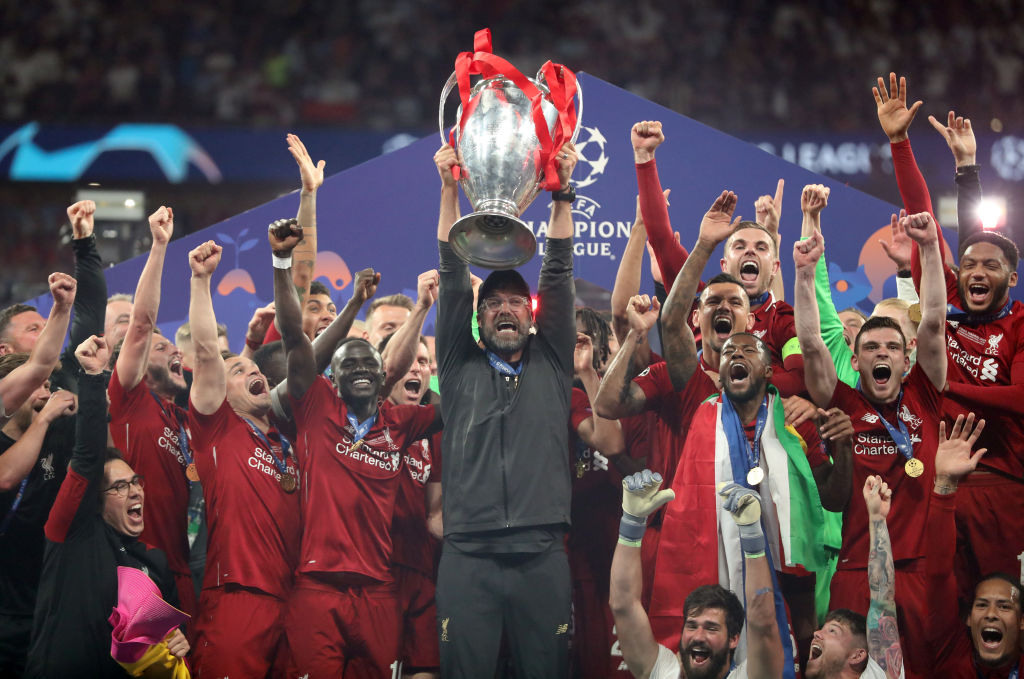 2019 was a memorable year for Liverpool. They won the Champions League and the Club World Cup, just failing to win the Premier League by one point. The Reds didn´t give up and started the 2019-20 season an impressive journey that finished with their first Premier League trophy in 30 years. In the competition, they were undefeated from January 2019 to February 2020. Given the impressive amount of victories, it is no surprise seeing Klopp´s team leading the ranking.