Tennis is far from being the most popular sport in India, losing out on a large scale to cricket or hockey, but Indian tennis players have won their place among the country's notable sportsmen. Over the years, many notable Indian tennis players highlight in the best tournaments in the world. In the following list we will highlight some of the best in the business that stood out in terms of popularity, talent or achievements. If you love tennis, you can't miss this list.
Ramanathan Krishnan
Ramanathan Krishnan is still one of India's best tennis players ever. He was born in 1937 and was a reference in the sport between the 50s and 60s. He was two times Wimbledon semifinalist (1960 and 1961) and was sixth in the ranking made by the journalist Lance Tingay, the main reference before the ATP. Those who were lucky enough to see him play saw a player full of technique, known among sports lovers as a "pure oriental charm".
Sania Mirza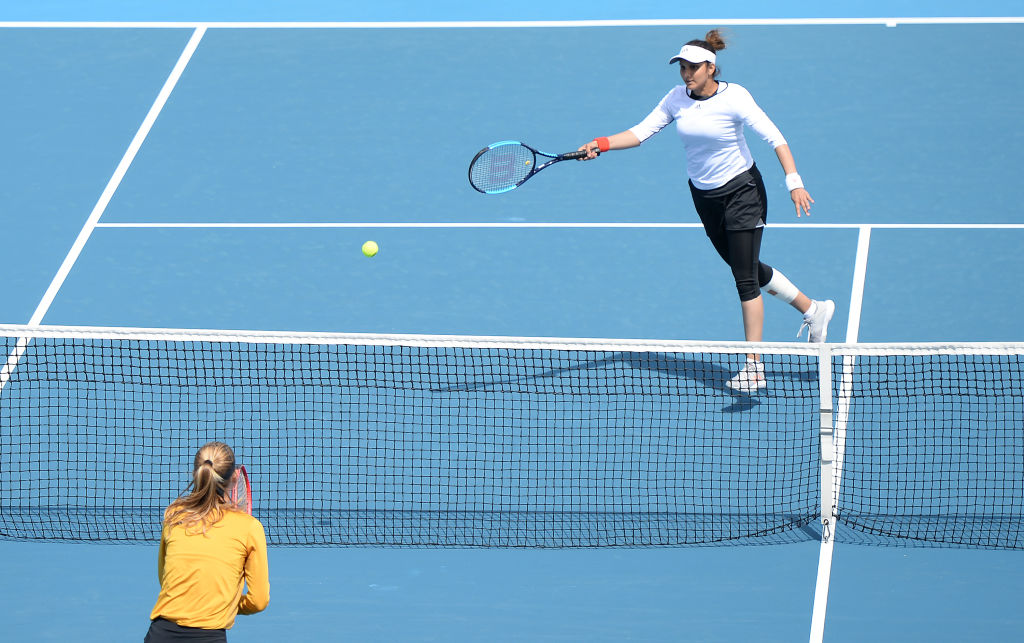 Born in 1986 in Mumbai, Sania Mirza is currently the most popular tennis player in the country. She reached the top of the ATP doubles hierarchy, in which she won six Grand Slams. Until she stopped playing singles (2013), she was the India number 1. She also became one of the most prestigious and well-paid sports personalities in the country. Among the most impressive victories are the triumphs against Svetlana Kuznetsova, Vera Zvonareva, Marion Bartoli, Martina Hingis, Dinara Safina or Victoria Azarenka.
Leander Paes
Even today, Leander Paes is considered one of the greatest double players of all time. Born in 1973 in Goa, he is the Davis Cup doubles record holder. Over the course of his career, he secured some important achievements, such as wins in Wimbledon doubles and mixed doubles, as well as being the second man in history winning the tournament in three different decades. Something that only Rod Laver managed to do. His longevity makes him the only male athlete to compete in seven Olympic Games.
Mahesh Bhupathi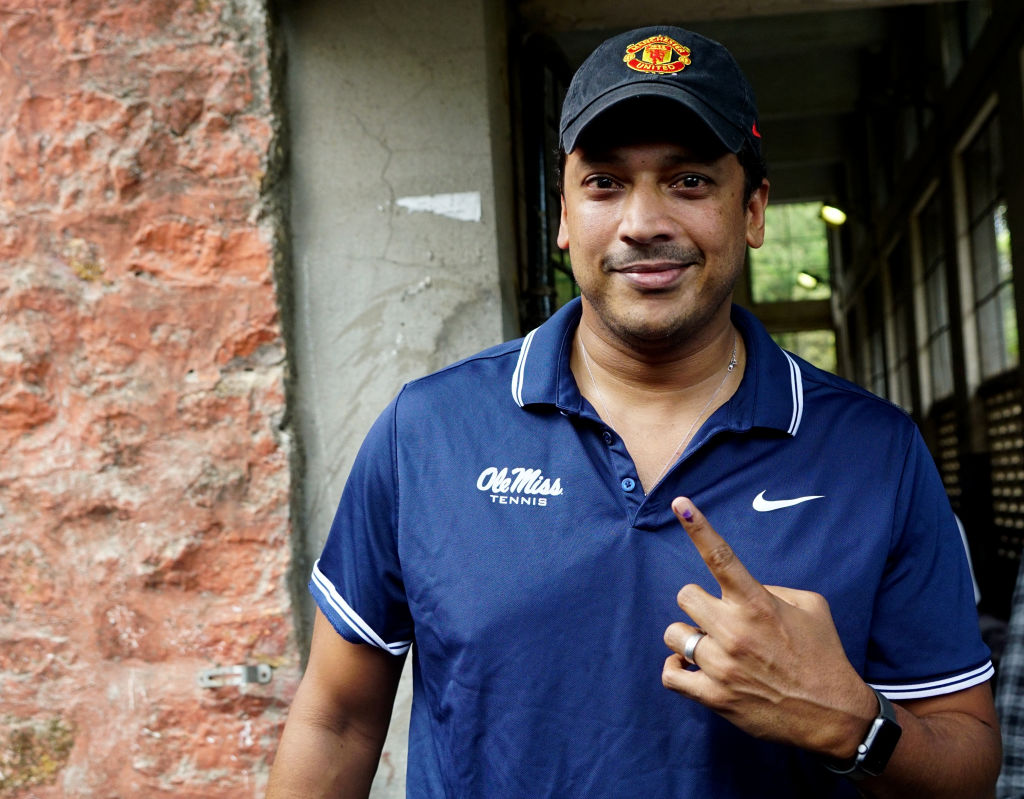 With Leander Paes, Bhupathi was one of the best double players on the circuit. He became the first Indian to win a Grand Slam tournament and, alongside Paes, also the first to reach all the finals of a Grand Slam tournament (doubles) in the Open Era. Between doubles and mixed doubles he has 60 career titles, including several Grand Slams.
Vijay Amrtraj
Born in Chennai, India, Vijay Amritraj is one of the most prestigious sportsmen figures in Indian. As a tennis player, Amrtraj has 18 doubles titles and 14 in singles. He reached twice the Wimbledon and the US Open quarterfinals (singles), as well as two Davis Cup finals. In addition to an excellent tennis career, Vijay is also an actor and sports commentator. He took part in the James Bond movie (Octopussy) and in the Star Trek saga.