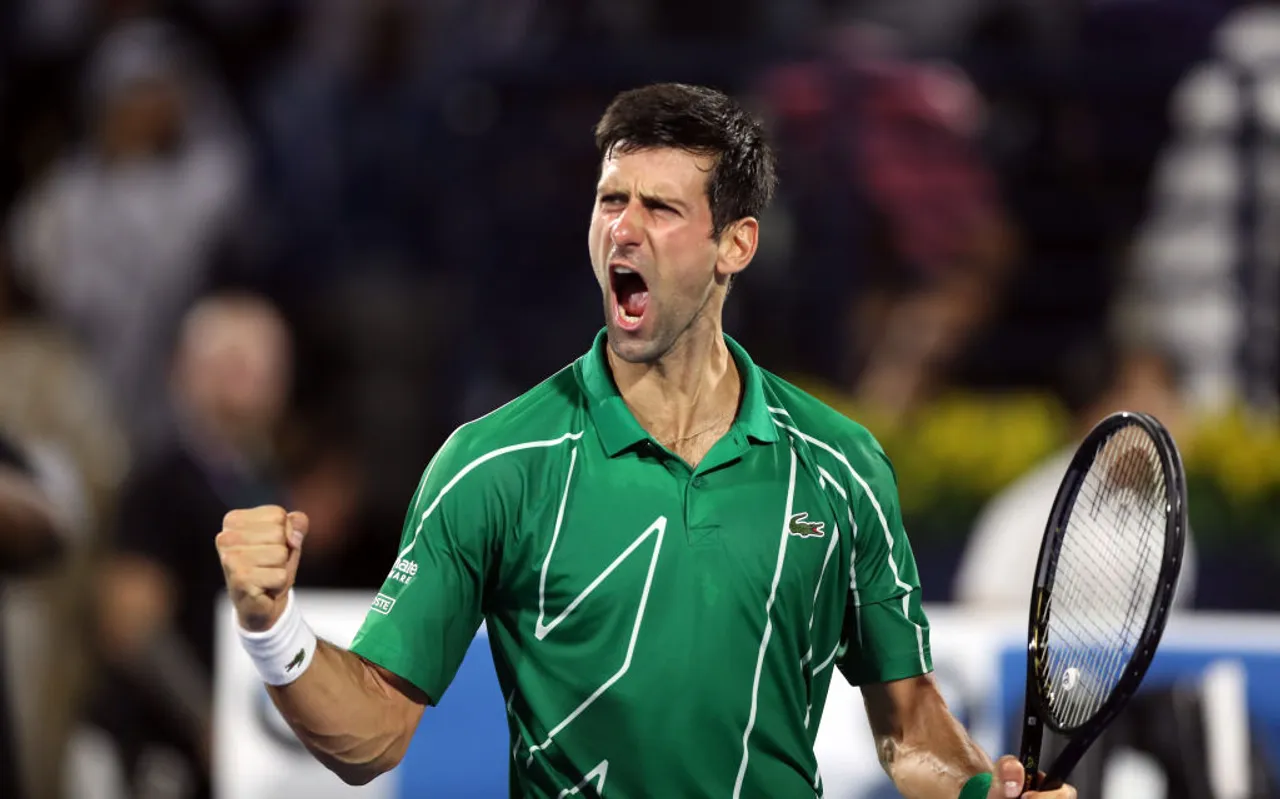 At 33, Novak Djokovic's career is still far from over. The Serbian is one of the great names in sport's history and in the coming years he may even become the most successful tennis player ever. He is fighting for the Grand Slams and Masters 1000 record, as well as being the player with the most weeks as ATP leader. Djokovic is already the tennis player with the biggest career prize money, and already holds some records that will be difficult to beat. Find out which ones.
Nobody won as much money as Djokovic did
Novak Djokovic is the player with the biggest career prize money in history. The Serbian star was the first tennis player to reach the $100 million mark in ATP tournaments prizes. Currently, the Serbian has $143 million in prize money winnings. Also, he holds the record for the most prize money won in a single season - almost $22 million.
Grand Slams
Roger Federer, with 20 and Rafael Nadal, with 19, are the two biggest Grand Slam winners ever, but they could both be overtaken by the Serbian in a very short time. With six years less than Federer and one than Nadal, the Serbian already has 17 Grand Slams.
ATP Finals
Roger Federer is still the biggest winner of the ATP finals ever. The Swiss have six wins against Djokovic's five, but the Serbian has achieved something unparalleled: he won four consecutive cups between 2012 and 2015.
Golden Career Slam
A unique achievement of Novak Djokovic is the fact that the Serbian is the only player in history to win all the 9 Masters 1000 tournaments at least one time, which testifies his ability to adapt to various surfaces.
Djokovic is the King of Australia
In the history of the Australian Open, no other player won the tournament so many times. Djokovic has eight triumphs in Melbourne and it is possible that his reign could be extended.
ATP number one
Roger Federer is still the tennis player with the most weeks as world number one. The Swiss spent 310 weeks in that position, 30 more than Novak Djokovic currently counts. Given their age and current performance, Djokovic may be able to overtake Federer in the upcoming months.