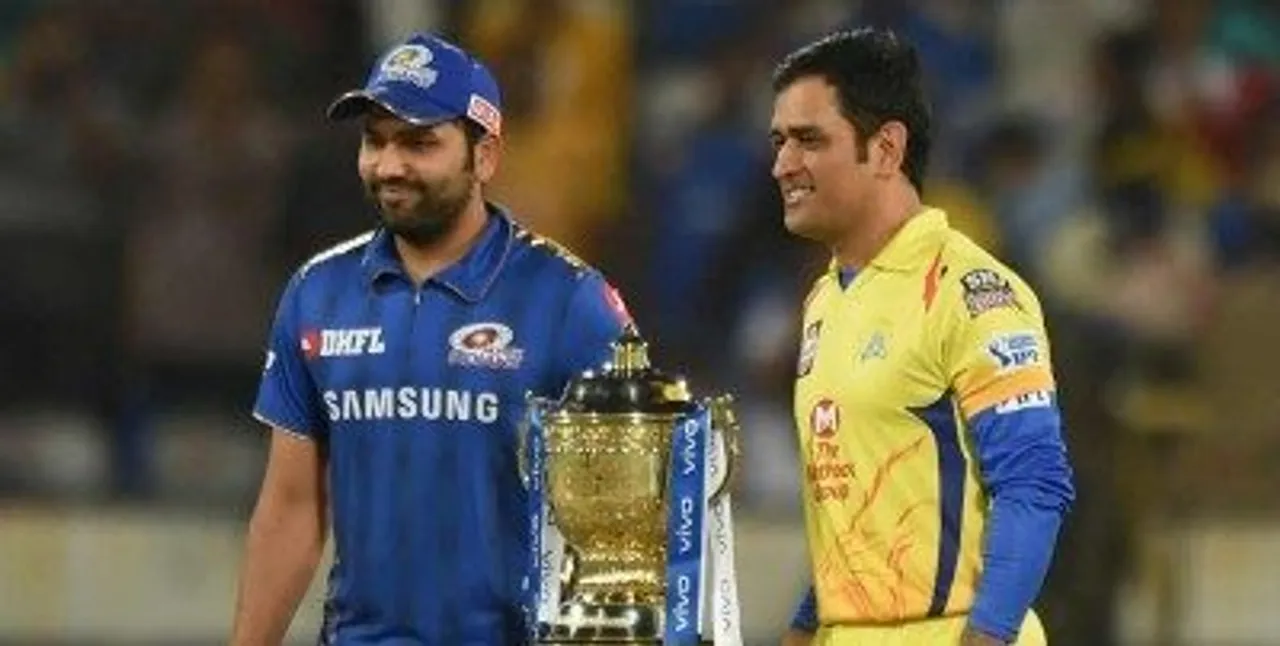 The 13th season of the much-anticipated Indian Premier League (IPL) is to begin from September 19 in the UAE. The IPL Chairman Brijesh Patel had before affirmed that the competition won't occur in India because of the COVID-19 pandemic. In any case, the BCCI is as yet anticipating the authorization from the government; and is relied upon to favor the timetable one week from now in a gathering.
It is likewise comprehended that the board casually scared the establishments about the general arrangement. The T20 party should begin in March this year yet the exacerbating condition over the world; due to Coronavirus had prompted it to get suspended until further notification. In any case, the delay of the ICC T20 World Cup to be held in October in Australia; opened up a window for the IPL to happen.
IPL, probably, will begin on September 19 (Saturday) and the last will be hung on November 8 (Sunday). It is a 51-day window which will suit the establishments just as the telecasters and different partners. An official BCCI source was saying.
All the teams now will need at least a month's time to train in the UAE
Prior, the BCCI wanted to arrange the IPL from September 26 to November 8. In any case, they have chosen to prepone it by multi-week to not imperil India's Australia visit. The 14-day isolate period for the meeting group is obligatory, and to end the competition past November 8 would've made things troublesome. Likewise, the 51-day window will clear route for fewer uncertainty headers.
The Indian group will have a required isolate of 14 days according to the Australian government rules. A deferral would have sent the plans haywire. Best of all, 51 days isn't at all a diminished period and there will be significantly less twofold headers. They could adhere to unique five twofold headers in the multi-week window, the authority has included.
All the groups presently will require in any event a month's an ideal opportunity to prepare in the UAE, and the establishments are purportedly set to leave their base by August 20.