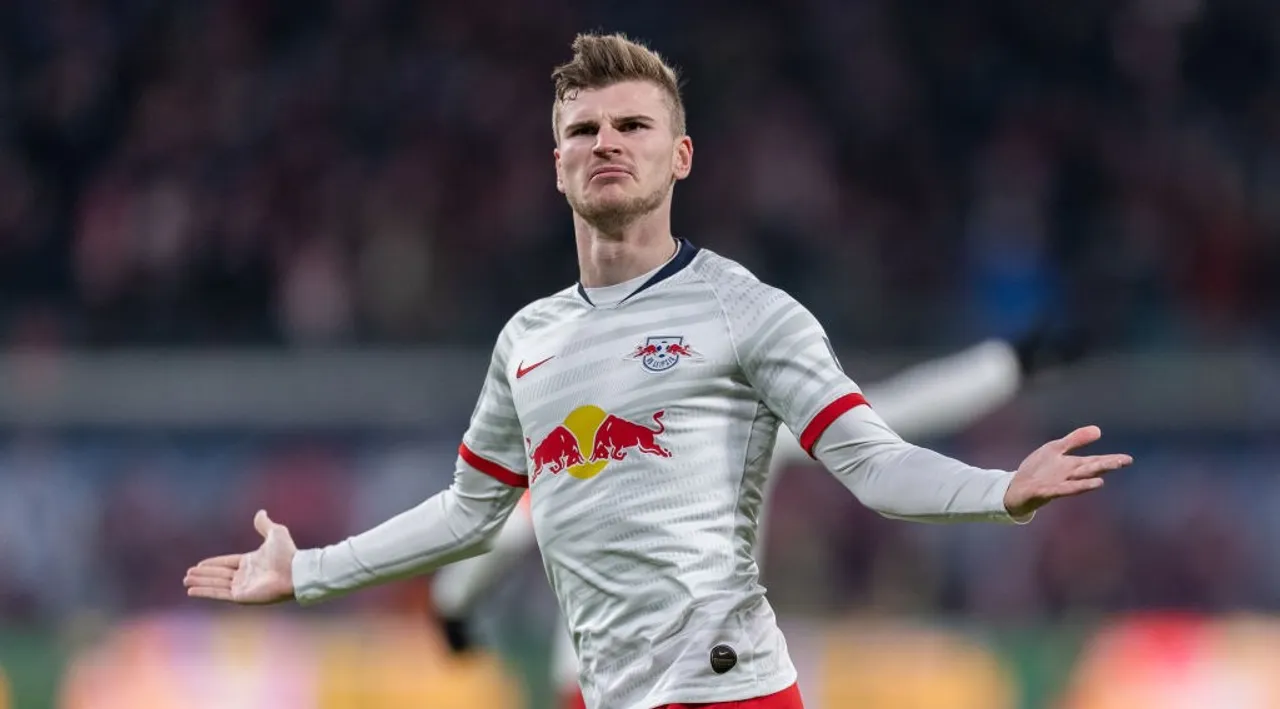 Chelsea seems to have won the race for the prolific center forward from RB Leipzig. According to Bild, Timo Werner will be wearing Chelsea's shirt next season, in a transfer valued at €60 million.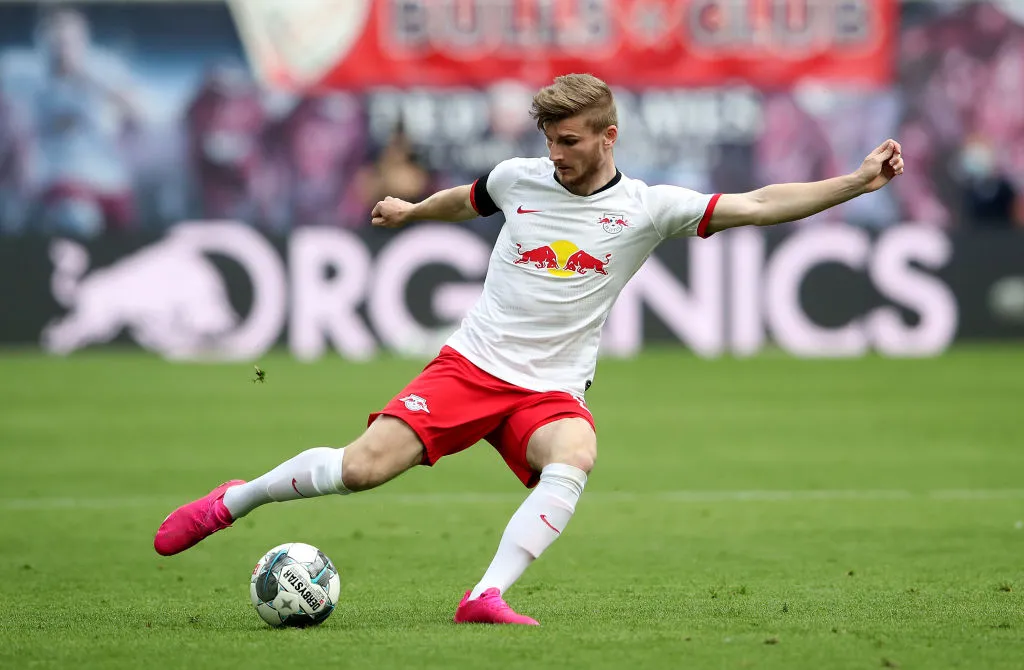 Timo Werner is a scoring machine still with room to improve
Still with just 24 years of age, seems incredible to see that Timo Werner already plays at such a high level.
One of the key pieces in RB Leipzig's amazing season, Werner has an incredible scoring record of 25 Bundesliga goals in just 29 appearances.
Across all competitions, Werner has 31 goals and 12 assists in 40 appearances.
Werner caught the attention of some of Europe's top clubs
From Barcelona to Bayern Munich and Inter, Timo Werner was linked to many of Europe's top clubs. However, Liverpool seemed to have the player secured for next season. Timo Werner even publicly praised Jurgen Klopp and Liverpool squad recently, showing all signs of what would be his future.
But Liverpool's interest in the player seemed to cool off, especially because of the financial impact that coronavirus pandemic is creating in sports worldwide.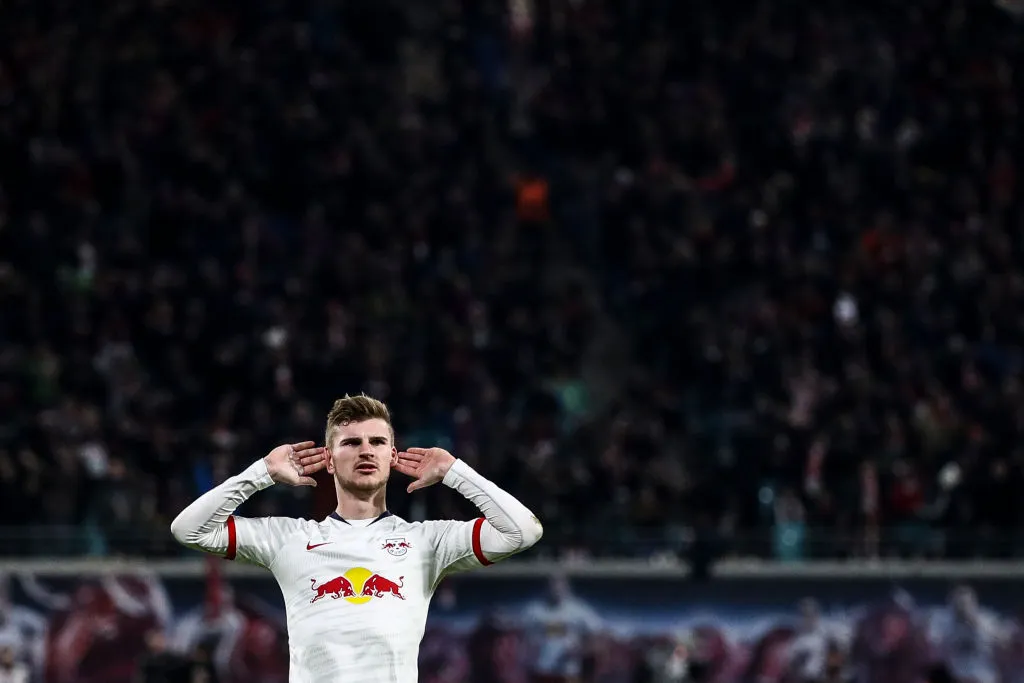 Chelsea took advantage of this, sealing a deal with Timo Werner for €60 million. The Blues beat Werner's release clause and have reportedly convinced the player to join Frank Lampard at Stamford Bridge. After Eden Hazard, Chelsea plans to make Timo Werner the face of the club for the future.
According to Bild, Werner will sign a 5-year deal, earning €10 million per season.
Battling for a sport in next season's Champions League, Chelsea begins Premier League action June 21, against Aston Villa.