2019-20 experienced great achievements across all sports, and some stars continue to shine brighter than ours. Loved by millions, check the Top-5 highest-paid athletes in 2020.
LeBron James – $176.4m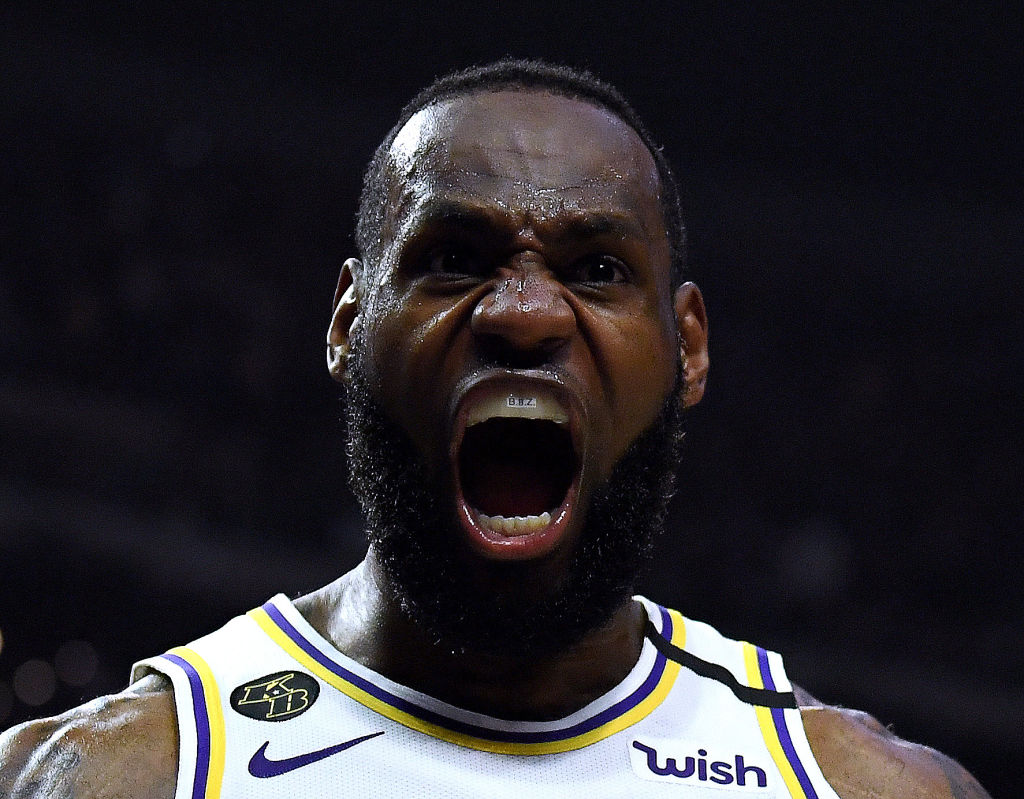 In his second season with the Los Angeles Lakers, LeBron James is pretty much the face of the NBA and the most renowned basketball player in the world. At 35, LeBron still plays at a stellar level, leading a team that is one of the main contenders to get the NBA ring this season. The NBA is still assessing the best format to get competition back, and "The King" for sure will be there to claim his spot as the best of the best.
Earnings: $88.2m
Endorsements: $60m
Salary/Winnings: $28.2m
Neymar – $191.0m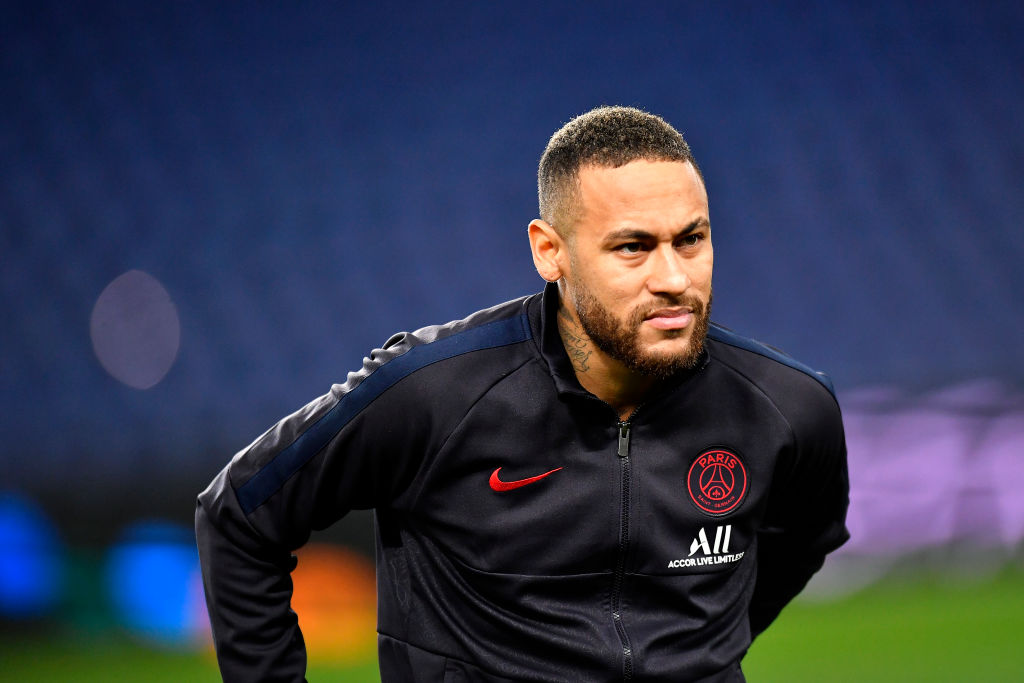 It's no surprise seeing Neymar so high in the highest-paid athlete list in 2020. The Brazillian superstar holds the title of the most expensive player in football history and he's the second most followed player on social media. That explains the enormous amount Neymar earns through endorsements.
Earnings: $95.5m
Endorsements: $25m
Salary/Winnings: $70.5m
Lionel Messi – $208.0m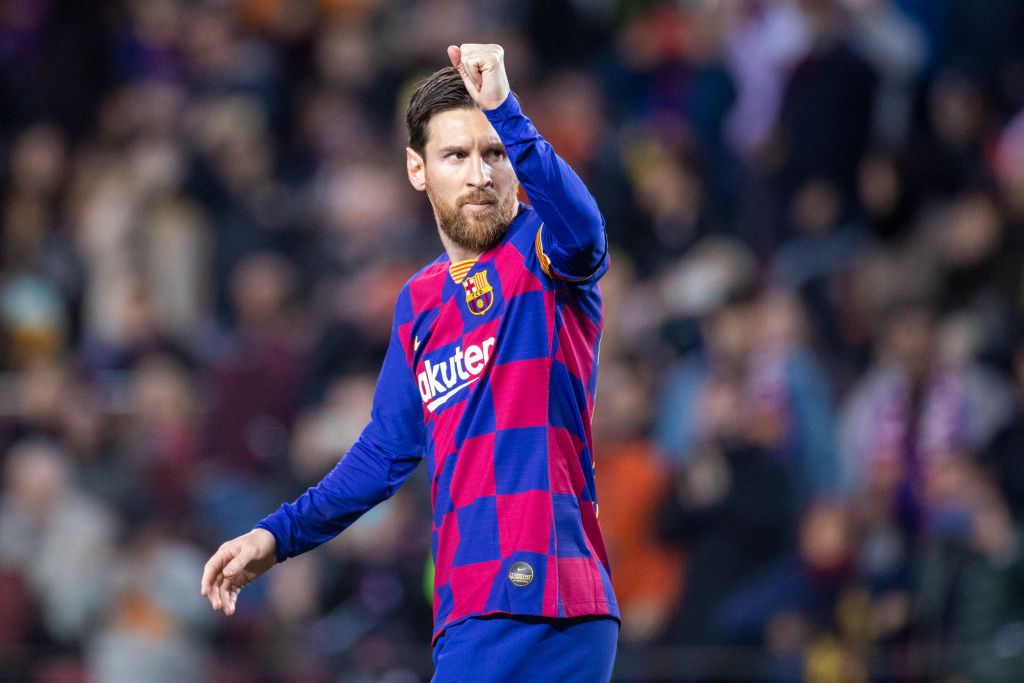 Witnessing Messi's talent worths every penny, and the Argentinian deserves the huge fortune he gets every single year. Together with Ronaldo, Messi rules a dynasty in football in the last 10/15 years, at a level that is still far above everyone else.
Earnings: $104m
Endorsements: $32m
Salary/Winnings: $72m
Cristiano Ronaldo – $210.0m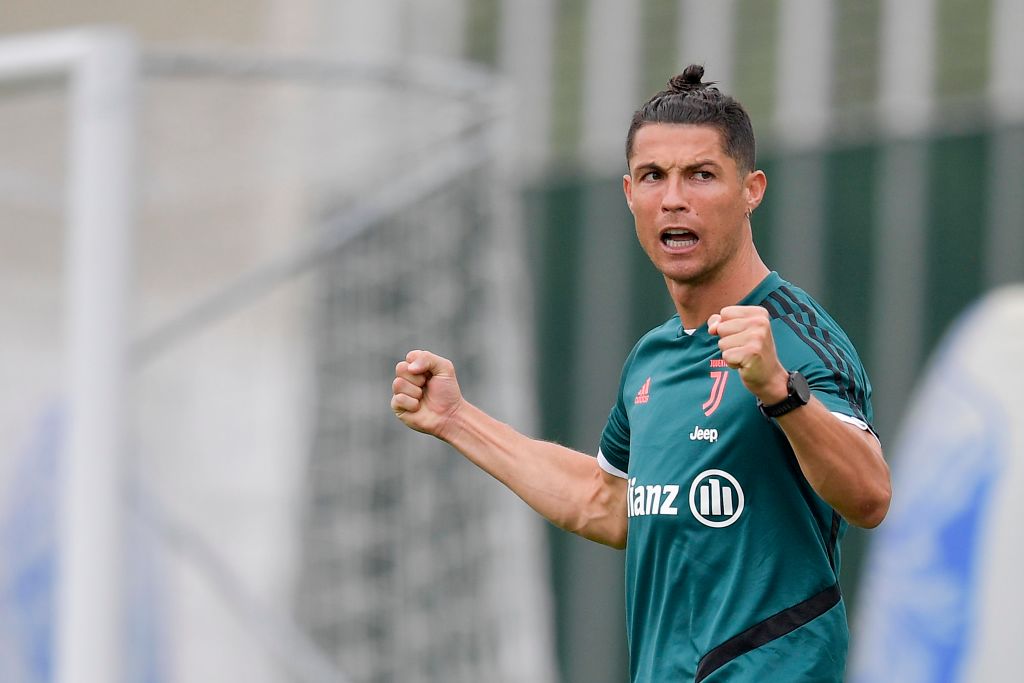 The most popular player on social media, Ronaldo's name simply just moves mountains. In his second season with Juventus, Ronaldo's arrival at Turin proved how big he is. Half-million shirts in just 24 hours give you a picture of how valuable he is.
Earnings: $105m
Endorsements: $45m
Salary/Winnings: $60m
Roger Federer – $212.6m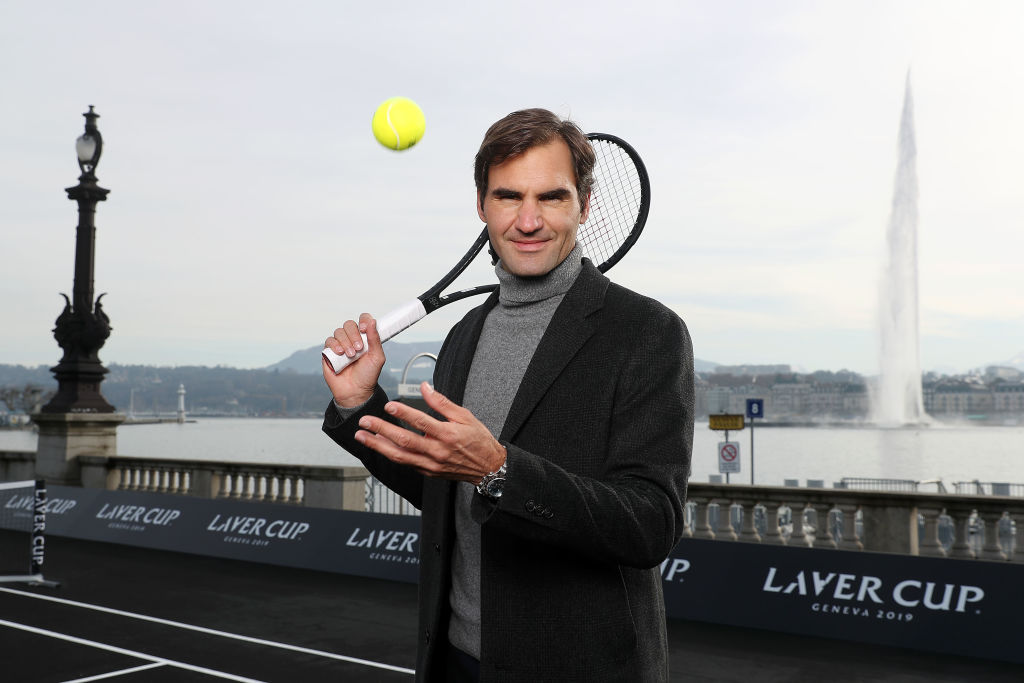 To say that Roger Federer simply doubles the amount of Ronaldo's endorsement earnings just shows the status of the best player tennis sports have ever seen. Somehow like LeBron James in basketball, age simply turns Roger better and he's still one of the best players in the world. Federer earns the title of the highest-paid athlete in 2020.
Earnings: $106.3m
Endorsements: $100m
Salary/Winnings: $6.3m