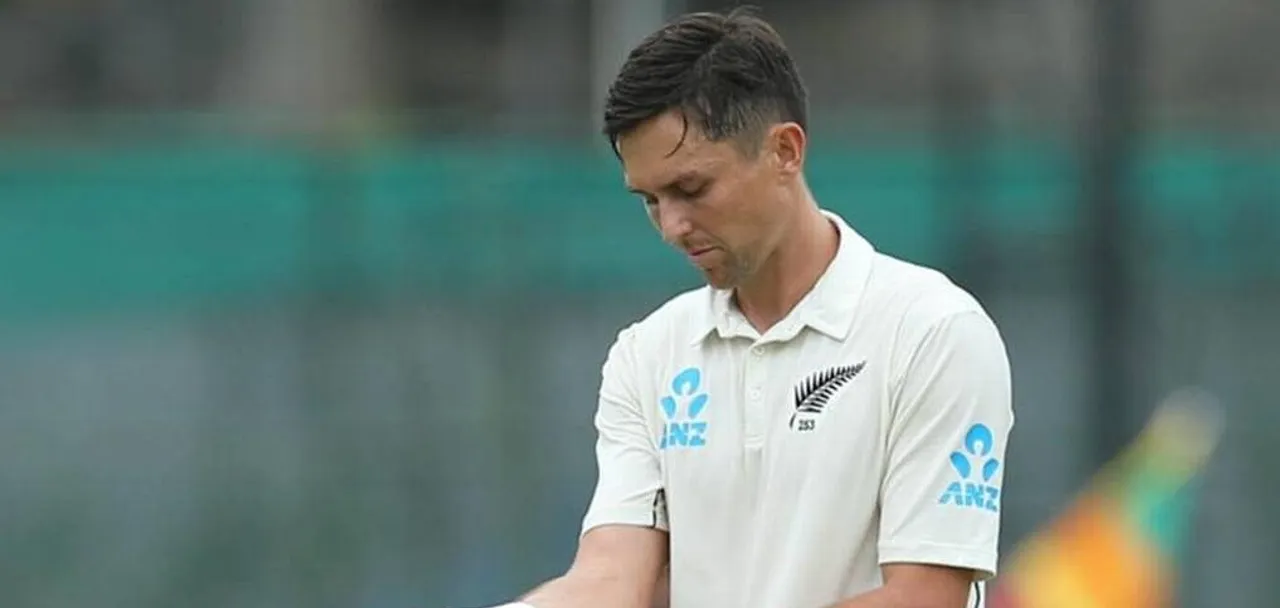 Trent Boult was back in preparing on day three of New Zealand's camp for North Island-based players in Mount Maunganui. He had missed preparation on day two, as a safety measure in the wake of feeling unwell. Back at the Bay Oval to prepare on turf alongside seven of his colleagues, Boult said he was anticipating finding the opportunity to play once more. 
Boult thinks everybody needs to get back playing a type of cricket. There are a couple of folks who are making a beeline for the CPL. This ideally will proceed in the coming months, and afterward appears as though the IPL will follow that. He thinks folks have been confined up for a couple of months at this point and are anxious to get out and play some cricket.
Trent Boult is a piece of the Mumbai Indians crew for IPL 2020, which is presently liable to take the opening left empty by the deferred T20 World Cup.
Tim Southee is sure they are not going somewhere unsafe
Boult's new-ball partner for New Zealand, Tim Southee, was also part of the training camp and said he'd consider traveling abroad to play cricket as he trusted all precautions have taken to keep the players safe. Southee figures he would. He'd be playing it safe to follow all the rules that set up. Southee is confident that they won't get sent to someplace where it's undependable. They must all be reasonable, yet he doesn't need to settle on that choice at this stage. And he'll enthusiastically hold back to perceive what unfurls throughout the following couple of months.
Trent Boult is one of those eight players who is going to the principal half of the camp, which began on Sunday. The other players include Ross Taylor, Jeet Raval, Colin de Grandhomme, Tim Seifert, Mitchell Santner, and Neil Wagner.