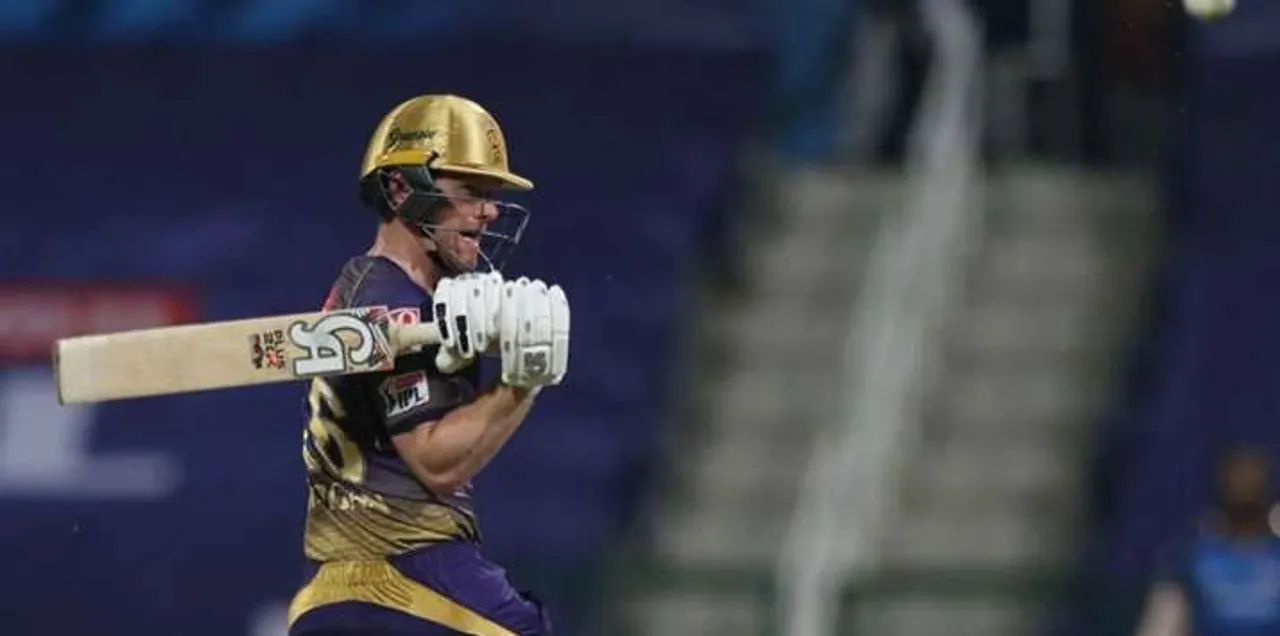 With the end of the 13th edition of the IPL, cricket fanatics relished a grand season. Not only the fans but also the cricket experts were ecstatic with spectacular contests between the eight franchises in the stadiums of the United Arab Emirates.
With the revamp of international cricketers along with Indian renegades, every season creates a benchmark and raises the standard of the game.
IPL 2021 will be a big challenge for the team owners and management. The captains guide their side effects through a hectic schedule of more than a month of crisscrossing India. Some skippers lived up to the expectations, but a few failed in the worst way possible, costing their franchise dearly.
Let's have a glimpse at some of the teams who might change their captains ahead of the 14th edition:
1. Kolkata Knight Riders
KKR is one of the most successful teams in IPL, winning the title in 2012 and 2014. The franchise is known to have enhanced in leaps and bounds ever since its inception in 2008. From the likes of cricketing legends, Brendon McCullum, Gautam Gambhir, and Chris Gayle, the franchise has scripted heroics with their power-packed cricket time and again.
Despite everything, the 13th edition of the IPL was a mixed season for the purple and gold outfit. The squad impressed and disappointed in equal measure. Dinesh Karthik stepped down as captain of the Kolkata Knight Riders to focus on his batting. Ultimately, Eoin Morgan took over the charges with pride but could not lead the team to the playoffs.
The Kolkata based finished at the fifth spot, with 7 wins in 14 matches.
After struggling the entire season, it will be interesting to see if a change will happen in the team. It is anticipated that a new captain may hold the position of responsibility who can live up to the expectations of millions of KKR fans.
2. Rajasthan Royals
Rajasthan Royals are known for turning the tables on their side with their aggressive line-up. Under the captainship of Shane Warne, the team won the inaugural edition of the IPL. However, things have not gone in their favor since then, and they continue their title-draught.
The Aussie swashbuckler, Steven Smith, could not defy the odds and break into the playoffs in the IPL 2020. The right-handed batsman scored only 311 runs in 14 innings for the team. The Australian was criticized and remained under the scanner for his poor decision on the field.