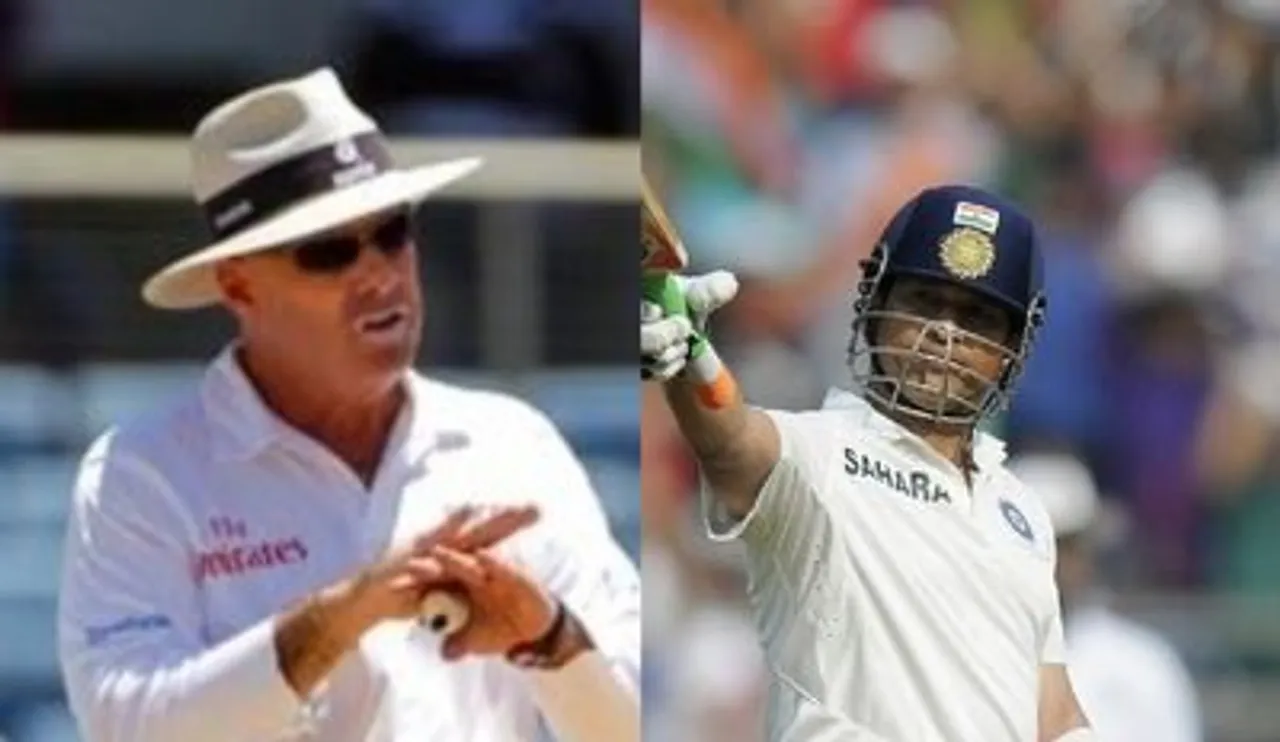 In 2007, South Africa won their third Test against India at the Newlands in Cape Town to dominate the three-game arrangement 2-1. The match was an observer to some stunning cricket, however, separated from that; a strange second additionally occurred during the challenge. It was on the fourth day when India needed to come out to bat. Virender Sehwag and Wasim Jaffer opened the batting for the guests.
Be that as it may, the two openers were excused efficiently, and Sachin Tendulkar was cushioned at the plate at number three. Be that as it may, there was a postponement after which the Proteas grumbled. The postponement reached out past three minutes and according to the standards, a batsman could be given coordinated out. In any case, on-field umpire Daryl Harper persuaded hosts' captain Graeme Smith that defer wasn't purposeful.
On the third day's play, Sachin was out of the field because of injury; and needed to hang tight for quite a while before coming out to bat. At the point when the fourth umpire said that Sachin can't knock it out of the park bat; Rahul Dravid and Sourav Ganguly cushioned up rapidly. Tendulkar, in the end, batted at number five.
Meanwhile, Harper went down the world of fond memories and reviewed an occurrence, when encircled by 50 media faculty. The veteran opened up during a selective meeting with Asianet Newsable.
Harper was asked to attend the media gathering to explain the unusual incident
In Cape Town at the close of the fourth day of a Test with South Africa; the management asked Harper to attend the media gathering. The purpose of the media interaction was to explain an unusual incident that had occurred earlier in the day. The thing was that when Sachin Tendulkar was unable to create magic with his bat on the crease. And Wasim Jaffer was the second Indian wicket for the second innings of that series. Harper remembered the incident very well.