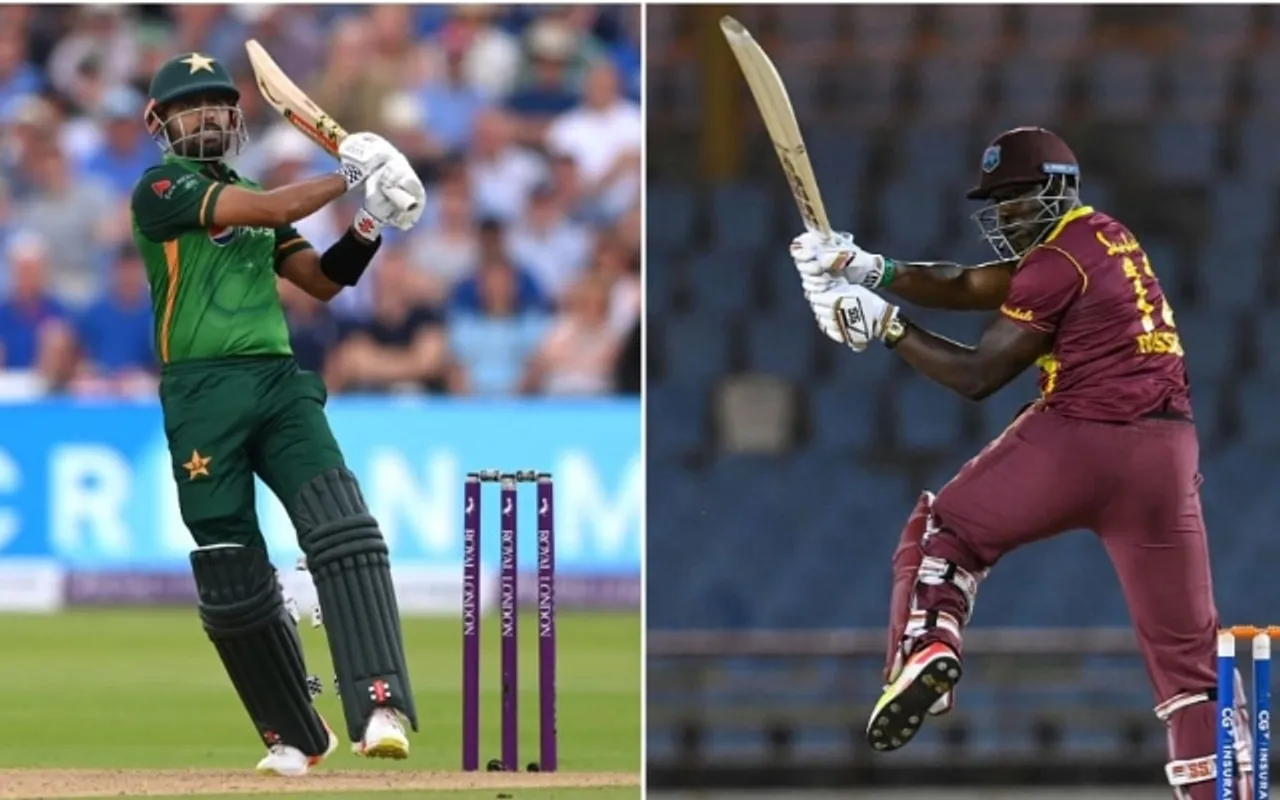 Pakistan is set to play West Indies in a T20I and Test series starting Wednesday (28 August). Meanwhile, the teams were originally scheduled to play a five-match T20I series, however, the series has been curtailed to four T20Is. This decision was taken due to the West Indies' current ODI series against Australia that was hit by a positive COVID-19 case which made the remaining two ODI games push to a new date.
The second ODI between West Indies and Australia was scheduled to take place on 22nd July but it was instead played on Saturday (24th July). With a last-minute COVID-19 scare, the series between West Indies and Pakistan had to be modified and hence Cricket West Indies (CWI) and Pakistan Cricket Board (PCB) altered it to a four-match T20I series.
Now the first game will be played in Barbados, with the remaining three matches set to be played in Guyana.
"Together with the PCB , CWI have examined various scenarios, and we jointly agreed that the best solution in the present circumstances is to cancel the first T20 International and play a four-match series starting on Wednesday and keep the rest of the tour schedule unchanged," said CWI president Ricky Skerritt. "Both teams are in the final stages of preparing for the ICC T20 World Cup, so we anticipate an exciting and entertaining series of games."
July 28: First Twenty20 International (Bridgetown).
July 31: Second Twenty20 International (Providence).
Aug 1: Third Twenty20 International (Providence).
Aug 3: Fourth Twenty20 International (Providence).
Aug 12-16: First Test (Kingston).
Aug 20-24: Second Test (Kingston)