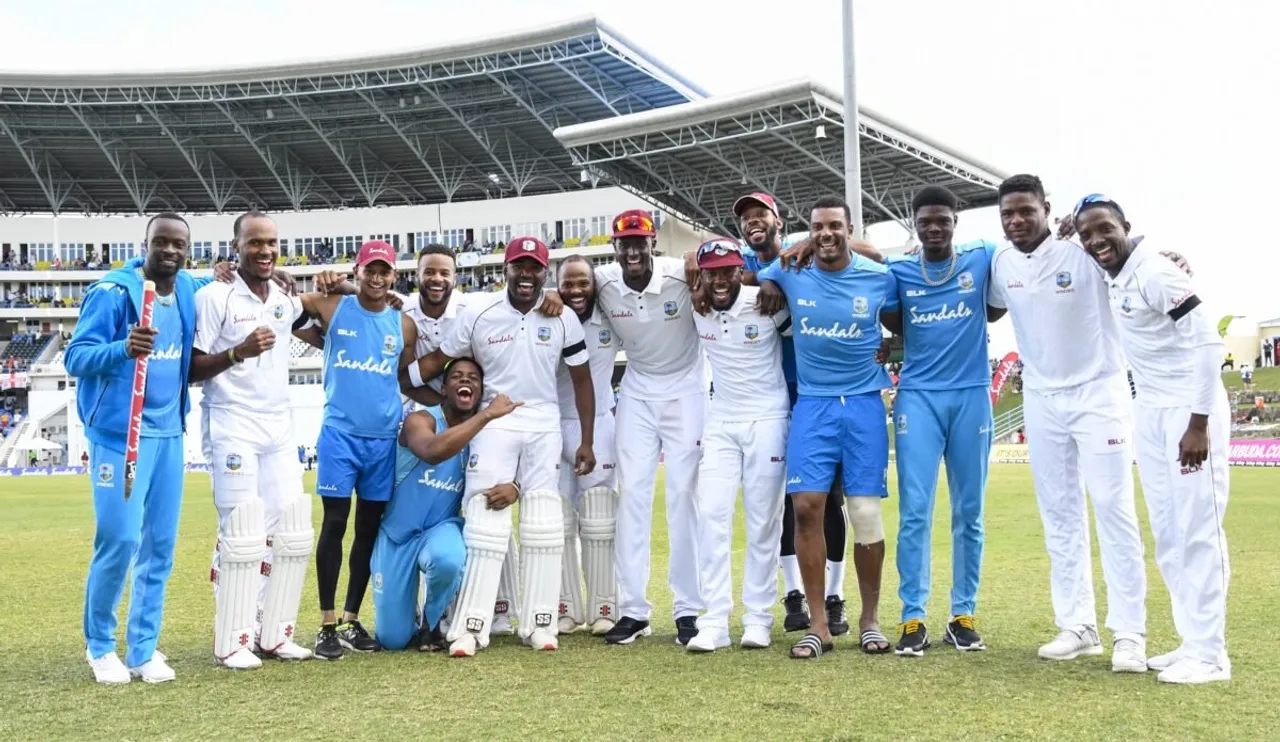 The West Indies cricket team was banned from practicing in New Zealand after a couple of their players have breached the quarantine. As indicated by media reports, New Zealand health authorities took the help of CCTVs to capture West Indies rule-breaking players. They have caught the cricketers sharing meals and mingling in groups.
The Caribbean cricketers and support staff had passed their first two COVID-19 tests. After passing the test, New Zealand Cricket had permitted them to prepare at Lincoln University together.
New Zealand Cricket issued a statement about the West Indies team
Recently, NZC got aware that a few members of the West Indies team had broken the essential protocols. They have broken it within the Managed Isolation Facility in Christchurch. These episodes included a few players compromising the secure-bubble by sharing food and socializing in the hallways of their hotel. The tight security and rules are now the new normal for the cricket world.
There is no proof, or suggestion, that any members of the touring party left their facility, or that any unapproved people got access to the facility.
NZC will keep working with the West Indies squad and its management to guarantee there is no repeat of these security violations.
West Indies will leave for the managed isolation on Friday and travel to Queenstown to play two matches against New Zealand.