Alexander Zverev, ranked number 7 in ATP Tour with just 23 years old, featured at the Adria Tour for the Belgrad tournament this weekend. Along with other tennis stars like Dominic Thiem and Novak Djokovic, the German got two wins on the first day of competition, against Filip Krajinovic and Viktor Troicki.
After 3 months with no competition, Zverev accepted the invitation and get back on a tennis court.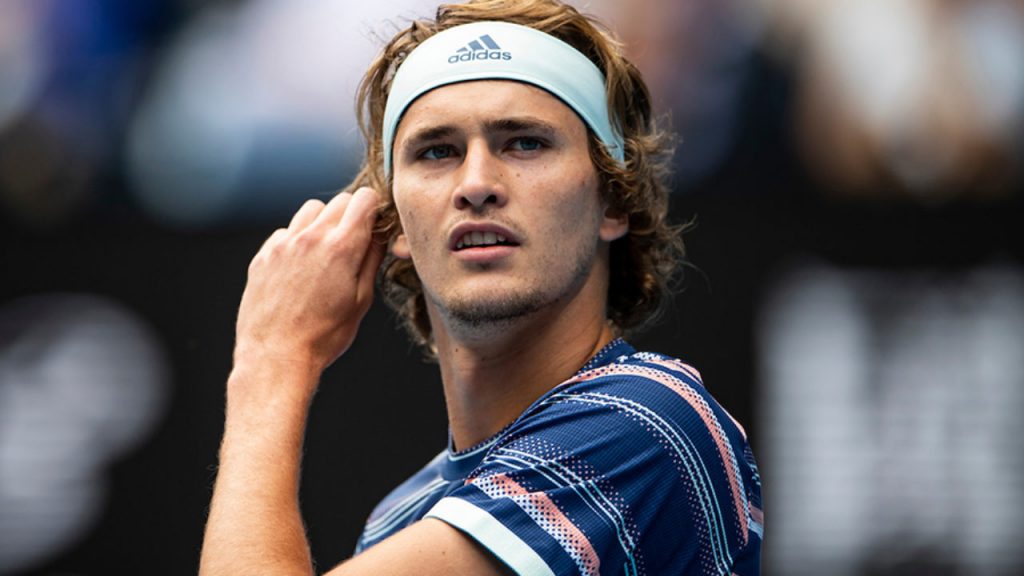 "Players will die in the court to recover their shape"
The German expressed his joy to be back playing a tournament.
"After being away for so long, I was very happy to see some great friends from the Tour again. These tournaments are very important to recover our rhythm and be back in our best shape. When the Tour is back, the players will die in the court to make up for the lost time. It's time to play and try to win as many games as we can in the few months we have left in the season."

Alexander Zverev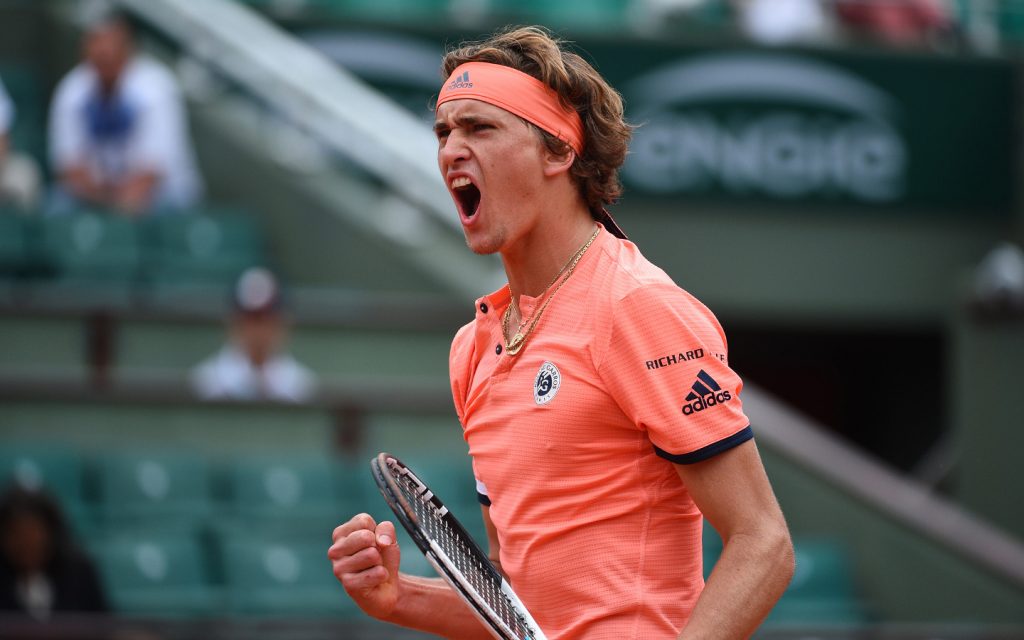 Zverev lost against Novak Djokovic on Sunday (0-4, 4-1 e 4-2), and was out of the Final at Belgrad. The player was proud of his performance throughout the tournament and was pleased by the way he was hosted by the fans.
"I feel very warm in every place I go and I am thankful for the love I receive from the fans. It was the same here at Belgrad. The feeling was the same as the end of last year when I traveled with Roger Federer to South America."

Alexander Zverev
Zverev will be back next week to continue his performance at the Adria Tour. The German will be at Zadar, Croatia.