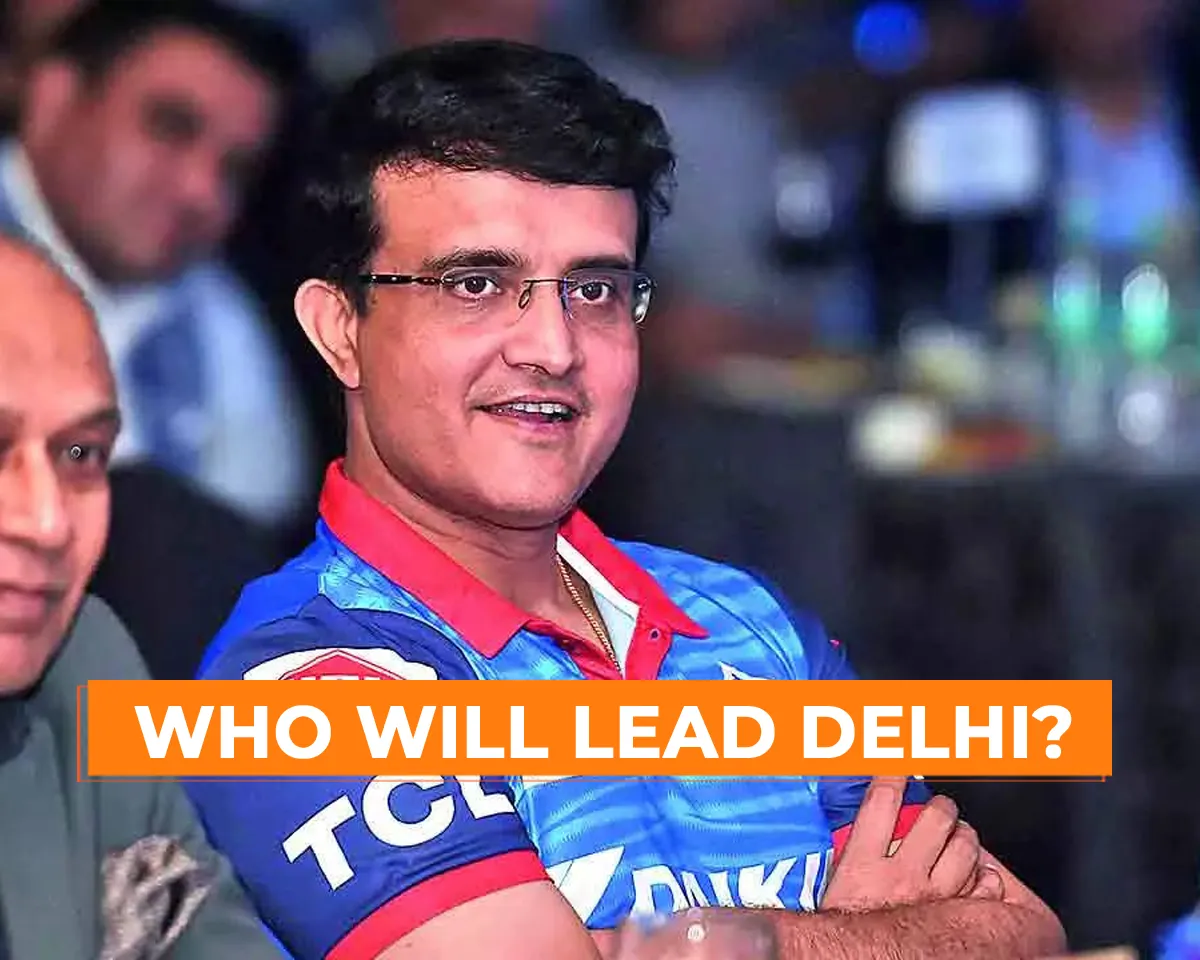 Amid the ongoing ODI World Cup 2023, Indian Premier League franchises have started preparing for the upcoming season. All ten teams will have to announce their retention list by the last week of November. The player auction for the prestigious tournament is likely to be organised on December 19 in Dubai.
However, ahead of the retention, good news has come for Indian cricket fans. Delhi Capitals' director of cricket, Sourav Ganguly, has revealed the next captain of the team. According to Ganguly star wicketkeeper-batter Rishabh Pant, he is going to lead the team in the 2024 season. Ganguly confirmed Pant's participation in next year's marquee tournament.
It's worth noting that Pant is currently running out of time. He is currently rehabbing at the National Cricket Academy after facing a near-fatal car accident last year. Ahead of the New Year, Pant was driving back to his hometown in Roorkee. However, while driving at a very high speed, Pant struck into the divider and got severely injured.
"He will not be practising", says Sourav Ganguly
Speaking to a media house in Kolkata during DC's four-day pre-season camp, Ganguly revealed that Pant is looking in good shape. However, he will not be participating in the ongoing four-day camp in Kolkata. "Rishabh Pant is in good shape. He will play next season. He will not practice now. He'll be here until November 11th. We discussed the team with Pant, as he is the captain of the team, considering the upcoming auctions," Sourav Ganguly told India Today in Kolkata.
"Rishabh won't be practising here, though. There's still time for him to get down to practice. By January  202, he'll get even better," Ganguly was further quoted. It's worth noting that India missed Pant a lot earlier this year, especially in Test cricket. When the team failed to win the World Test Championship finals against Australia, Pant's absence was evident. However, his comeback will help the Indian team get back a quality wicketkeeper-batter in Test cricket.