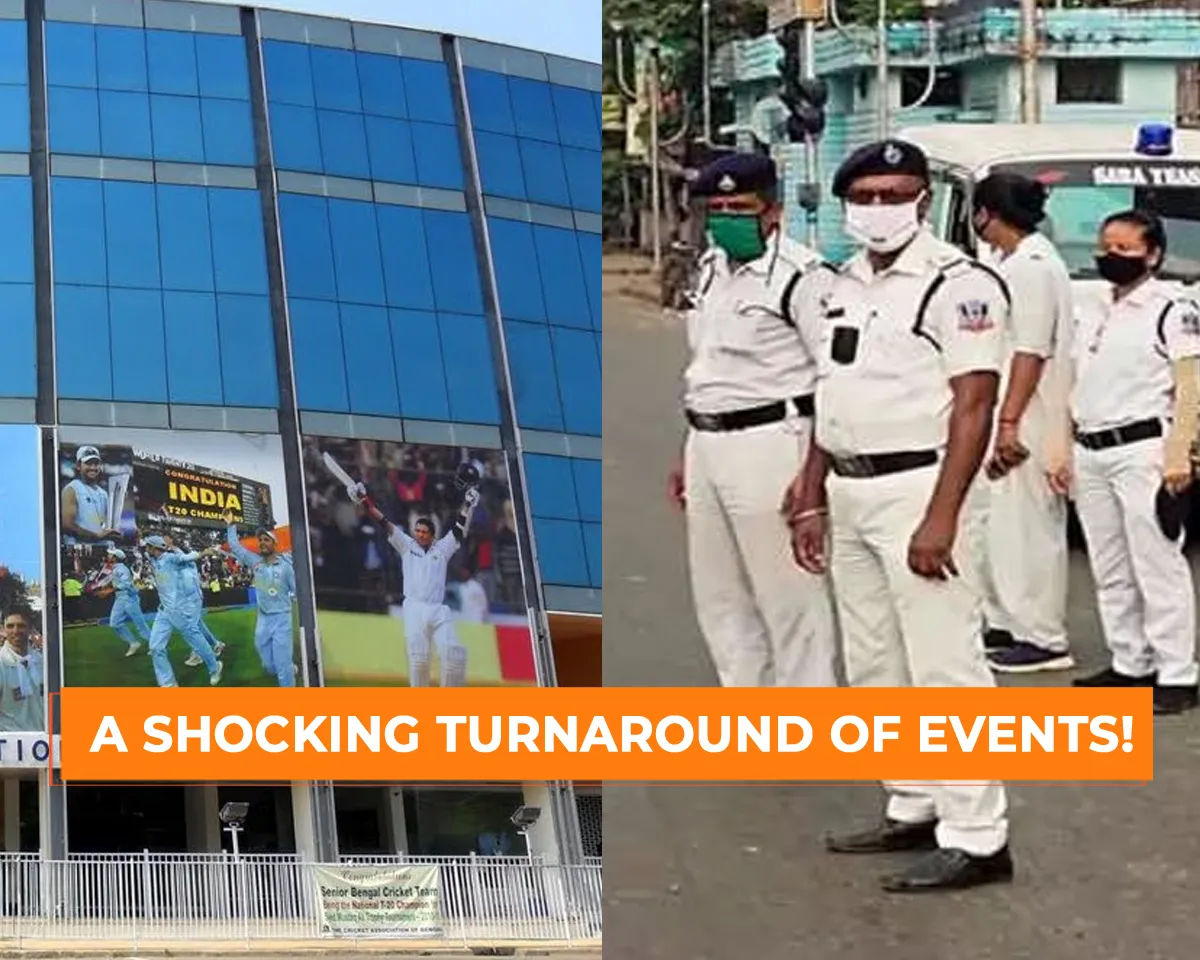 In a shocking turnaround of events, the Kolkata Police has issued a summon to the CAB (Cricket Association of Bengal) officials and a renowned online portal, which is responsible for ticket sales during the ongoing ODI World Cup 2023. The police have summoned CAB and the concerned online portal after receiving a complaint of black marketing of tickets for the India vs South Africa ODI World Cup 2023 match, which is scheduled to be played at the Eden Gardens in Kolkata.
Police confirmed registering a case at the Maidan Police Station. Police immediately started investigating the matter following a complaint from the cricket fans regarding the black marketing of the tickets.
CAB officials denied any involvement in the marketing of the ODI World Cup 2023 tickets
There was a claim in the complaint that specific officials of the Indian Cricket Board and Cricket Association of Bengal were involved in the reservation of tickets for black-marketing handlers instead of making them easily available to the general public.
However, CAB officials came ahead and denied all the allegations, saying that the CAB is only responsible for the hosting of the match between India and South and they have no direct or indirect say in the selling of tickets.
Talking about cricket, the hosts India will take on the mighty South Africa in the next match of their ODI World Cup 2023 on Sunday, November 5 at the Eden Gardens in Kolkata. Currently, the Rohit Sharma-led side is enjoying a golden run of form in the tournament with seven consecutive wins in the seven matches they played so far.
With the comprehensive and historic win against Sri Lanka, the men in blue also became the first team to make it to the semi-finals of the ongoing edition of the prestigious cricket quadrennial. Following their clash against Sri Lanka, they will take on the Netherlands in their last league-stage clash at the M Chinnaswamy Stadium in Bengaluru.