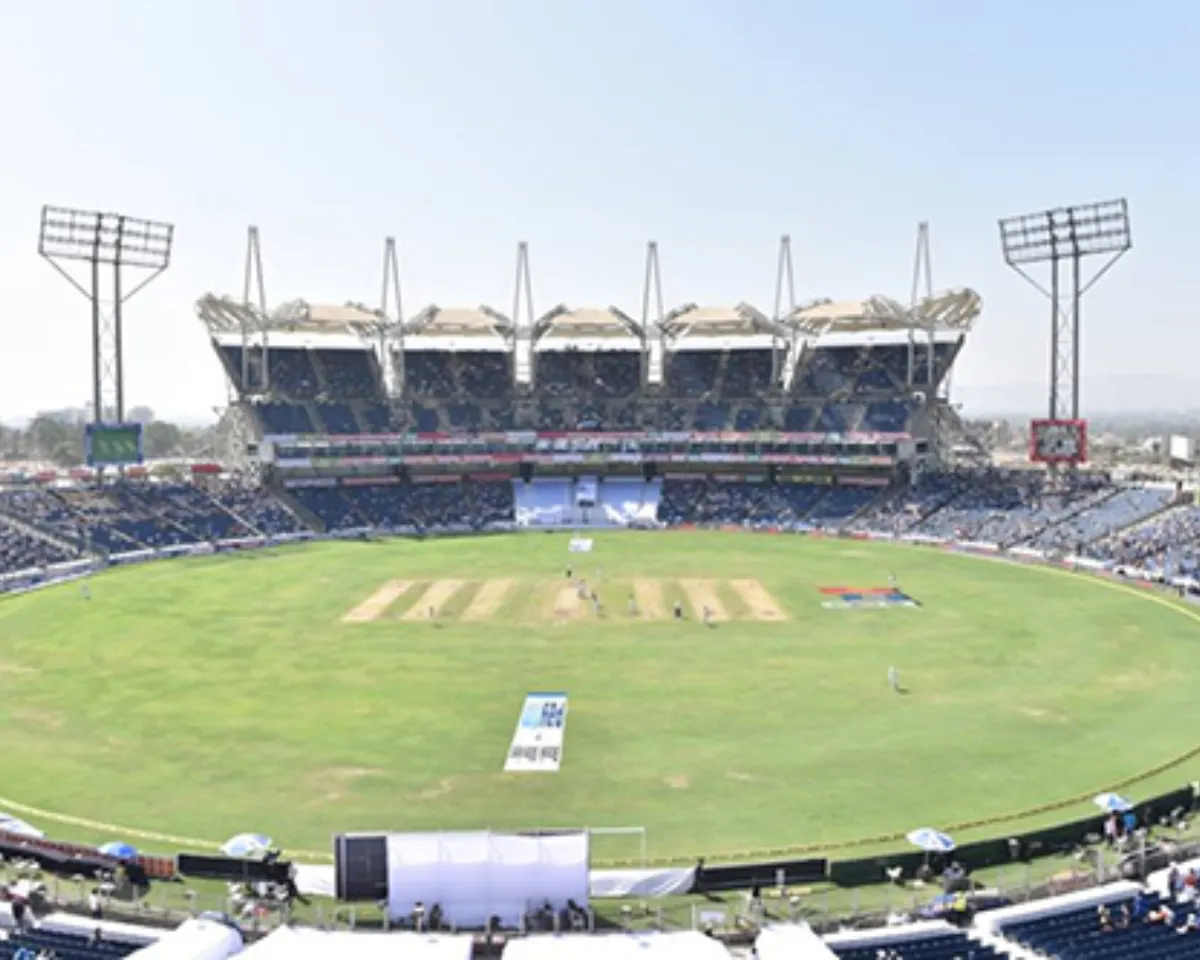 India and Bangladesh are all set to lock horns with each other in their next match of the ODI World Cup 2023. Both teams will play this match at the Maharashtra Cricket Association Stadium in Pune on Thursday, October 19. Notably, it will be the fourth match for both teams in their ongoing ODI World Cup 2023 campaign.
The hosts, India are coming off unbeaten with three successive wins in their first three matches against Australia, Afghanistan, and the arch-rivals Pakistan, respectively. On the other hand, Bangladesh have one out of their first three matches, including the defeats against England and New Zealand.
Interestingly, the weather is also playing a crucial role in the ongoing edition of the ODI World Cup. With said that, here we'll have a look at the weather updates for the upcoming India vs Bangladesh clash at the MCA Stadium in Pune.
Weather updates ahead of India vs Bangladesh ODI World Cup 2023 match in Pune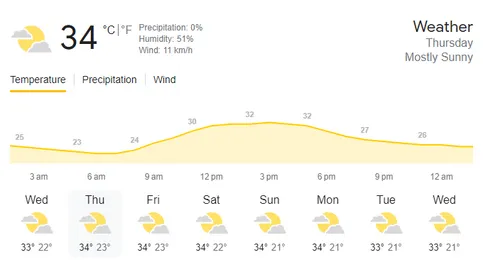 The maximum temperature at the MCA Stadium in Pune on Thursday will be quite more than normal as it will be 34 degrees Celsius, alongside a minimum temperature of 23 degrees Celsius. So, the weather will be mostly sunny throughout the entire match, which will provide a full match for the spectators and all the cricket fans who will be following this match either way. 
As the day will go ahead further into the evening, the temperature will go quite low and dew will play a crucial role in the second innings of the game under the lights. Speaking of the ODIs played at Pune so far; the venue has been used for 7 ODIs, and 4 times the batting-first side has won the game; on the other hand, the chasing team has crossed the line three times in their favour.
Meanwhile, Bangladesh is still not clear on the availability of skipper Shakib Al Hasan to be a part of the playing XI against India.