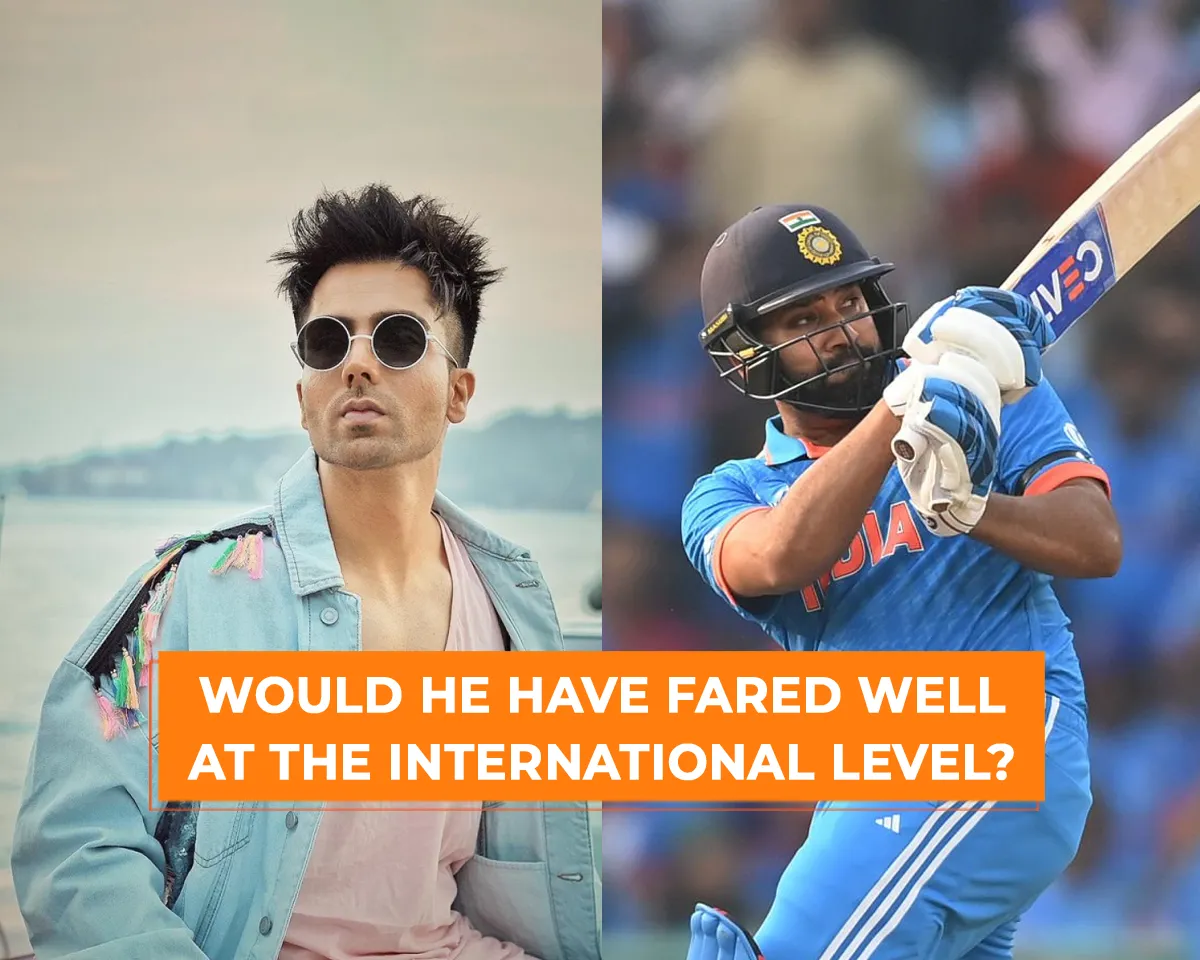 Very few people know that the star Punjabi singer Harrdy Sandhu was once a pacer and dreamt of playing for India at the international level. Apart from his works in the music industry, Sandhu has also added some brilliant works in the field of action. Meanwhile, he also revealed recently that he reached very close to the selection for the U-19 World Cup.
Sandhu believed that he'd have made it to the squad but the final announcement broke his hopes of pursuing his career in international cricket for India. He also opened up about his reported misunderstanding with the then-coach Venkatesh Prasad. 
Here's the video:
Apart from this, he also spoke about the days when the U-19 team of India was practising before their tour to Sri Lanka in 2007.
"I played the first match- 10 overs, 3 or 4 maidens. I got five wickets in the match. I got Rohit Sharma out. I got Cheteshwar Pujara out. I got Ravindra Jadeja out," said Sandhu in a conversation on Raj Dhamani Podcast.
"We were batting on the third day. It was my turn to bat and I had asked Rahul Sharma (former India and Punjab spinner) for a bat. Rahul's nickname was Venky. And Venkatesh Prasad, who was our coach sat right in the front. I shouted 'Venky' (to Rahul). I had called Rahul but (a shocked) Venkatesh Prasad was looking at me. I think maybe he took offence or it could be something else too. When the team was announced, my name wasn't on it," he added later.
Interestingly, Harrdy Sandhu also played the role of a former Indian cricketer Madan Lal in the movie 83, the movie narrating the iconic journey of India's historic title win in the ODI World Cup 1983.
Talking about cricket, India under the captaincy of Rohit Sharma are currently in action in the ongoing home ODI World Cup 2023.